How To Build An Outdoor Oasis In Your Garden: 8 Unmissable Patio Hacks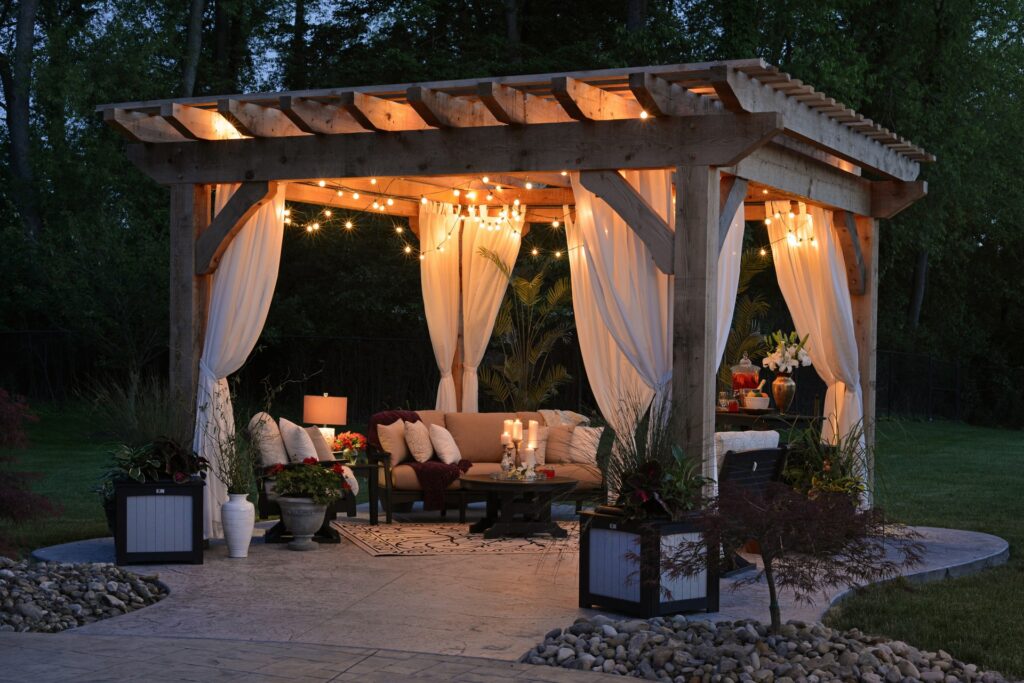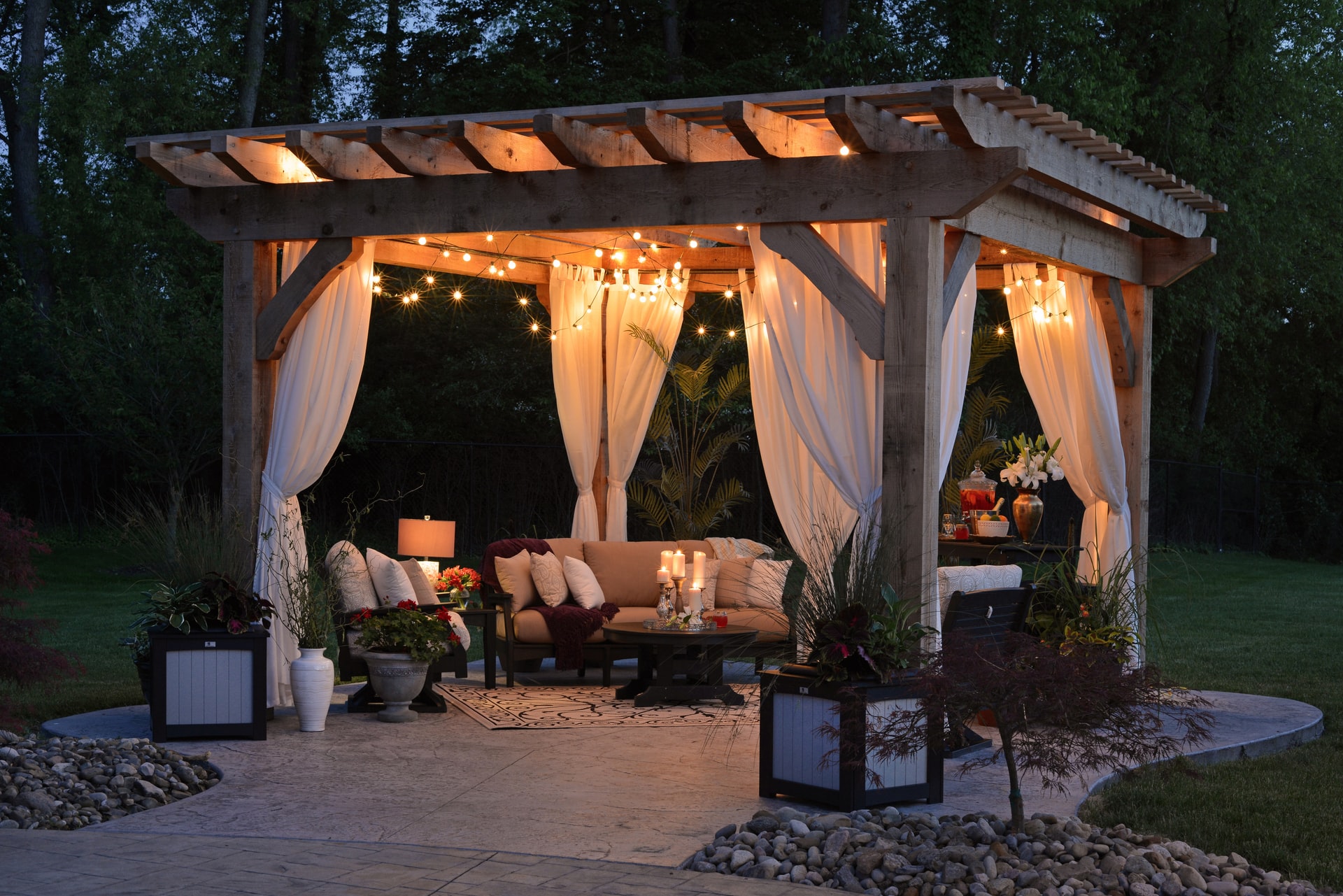 When you travel all over the world, you appreciate a good patio. It's an outdoor space for enjoying time in the sun, sipping drinks and spending long, warm evenings outside. 
That's why it's sometimes a nice idea to build one yourself. This way, you get to upgrade your lifestyle year-round, not just when you're on vacay.
In this post, we share some of our top patio hacks. Check them out below.
Add A Stylish Pizza Oven
Pizza ovens are a non-negotiable item if you are the sort of person who loves a good pie. The reason? These ovens are able to attain the temperatures needed to cook a thin crust pizza in just a few seconds.
You start by loading the fuel, usually logs. This then heats the surrounding stone as it turns to embers. Once the oven is about 350 C, it's ready to start cooking.
Beware, though — if you leave your pizza in the oven for too long, it'll burn to a crisp.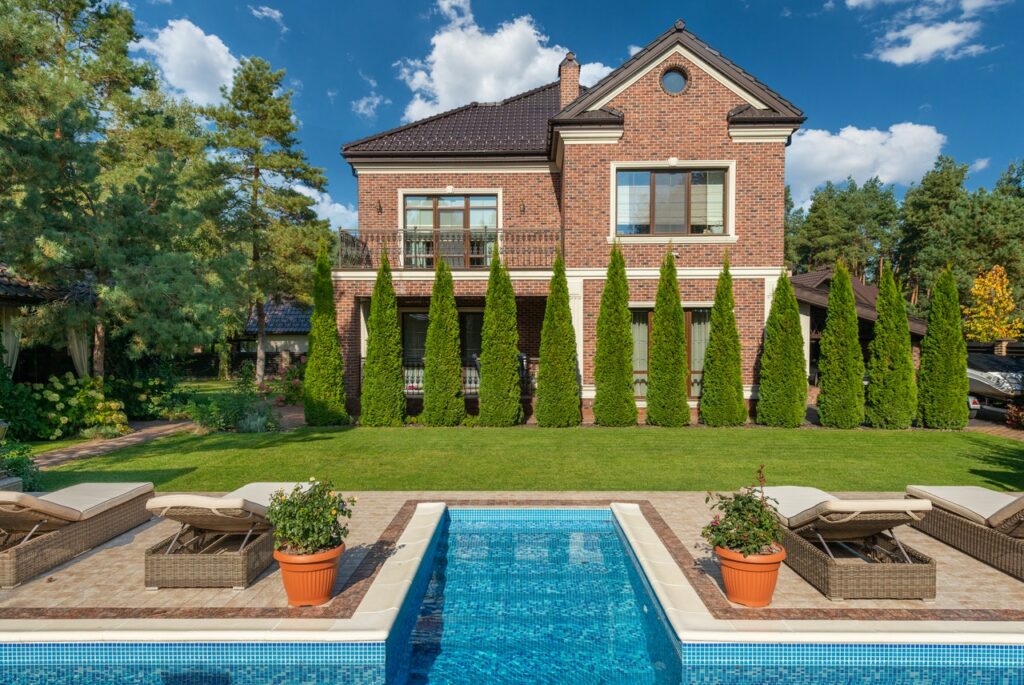 Add A Plunge Pool
Sitting in the sun and soaking up the rays is great but, as with everything in the universe, you want to balance yin with yang. That's why so many homeowners are adding plunge pools adjacent to their patio areas. These are perfect for when you want to cool down quickly. 
Install Rope LED Walkway Lighting
Rope patio walkway lighting is all the rage right now — and for good reason: it looks great.
Look for waterproof LED lights. They're highly efficient and come in various styles. Try to get lights that emit natural light (not pure white), or opt for RGB lighting that allows you to change the color at will.
Grab An Ottoman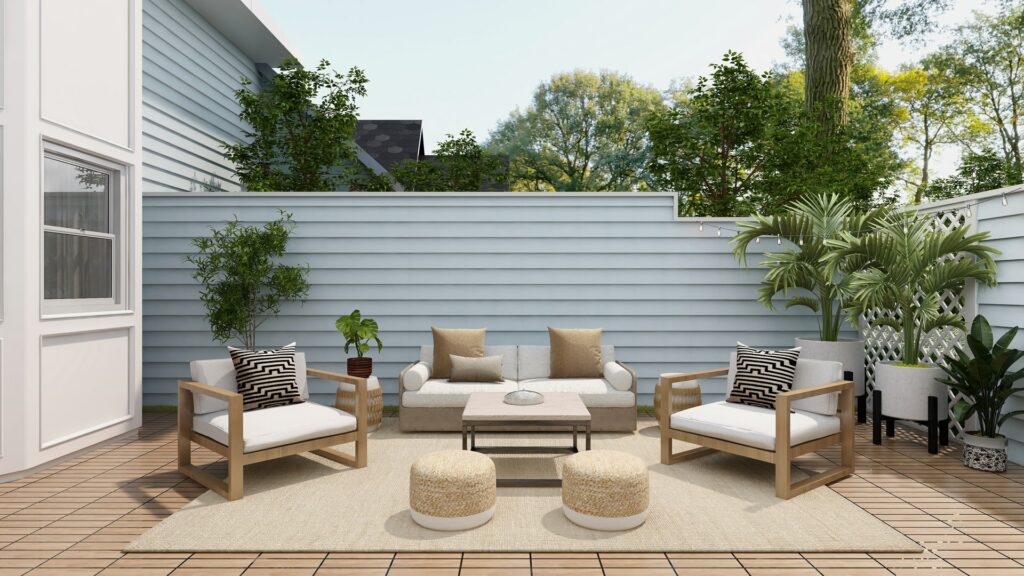 You might already have a Maze Rattan furniture set on your patio, but it's not complete without an ottoman. These provide storage space and negate the need for an outdoor storage chest. 
Lean A Ladder Shelf Up Against Your Fence
You might also want to try your hand at a DIY ladder shelf. These can look great, so long as you get the color right. You can use them to bring greenery to your patio area in the form of pot plants, flowers in vases and herbs.
Light Some Citronella Candles
Citronella is a natural insect repellent. Six-legged creatures hate it, even though it smells great to us.
Try burning citronella candles on warm evenings to keep the mosquitoes away. 
Build A Wire Canopy
Sitting out in the midday sun isn't always comfortable. It's just too intense. That's why many homeowners build wire canopies and then fit them to surrounding poles or their home with cord.
Installing a wire canopy is something that you can do yourself in under an hour. All you need is the canopy inself and somewhere to mount it.
Add A Hammock
Lastly, if you're the sort of person who loves to relax on the patio, add a hammock. Tie it between two trees or let it swing from a single pivot. If you don't feel confident doing it yourself, there are many professionals who will be more than happy to do it for you.