Compelling Reasons To Make Your Garden More Inviting (Plus Simple Suggestions To Help You Achieve The Best Results)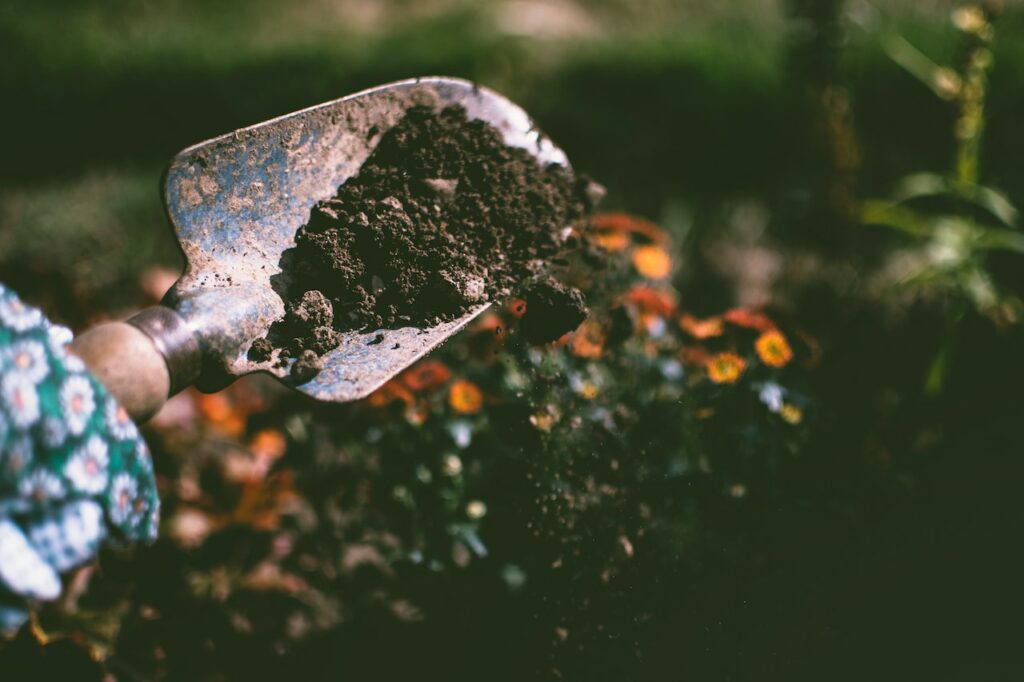 Does your garden need a bit of TLC? Is it looking a little drab? Well, then you have come to the right place! Indeed, the good news is you can easily make your outside space more inviting. Although, before we get to the suggestions on how to do this, let's discuss the reasons why it's a good idea.
6 Reasons to make your garden more inviting
There are plenty of reasons to do the work and make an investment to give your outdoor space a facelift including:
Adding value to your property
Providing a beautiful view from your home
Making sure its safe for use
Providing space for the kids to run around and let off some steam
Using it as a place to entertain guests in the good weather
Growing your own vegetables
Indeed, all these things have the potential to either improve the quality of life of your family or add to your financial well-being.
Simple suggestions on how to make your outdoor space more inviting
Now you are aware of the reasons why it's a good idea to take care of your garden and make it more inviting. We can look at some simple ways to do this.
Get your lawn care under control
One of the most simple ways to get your garden looking its best is to improve your lawn care. This means not only occasionally mowing your lawn but also feeding it with special lawn food that is designed to help keep it as green as possible. Additionally racking out any dry moss in the Autumn and if you have a lot adding a moss killer is also a good idea.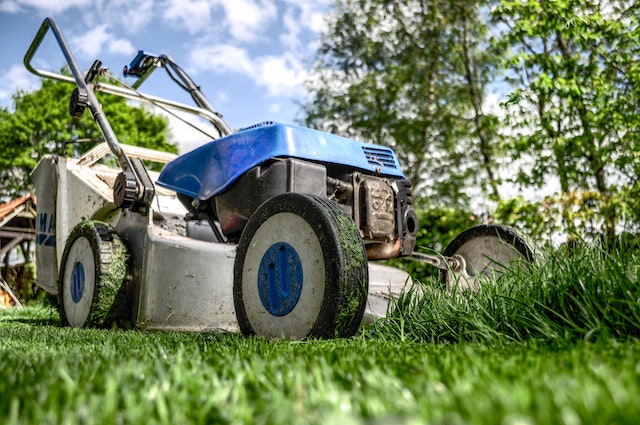 Finally, do not be afraid to weed your lawn, otherwise, flowers like Dandelions can take over quickly. Just be sure to dig out the entire weed including the root before it's begun to flower, as if you don't the seeds can easily get distributed across the rest of your lawn.
Add an all-weather space
Another way you can make your garden a much more inviting space is to add some shelter so it can be used in all weathers. There are several different options you might consider here including protective sails and canopies.
However, the best option by far has to be something like one of these
custom wood sheds that not only provide cover for less-than-perfect weather but look great too. Indeed, you could use such a shed for all sorts of purposes from a playhouse for the kids to an outdoor office for when you are working at home, definitely making your garden space much more inviting.
Weed your flowers beds
While we are on the subject of weeds, it makes a lot of sense to take the time to weed your flower beds as well. This will help the flowers that you have planted grow because they will not compete for sun, water, or root space.
Also, if you want to keep weeds to a minimum in your flower beds then adding a protective cover over the soil can help. All you need to do is cut holes in it where the flowers you have planted are so they can grow and blood through.
Create your oasis with beautiful furniture
Finally, to really make your outdoor space inviting you might want to consider adding some comfortable furniture. This could be anything from a hammock for lounging in the good weather to a patio table and chairs so you can entertain guests like a Poly picnic table. Don't forget to get some products to repel insects and pests that might be attracted to you, your guests or your food and drink when relaxing outdoors. From electric fly lamps to kill pesky flies to Natural Insect Repellant, stock up to nothing runs your outdoor time.
Whatever you choose there are two things that they need to have; comfort and style! Indeed, by picking out pieces that match the aesthetic of your garden you will create an oasis-like feeling when people step outside.
Now that we have outlined some reasons why it is important to make your garden more inviting as well as providing some simple suggestions on how to do this, all that is left for you to do is get started on the project today and enjoy the results!