Outdoorsy Black Women Regional Chapters
Interested In Being An Ambassador?
You are passionate about being in the outdoors and excited to connect other Black Women to the outdoor world. As an Outdoorsy Black Women Ambassador, you will be acting as a positive representative of this community. It's important that you come with a mindset and desire to help the community grow and succeed.
What does the role entail?
Be a Representative
Facilitate Monthly Meetups
Facilitate Quarterly Outdoor Activities
Actively Engage In The OBW Community
A One Year Commitment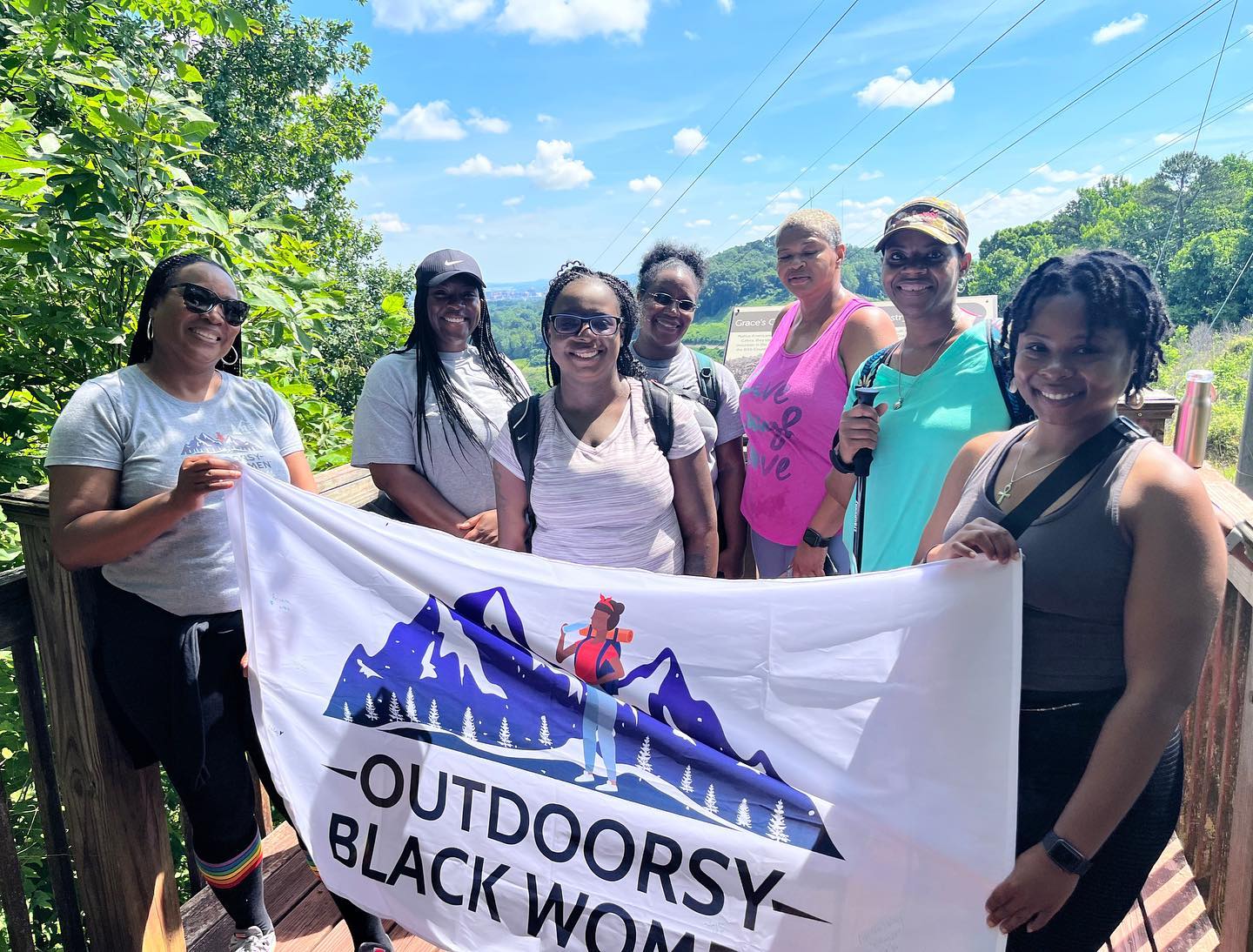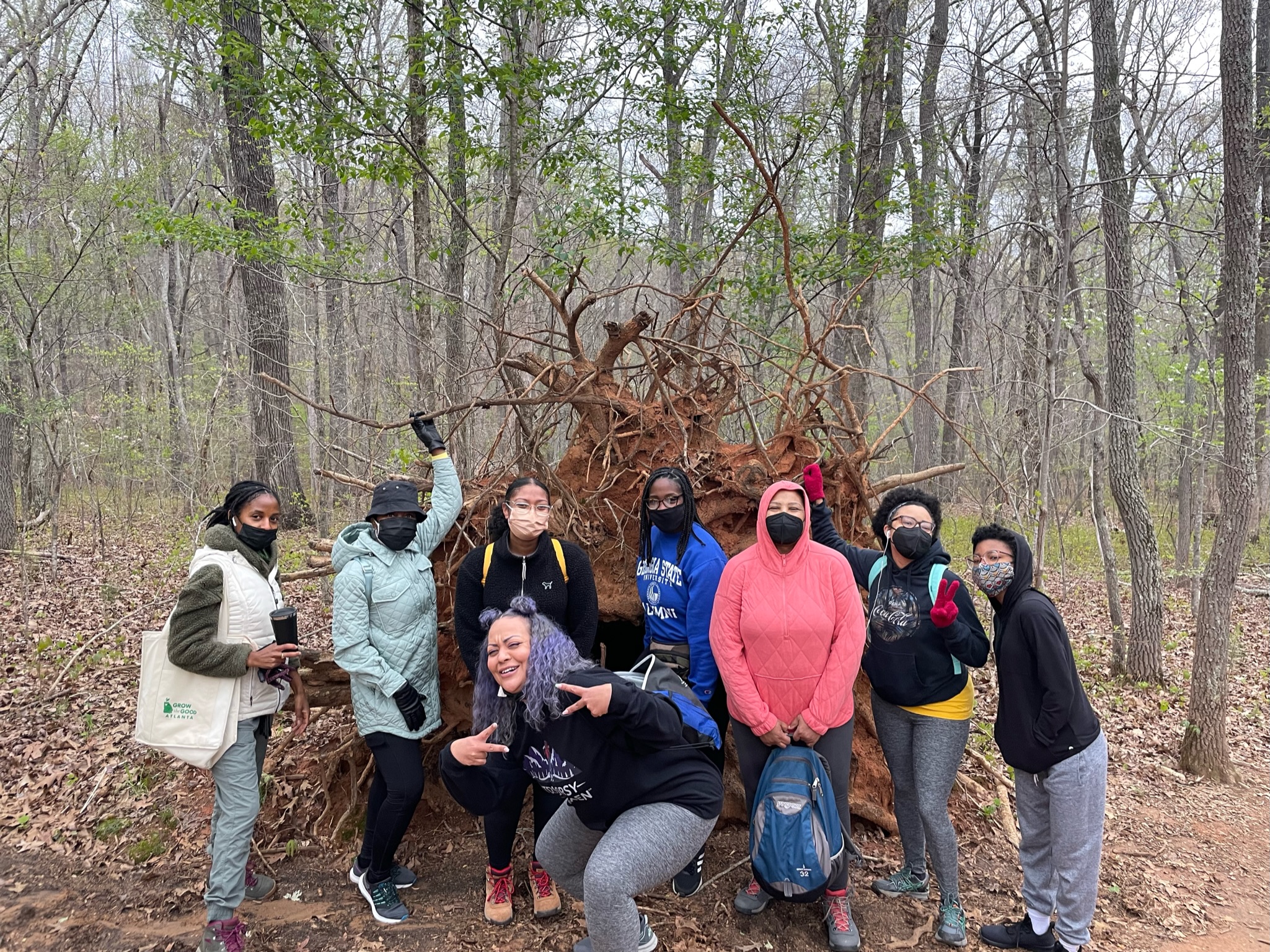 Interested In Being An Ambassador?