Outdoorsy Black Women Mid South Region
Interested In Being An Ambassador?
Mid South Region Chapter Ambassadors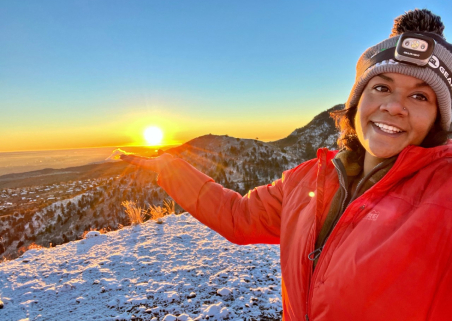 Shanice E.
Colorado Springs, CO
Huge fan of Mother Gaia, plants, and meaningful movement. Here to help you feel seen, heard, and empowered in the outdoors.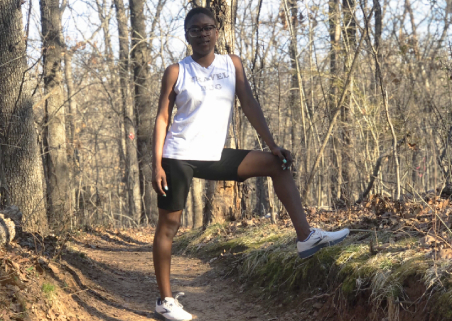 Anissa S.
Tulsa, OK
Cool mom, lover of personal growth, host of Something to Finish podcast, here to grow & discover nature with you!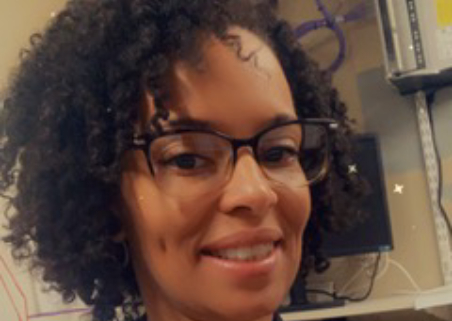 Latoya L.
Tulsa, OK
Born and raised in Oklahoma. I enjoy early morning walks with my dog.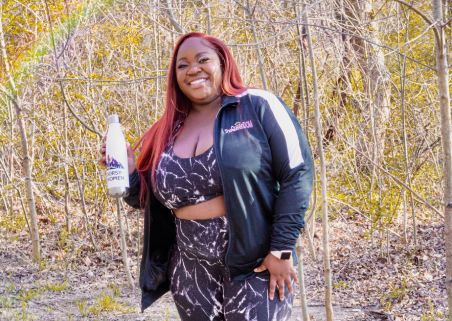 Valese J.
Dallas, TX
Dog mom, publicist by day, and co-founder of The Queendom, an all inclusive mobile beauty business alongside her best friend.
Interested In Being An Ambassador?