Outdoorsy Black Women South West Region
Interested In Being An Ambassador?
South West Region Chapter Ambassadors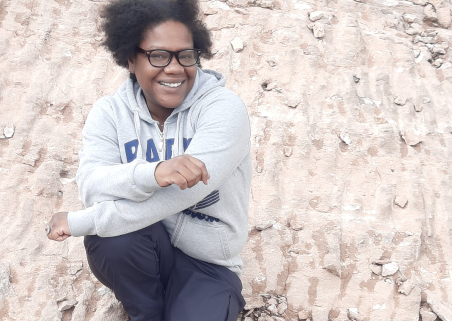 Phoenix, AZ
Nature lover | Wife and Mother | Lifetime Girl Scout  | To the next trail | I'm on route | Breaking stereotypes | Believe the hype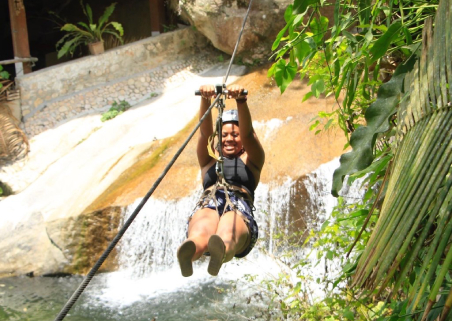 Ashley P.
Tucson, AZ
Proud mother of 2, adventurous and love to travel. Nature is so relaxing to me and appeases my curiosity.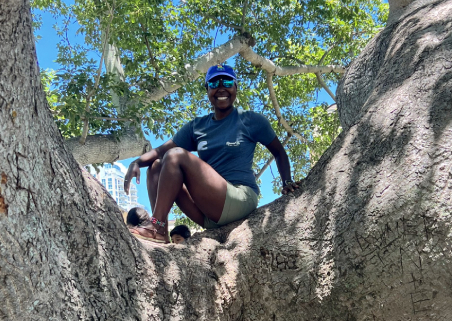 Kayla M.
Los Angeles, CA
Native Angeleno. Lover of all things outdoorsy. ENFP. Enneagram 7. Top 5 hobbies: hiking, beach volleyball, skateboarding, swimming, and surfing.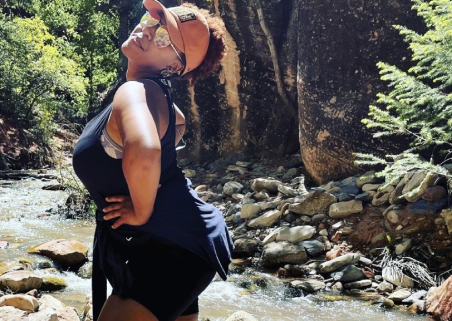 Jahnisha T.
Las Vegas, NV
I use she/her pronouns.  I'm originally from Southern California, but was raised in Las Vegas, NV. 
Interested In Being An Ambassador?