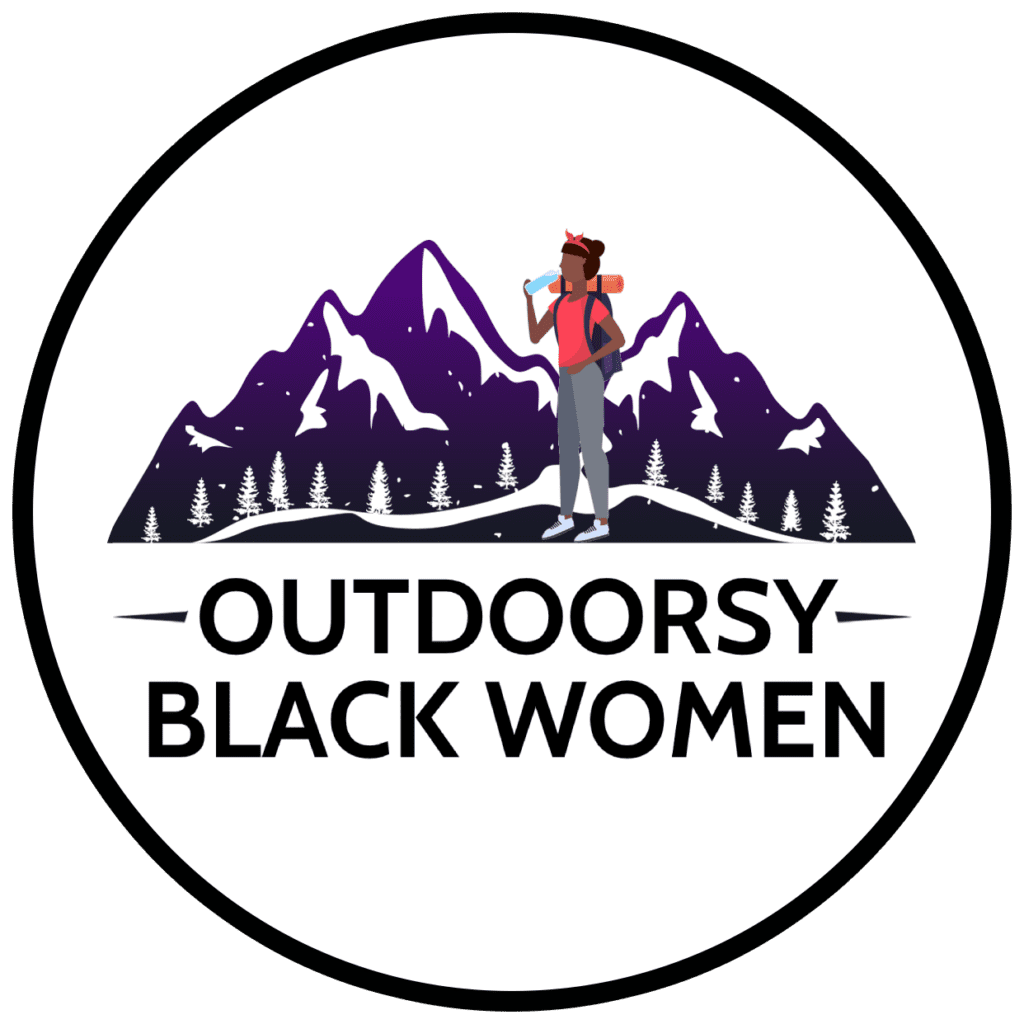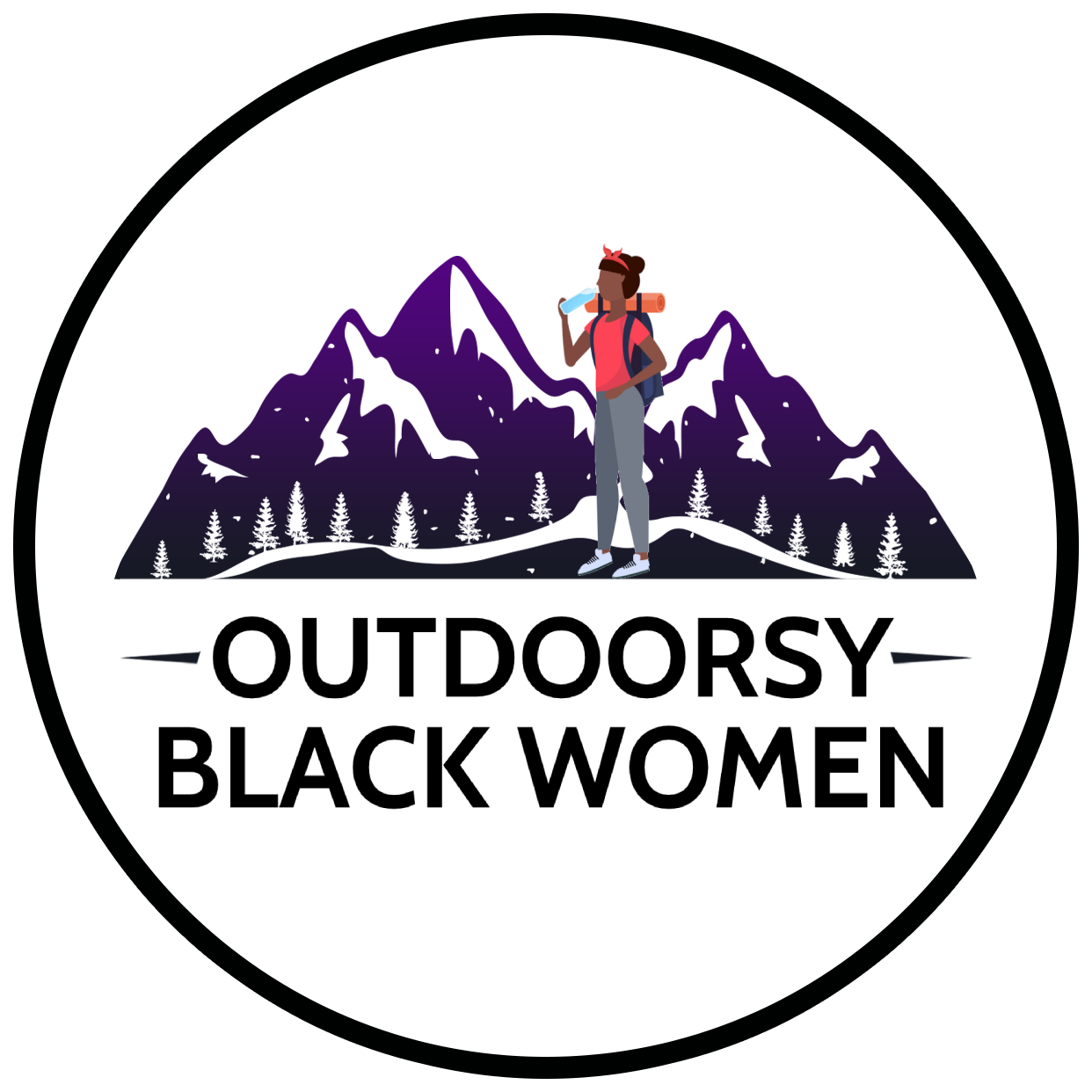 Outdoorsy Black Women is a social network for all Black Women that allows us to connect, celebrate, build community and open our minds to an outdoorsy lifestyle. Whether you're just curious, a veteran Outdoorsy Black Woman or just wanting to connect with other adventurous Black Women this is the place to be!
We are beekeepers, gardeners, hunters, hikers, bikers, and so much more.
We are Outdoorsy Black Women!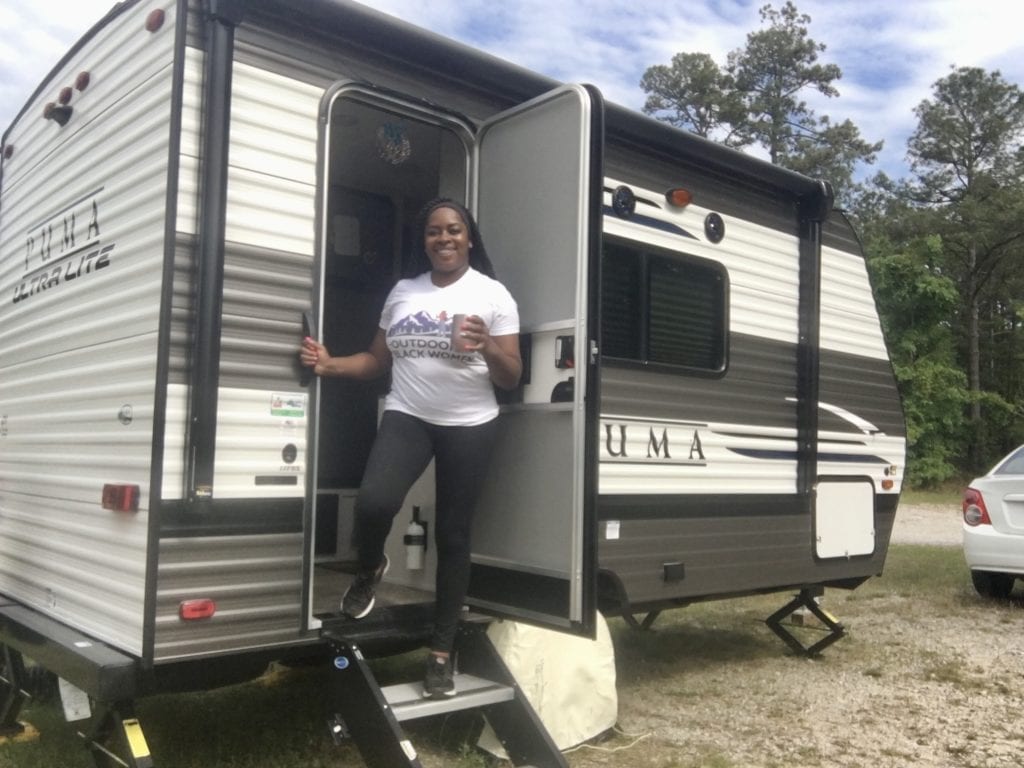 Created by a Black Woman for ALL Black Women.
"So many of us have felt like the minority in outdoorsy spaces or been told that these things aren't for us. The fact is the great outdoors belongs to us too. Outdoorsy Black Women aims to bring us all together so we can enjoy our piece of the heavenly outdoor world!" – Toyin Ajayi, Founder of Outdoorsy Black Women. Checkout Toyin's blog post on "How Outdoorsy Black Women Got Its Start!"
Be sure to help spread the word 🙂