How Outdoorsy Black Women Got Its Start!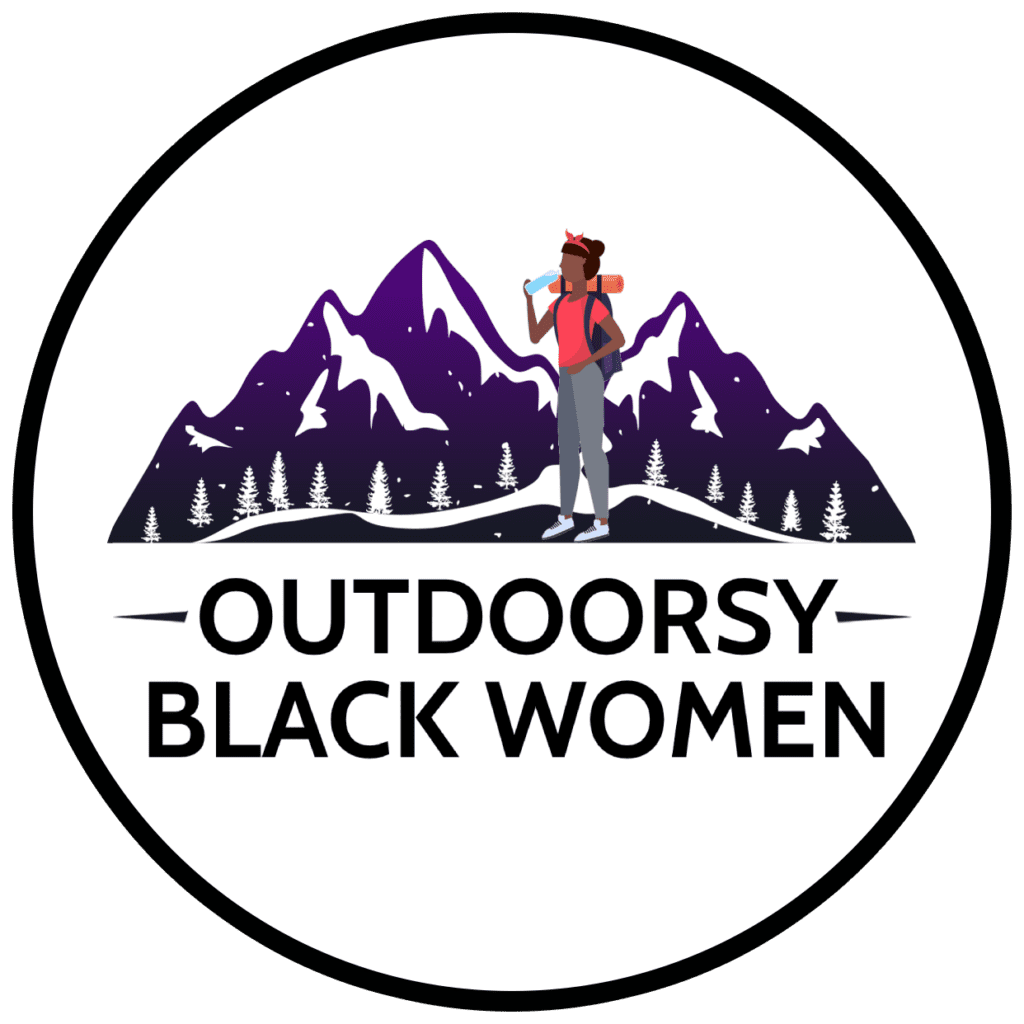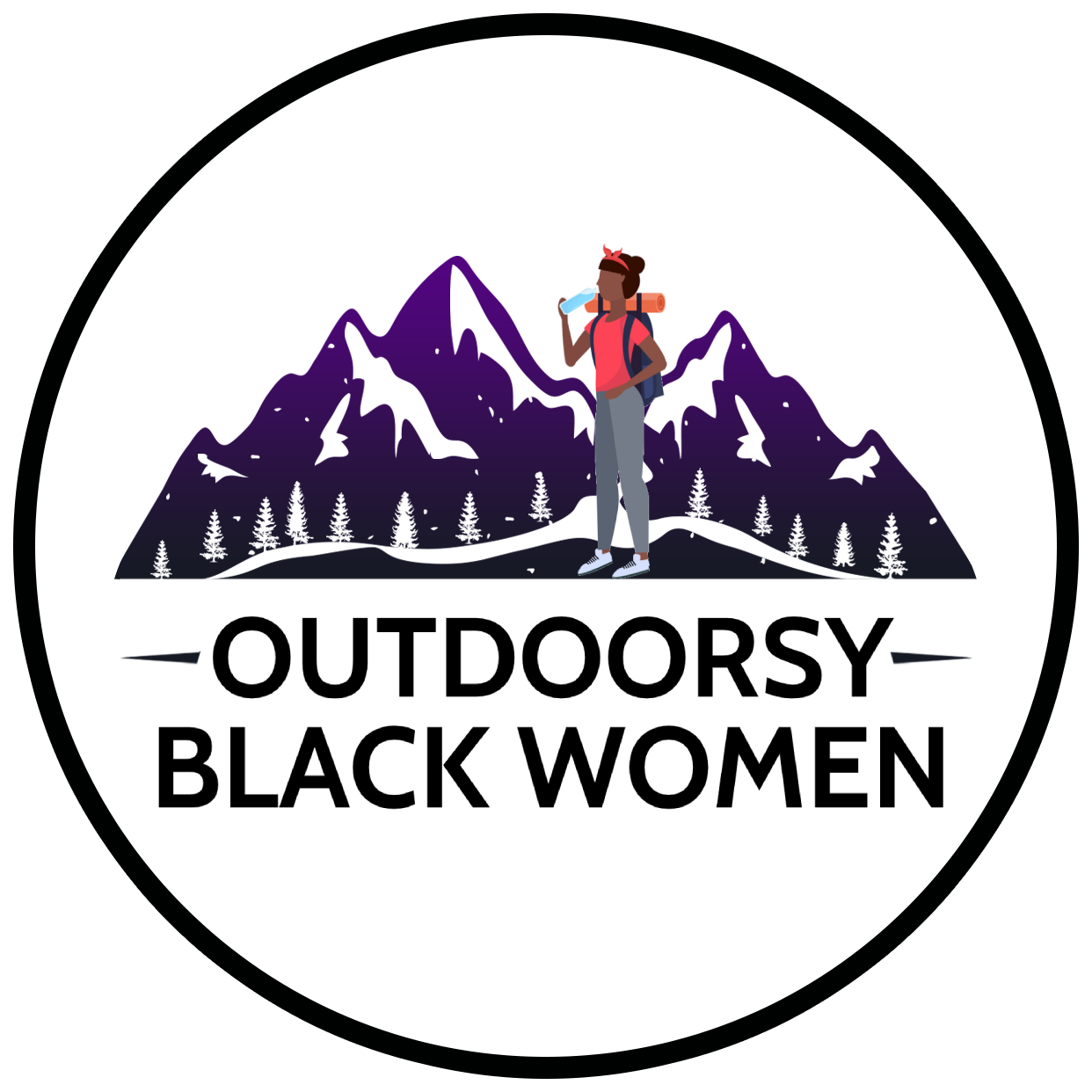 Hi everyone, my name is Toyin. If you know me from the blogging world you may know me as "Da Vinci" of Your Life After 25. I'm the founder of the Outdoorsy Black Women community. I wanted to take some time to introduce myself and let you know why I felt this was a much needed space for us. I look forward to connecting with all of you and seeing our community grow ?.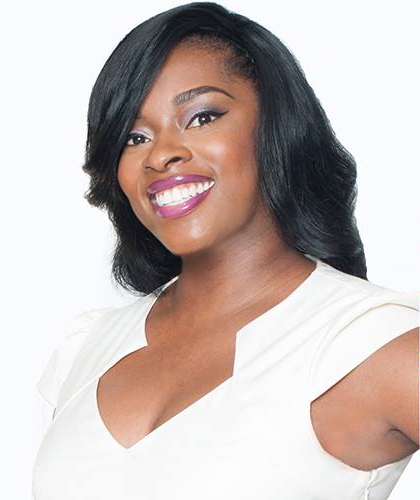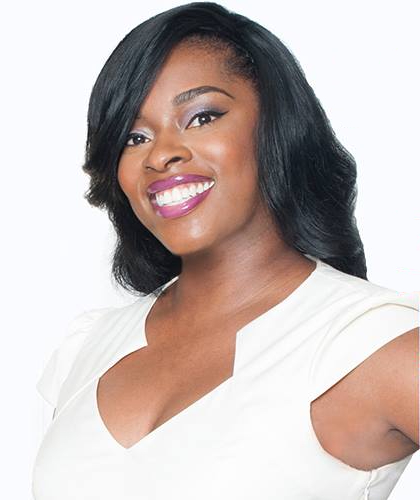 How This All Began
There's an overwhelming stereotype that being one with nature and outdoorsy things aren't made for Black people. Many of us have heard it growing up "Black people don't swim", "Black people don't ski", "Black people don't camp" it's all just another part of the reason that as a Black Woman I wasn't able to find a space for women like me.
For almost 3 years I've had dreams of the ultimate adventure, driving across America and living "van life"… living in a van down by the river. But it didn't take me long to realize that a majority of the groups I went to were full of people that didn't look like me, which meant their experiences would not be like mine. When I first started researching van life, I became really discouraged because a lot of the faces were White women with their shiny sprinters or White couples who had been chosen as the face and voices of "van life". It made me start to wonder if this life wasn't really made for people like me until I ran across a Black Woman named Bionca Smith who was living that lifestyle with her son and I was inspired. Bionca was living my dream and thriving "Off The Grid With A Kid", I'm forever thankful to her because she gave me the courage to go for it!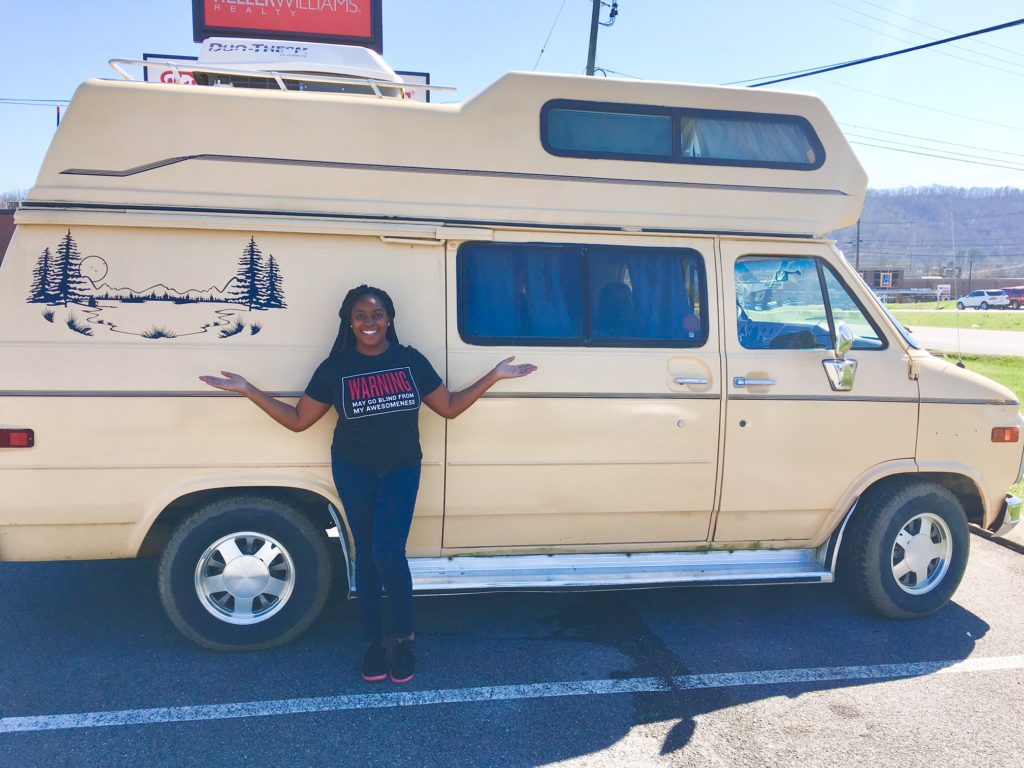 I purchased my first camper van about 2 weeks after finding her video and then started to renovate it, I fully had plans of going on the road the following year but that just wasn't in the card for me. Any person living a nomadic lifestyle will tell you, it's important to roll with the punches lol. Fast forward to 2020 and I've been mentally preparing myself to get on the road in a whole new way. This time I have plans to buy an rv and start my adventure in early 2021.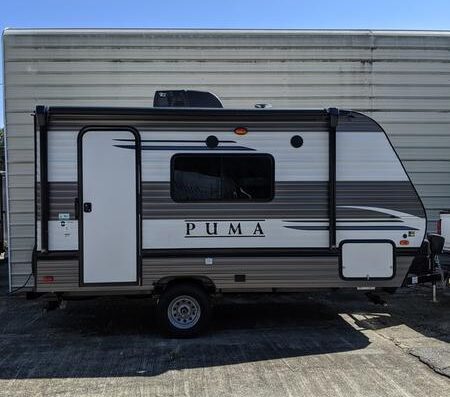 As I started planning my adventure, I've been enjoying my time in several van life and rv groups, but something always felt like it was missing. And then with everything happening in our country new concerns started to arise for me, like where could I stay safely as a Black Woman. That led me to join more Black Camping or RV groups, and honestly it opened me to a whole new world but there was still something missing and I didn't quite know what it was. I remember telling my brother that I would love to caravan with some women or meetup in groups, he said you should lol… and yet it didn't click for me that this was the space I needed to create.
Recently I'd seen about 4 different posts from Black Women in solo female van life groups asking for help and wanting to know safe states or places they could go. They were voicing my concerns, which wasn't shocking but in ALL of the posts I saw the comments sections started to turn ugly. What were cries for help, turned into hijacked posts and condescending rebuttals. On one of the posts I told the Black Woman that she should join me in some of the Black Camping groups I'm in, they would know more about safe spaces. As soon as I posted that reply, other Black women asked me to share groups with them too. It was at the moment I realized that as Black Women we don't have our own solo female van life, camping or nomadic group. I saw the need and I wanted to help those women who were like me, we needed a safe space to discuss our concerns and I wanted us to have it. That is how Black Women Camp was founded.

Coming up with the name was interesting, I chose Black Women Camp because what I had noticed is that a lot of people camp on weekends, part time or rvers can be considered FT. The topics crossover so often that I didn't feel the need to separate them. I also wanted to give campers and nomads the opportunity to learn more about each other and hopefully inspire each other. The group had over 200 members in 2 days, which filled my heart with so much joy. Hearing other Black Women express that they thought they were alone until they found Black Women Camp was amazing for me. I wanted Black Women Camp to be a community, a tribe and celebration of all the things that Black Women can do.
When I started thinking about migrating Black Women Camp away from the FB platform, I'd noticed more and more of our groups being flagged so I knew the move was inevitable. But I also encountered a lot of women who were just tired of being on FB in general lol. I realized this was bigger than what I'd initially thought.
That's when I started thinking about a space where all types of "Outdoorsy Black Women" could come together. Because at the end of the day, Black Women Hike, Black Women Fish, Black Women Van Life, Black Women Camp, Black Women Garden and so much more.
Along Comes Outdoorsy Black Women
I'm a firm believer of being the change I want to see or filling a need when I see it. So I set out to build a safe space that embodies positivity, celebration, resources and community for women like me. And that's how Outdoorsy Black Women came to be.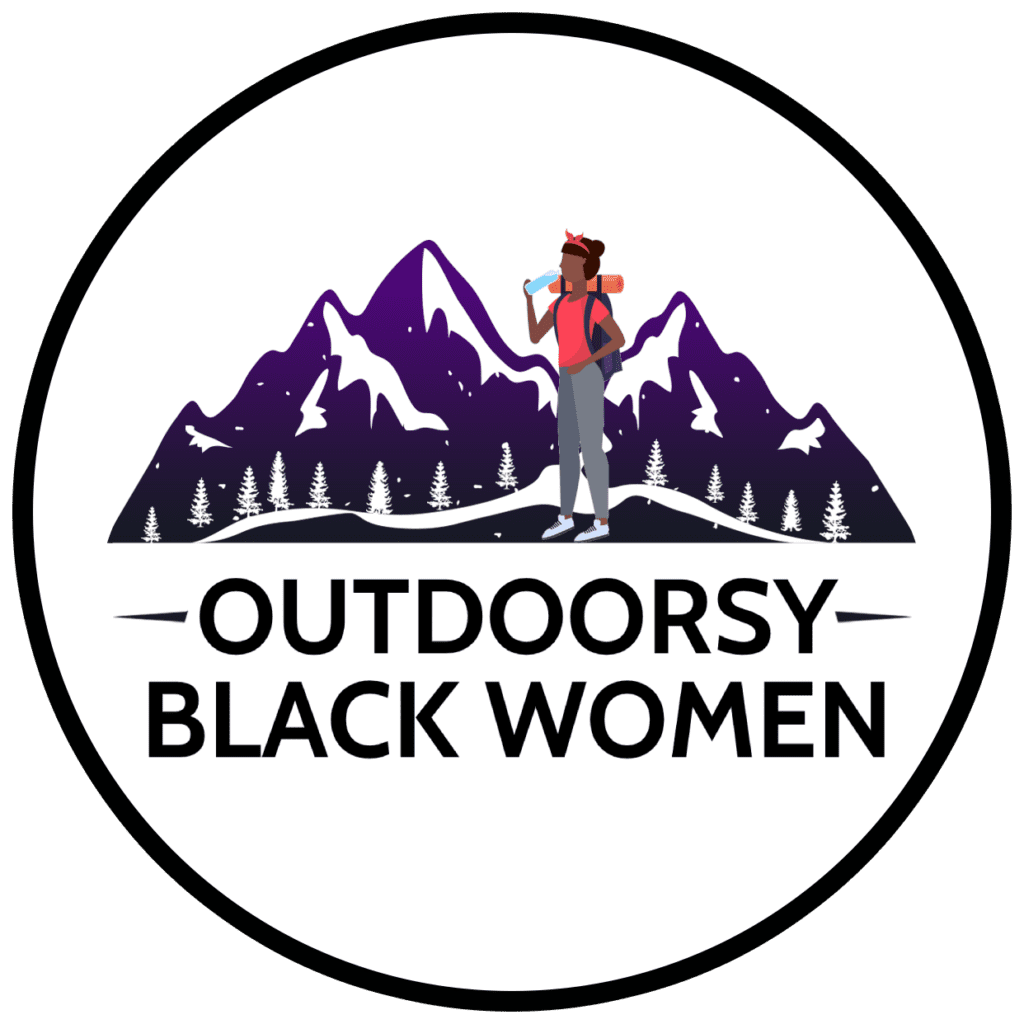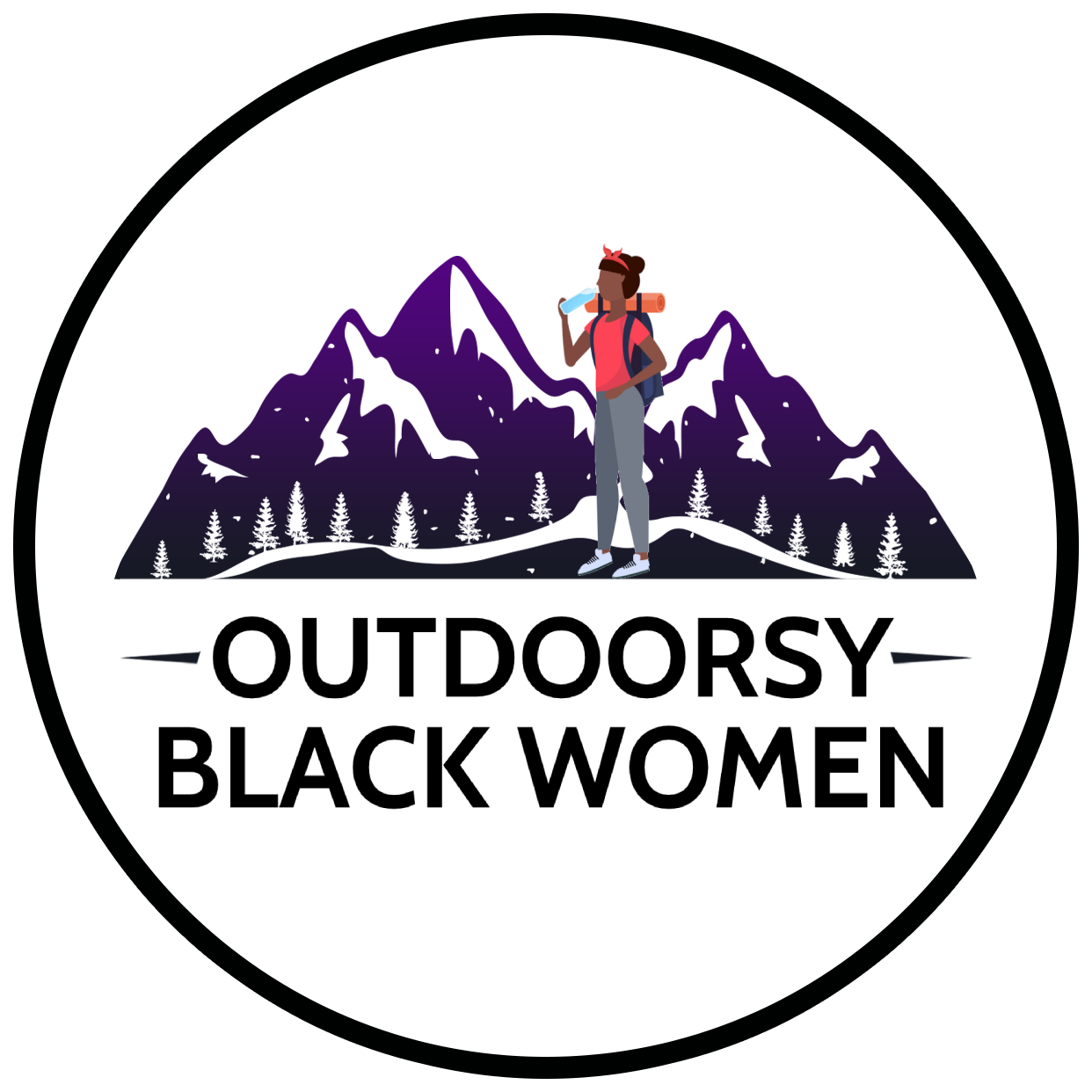 Outdoorsy Black Women is a community for Black Women that allows us to connect, celebrate and open our minds to an outdoorsy lifestyle. Whether you're just curious, a veteran Outdoorsy Black Woman or just wanting to connect with other adventurous Black Women this is the place to be!
& Help Spread The Word!