5 Amazing Black Women That Have Changed The Face Of Outdoor Sports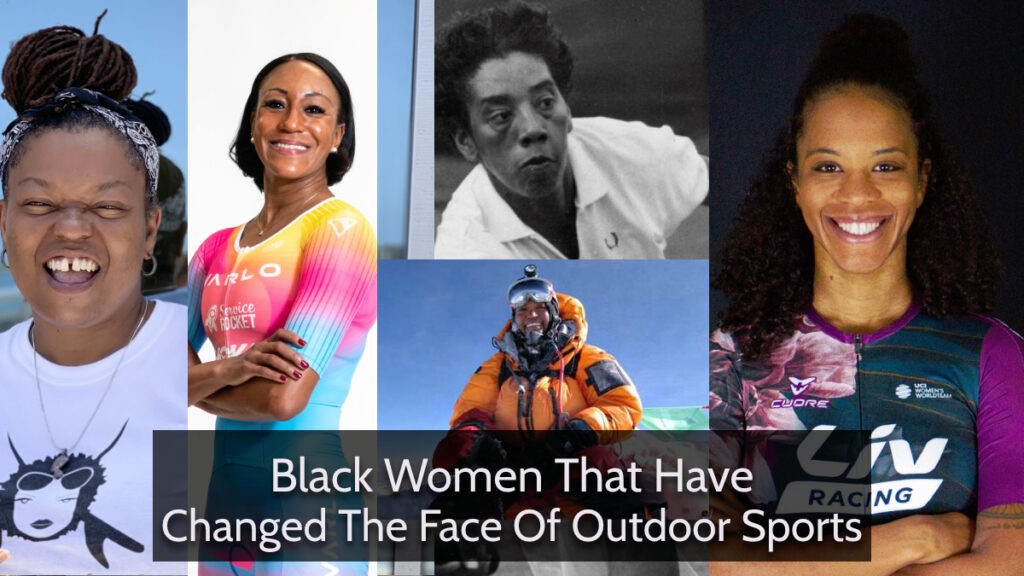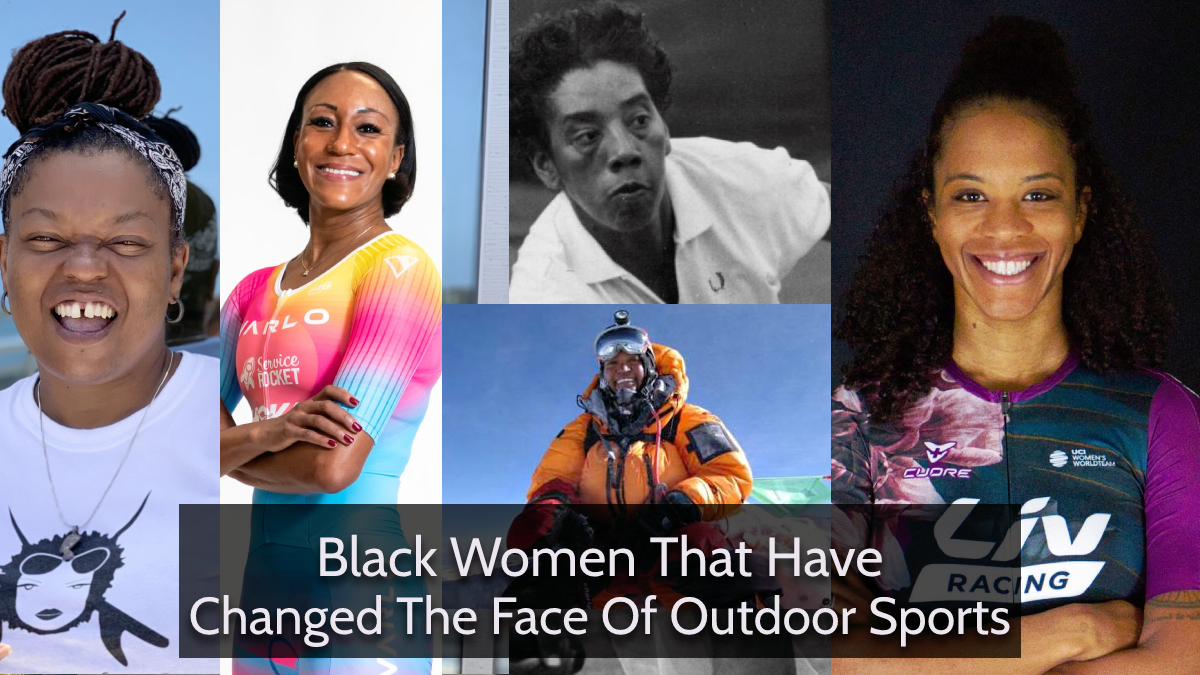 Despite being a minority group, Black women are at the forefront of outdoor sports and activities. In outdoor activities such as running, swimming, surfing, cycling, hiking, etc., Black women have found themselves one of the most competitive groups. Men have traditionally dominated outdoor sports, but more and more Black women are participating today.
"We must reject not only the stereotypes that others hold of us, but also the stereotypes that we hold of ourselves." —Shirley Chisolm.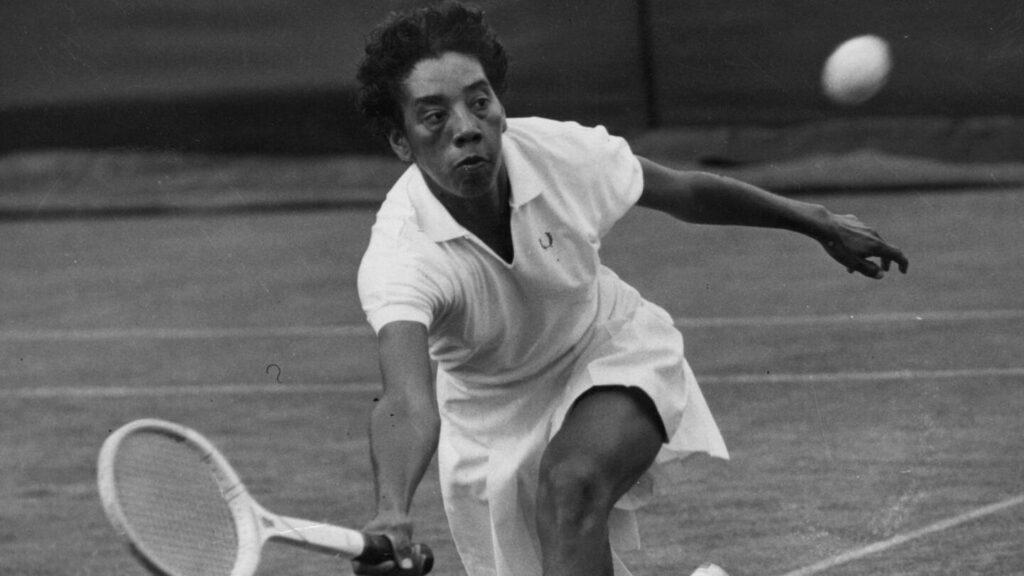 Black women are not new to outdoor sports; many have participated in recreational and competitive outdoor sports for the past 100 years. One woman who started competing in outdoor sports was Althea Gibson; she first caught the tennis bug when she learned to play table tennis.
She would win over 56 championships in tennis throughout her career. Not only was she the first Black Woman in the tennis world to leave her mark by being the first African American to win Wimbledon, but she was also the first black woman to join the Ladies Professional Golf Association.
Gibson left an impeccable legacy and was instrumental in paving the way for other Black women to participate and compete in outdoor sports. This article will highlight other black women dominating their space in the outdoor sports world. Let's look at the legacies they are leaving..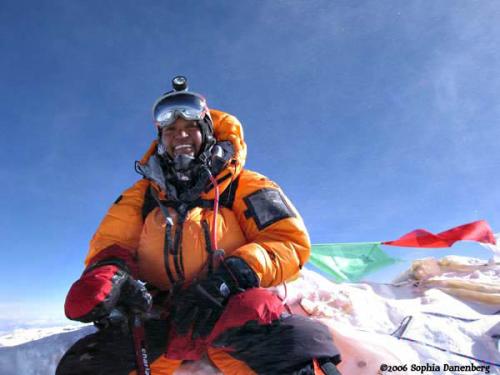 On May 19, 2006, Sophia Danenberg made history. She was the first Black woman to climb Mt. Everest. But this would not be her only success. According to the article written by Stefan Nestle of DW Made For Minds, Sophia would find success in climbing three of the seven summits. Stefan Nestle wrote; Besides Mount Everest (8,850 meters, Asia), Danenberg has climbed three more of the 'Seven Summits,' the highest mountains on each continent: Aconcagua (6,962 meters, South America), Denali (6,194 meters, North America) and Kilimanjaro (5,895 meters, Africa).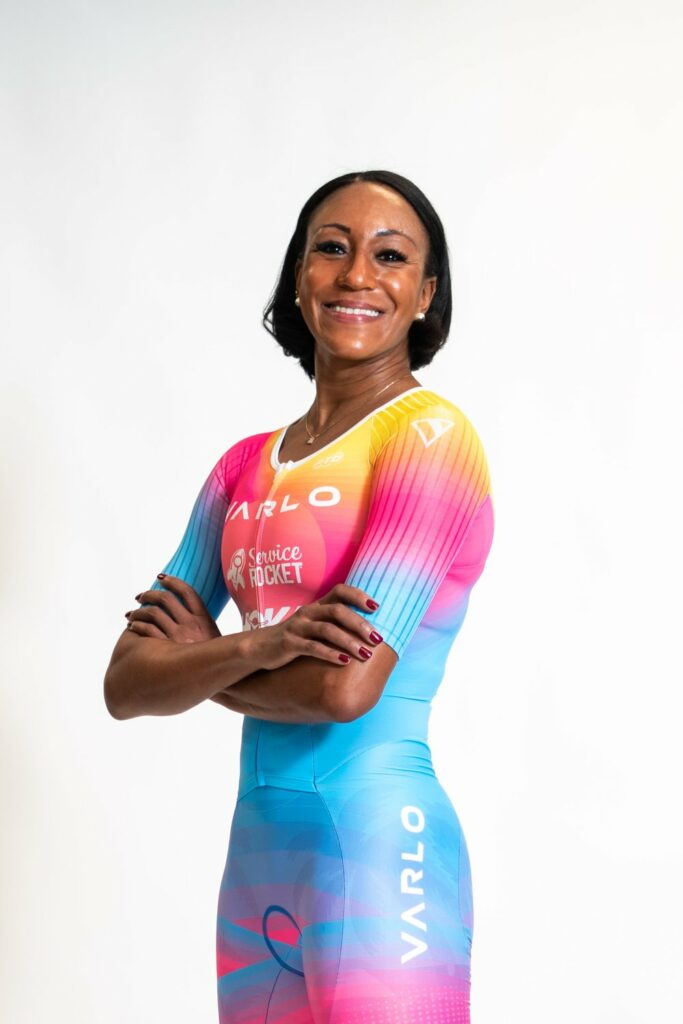 "Sixty-five percent of African Americans lack basic swimming skills, and we have the highest drowning rate," she said. "If my visibility inspires someone who looks like me to take swimming lessons, it's worth it. -Sika Henry
A triathlon is a challenging event that combines running, swimming, and cycling. It is considered one of the most challenging endurance events in the world. Sika competed in her first triathlon in 2013 and has continued to compete against the odds. She is currently the first and only Black female to be recognized as a Professional Triathlete. Sika competed in the IRONMAN World Championship in 2019 and has competed five times in the IRONMAN 70.3.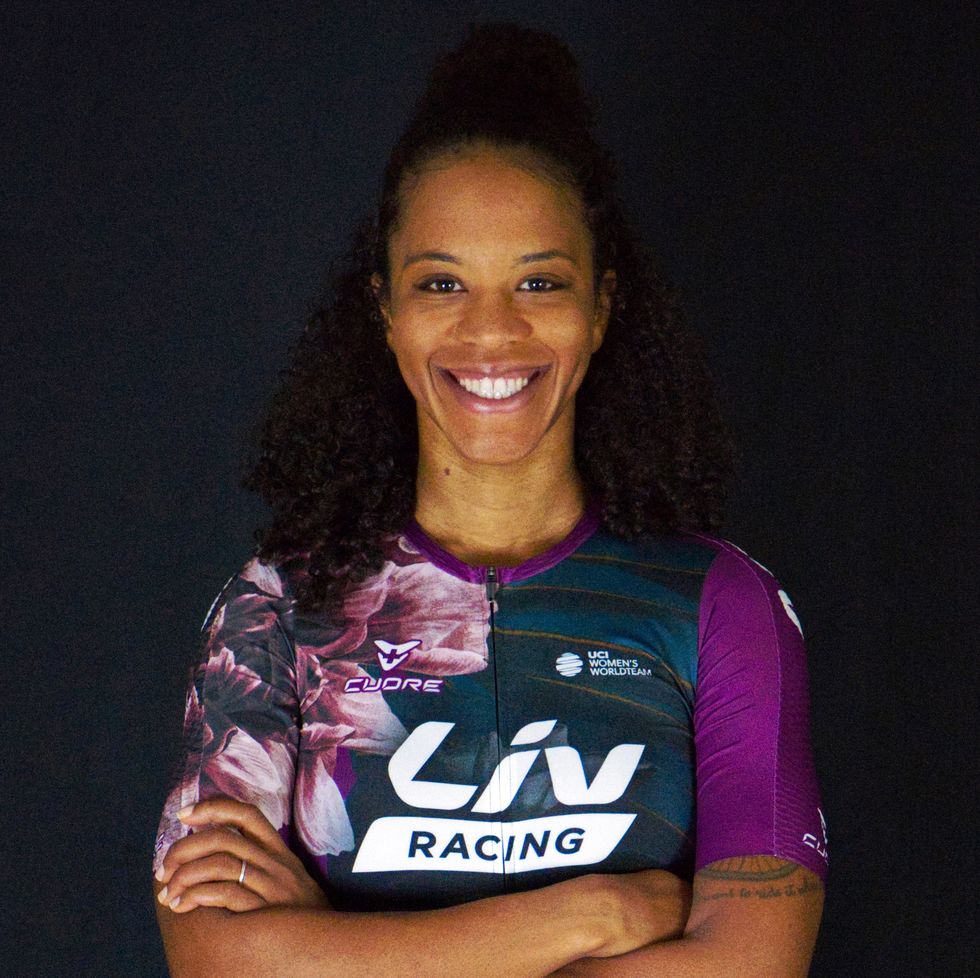 Ayesha started cycling as a commuter student at Berkley College of Music as a means of transportation. She had no idea that she would be cycling for a career years later. In 2018 she set the goal to be the first African American woman on a professional cycling team. The goal was accomplished when Ayesha was invited to join the Liv Racing World Team on February 16, 2021. Ayesha is now the first Black American Woman in history to become a pro road cyclist.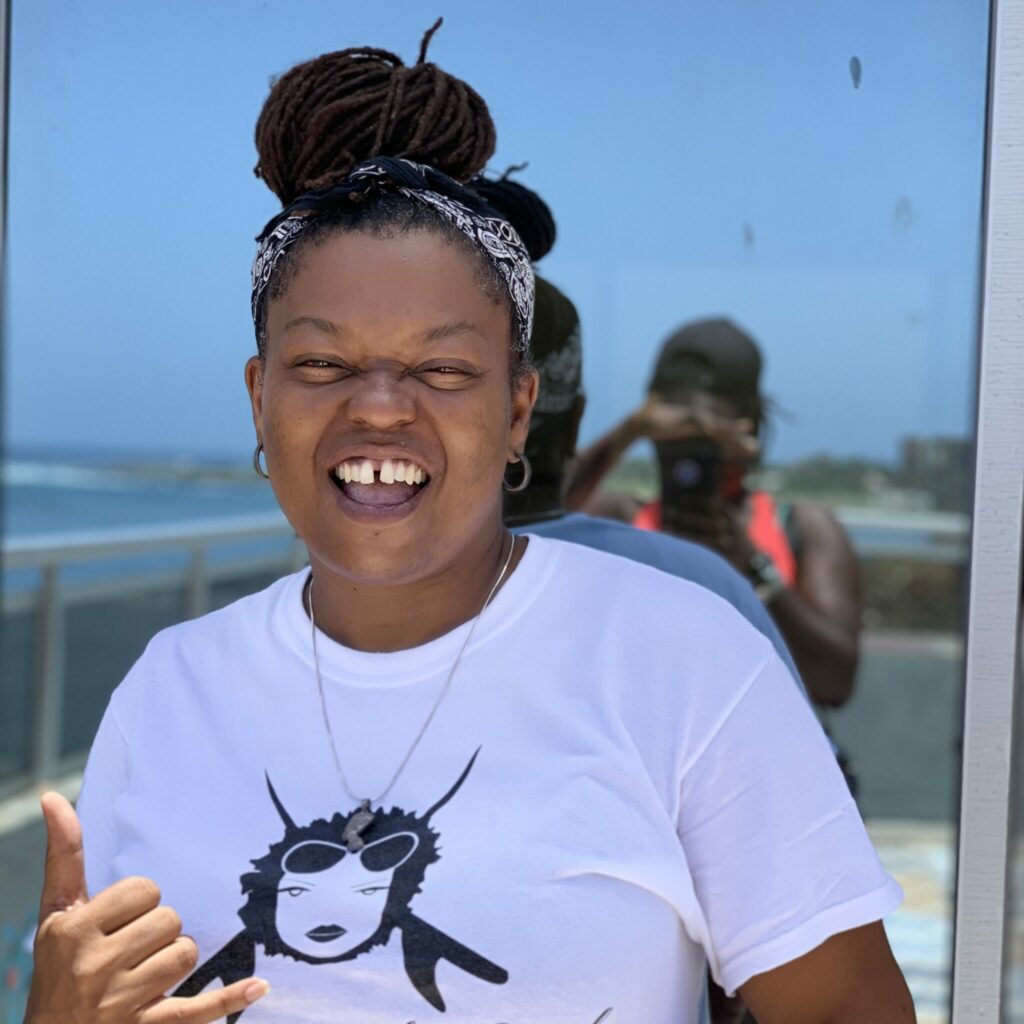 Surfing is not a sport that is common to Black women. Surfing does not have much diversity, and this nonprofit was created to change the landscape of surfing by giving black girls access to the water, the sport, and role models.
Rhonda Harper learned to surf as a teenager and is now the founder of Black Girls Surf. Rhonda's journey started at the age of 15, and she has continued to work to bring this sport to the surface for other women of color. Today Black Girls Surf is the leading organization in surfing that supports and trains African girls/women. To learn more about other women riding the wave and helping other black girls gain access to the sport, check out SurfearNegra, Textured Waves, Waves for Change, and Brown Girls Surf. If you're hoping to learn how to surf or connect with other Black women that surf and enjoy watersports be sure to join the Black Women Surf group on Outdoorsy Black Women.
Conclusion
Outdoor sports lack a diversity of people. There are many types of outdoor sports, but most of them are played by white males. There needs to be more diversity in the way people play and participate in these sports. Today, Black women are participating in outdoor sports in helping others to learn to love the great outdoors. Listed below are a few other women who have learned to love the outdoors and share how to do the same with others. Mirna Valerio-Ultra Runner, Morgan Dixon– Girl Trek, Rue Mapp-Outdoor Afro, and Teresa Baker-The Outdoor CEO Pledge.
"You have the right to be involved. You have something important to contribute, and you have to take the risk to contribute it." – Mae Jemison.