Outdoorsy Black Women South East Region
Interested In Being An Ambassador?
South East Region Chapter Ambassadors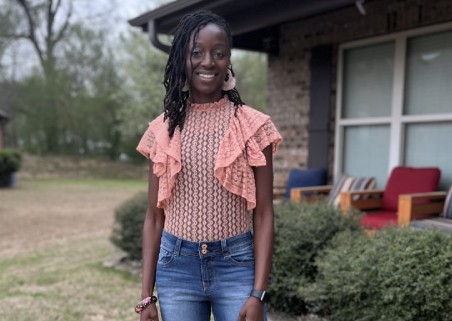 Doella T.
Birmingham, AL
I am a Black woman full of energy who enjoys staying active and living free.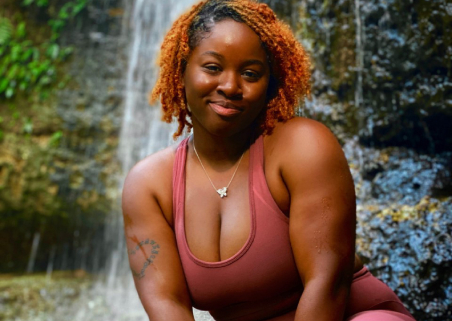 Jacksonville, FL
Modern 'hippie' that loves all things nature and nature made. Lover of life and freedom. I enjoy anything that brings joy and growth.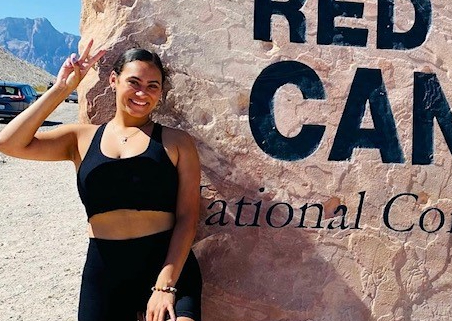 Maya O.
Woodstock, GA
Nature lover & outdoor adventurer! I love hiking, gardening, camping, and learning about all things in the natural world.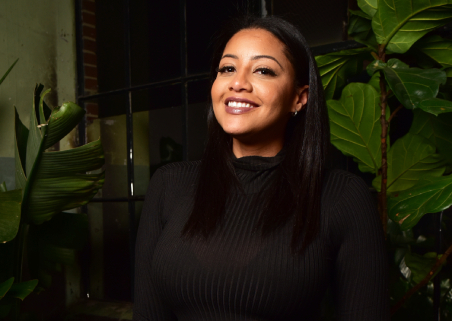 Veatra C.
Atlanta, GA
Atlanta based stylist that uses outdoor recreation as a means of self-care and mental health support.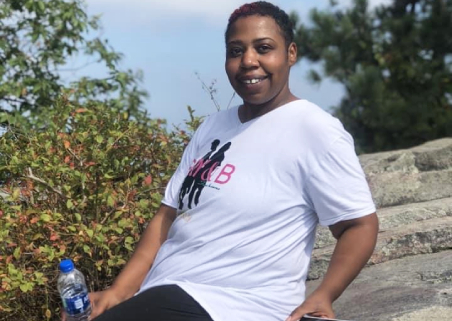 Greensboro, NC
My outdoor hobbies are roller skating, gardening, fishing, and hiking.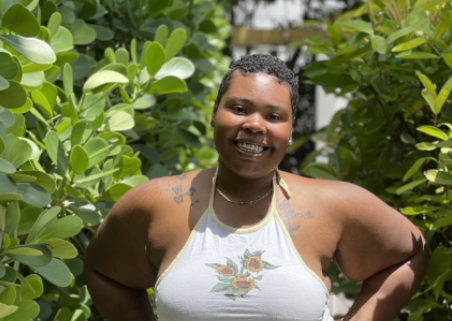 Interested In Being An Ambassador?