9 Things To Consider When Starting A Garden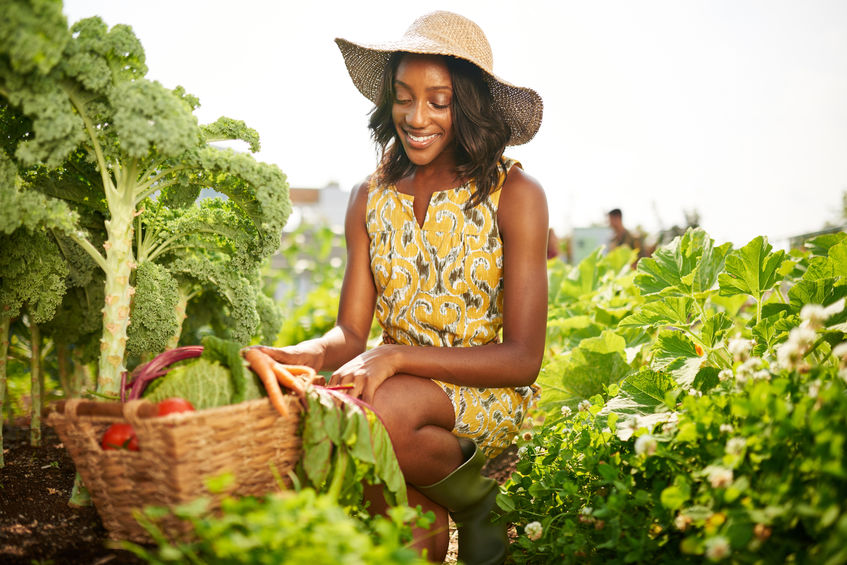 Hello there. We know that it was your life time dream to have a garden of your own. Who doesn't? But we always said that "ugh I don't have enough time on my hands". 2020 was a year. Brought many anomalies though but gave us the one thing that we all lacked, time. Loads of time.
Now that we have time, let's not waste it and cut to the chase.
Starting a garden isn't difficult once you set your heart to it. You just have decide I'm going to do this.
That is the first step.
In this short read, we've tried to bottle up the whole sea. Hope it helps.
Type of garden:
Decide the type of garden you want to start. What its purpose will be? Is it a functional veggie-fruit garden or is it for aesthetic gratification? Vegetable gardens can provide u with fresh tasty vegetables. Flower garden will beautify your property and increase its value.
A herbs garden or a medicinal garden can also be made. These contain both flowers and herbs, serving the purpose of pleasing sight as well as functionality.
Another option is to divide your site and grow vegetables and flowers both. We'll talk about this in the coming section.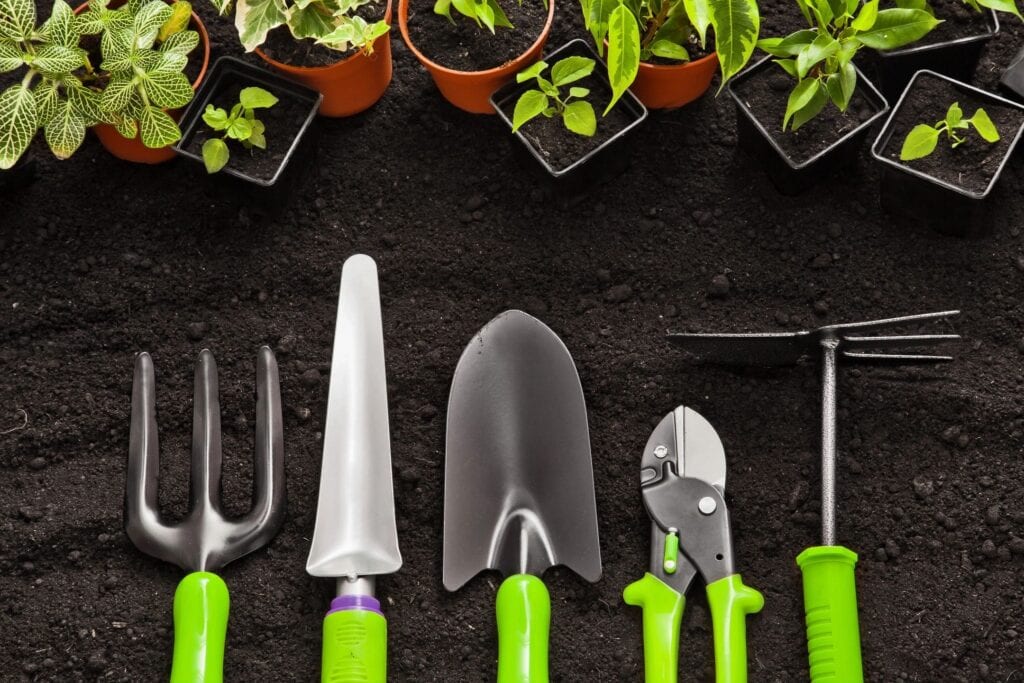 Plants in your garden
Now select plants according to type of the garden. Take a copy pencil and search on google about the plants that grow well in your region. You can also see what's your neighbors are growing or what's being sold in the local nursery. Do a thorough research. We don't want later finding out that this plant isn't compatible. Choose plants that will stay year-round or plant seasonally. Make a list and it's time for a shopping spree.
Choose a spot
Before you bring your plants home, prepare the garden first. First step is choosing a great space. Look around your yard and see what will fit where. Vegetables require at least 4 hours of full sunshine for proper growth while flowers are versatile and many can be grown in shade and secluded places. Vegetable-space shouldn't be shaded by trees, fences or buildings.
See if the spot you choose has a fertile soil and water doesn't stand after rain. In these water-logged kinds of spots, you can plant grown-fruit trees.
Garden design
Designing the garden is an important step. Take a pen and paper and start. Draw an outline of your garden space. Divide the space while considering following things:
Make sure that the ones that need full sun will be in an area that isn't shaded during the day and the ones that need shade will be planted in a shady spot.
Take into account the space each plant will need when it matures.
Vegetable garden should be designed in a way that it's convenient to walk into the garden and harvest the vegetables. Weave paths into your design. Erect trellises for tomato and vines etc.
Flower garden should look aesthetic. You can create a wildflower look too. Make beds and rockeries. Add elements like vases, statues, water fountains, flowery cart wagons, wooden logs, stone boulders, etc.
Add hardscape structures like pergolas, trellises, arbors, patio etc.
Do consider children or pets who might run through or across the area.
Make the design in a way that it's easier to water and maintain the plants.
Also consider if your garden needs to be fenced or not.
Making it ready
Buy gardening supplies. Find the best selection which will last for years. You can start your garden by growing seeds and later transplanting them.
Adding a layer of mulch is very beneficial. Incorporate farm yard manure or compost into the soil. Use shovel and spade for digging while a hoe or rake to break any clods.
Break the soil up to the depth of 12 inches. Remove weeds, rocks, roots etc. Test your soil for nutrients and add fertilizer according to the need. Fertilize the topsoil where plants are going to be transplanted.
Flower garden can tolerate more poorer soil and neglect while vegetable garden requires fertile soil and regular maintenance.
Also check the pH of the soil, once a month.
Growing the Garden
According to your design, plant the younglings. Every plant has its own fertilizer requirements, feed according to that.
When you're finished treating the soil and planting, use sprinkler to dampen the garden. Always use a sprinkler. Water according to plant needs and raining patterns.
Do watering gently and weed the garden every week.
This was all folks! Hope this small guide helped and inspired you. Remember, once you get into it, the benefits are endless. You will experiment and learn in no time. Wanna know what we love most about gardening?
The appreciation that comes with it. You will too.
What Made You Start Your Garden?
Leave A Comment 🙂