Getting To Know Starry Knights: A Black-owned Skateboard Lifestyle Brand!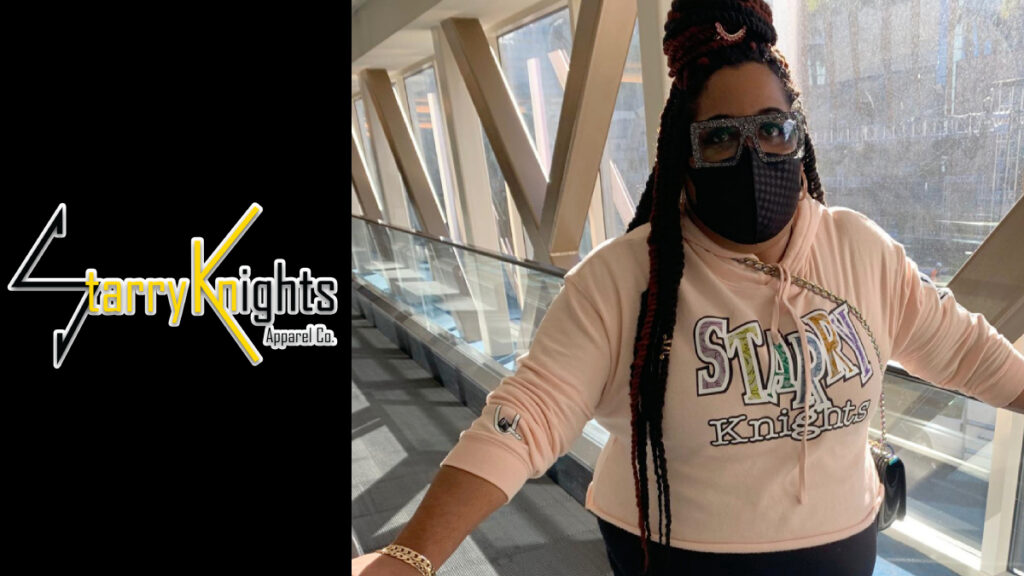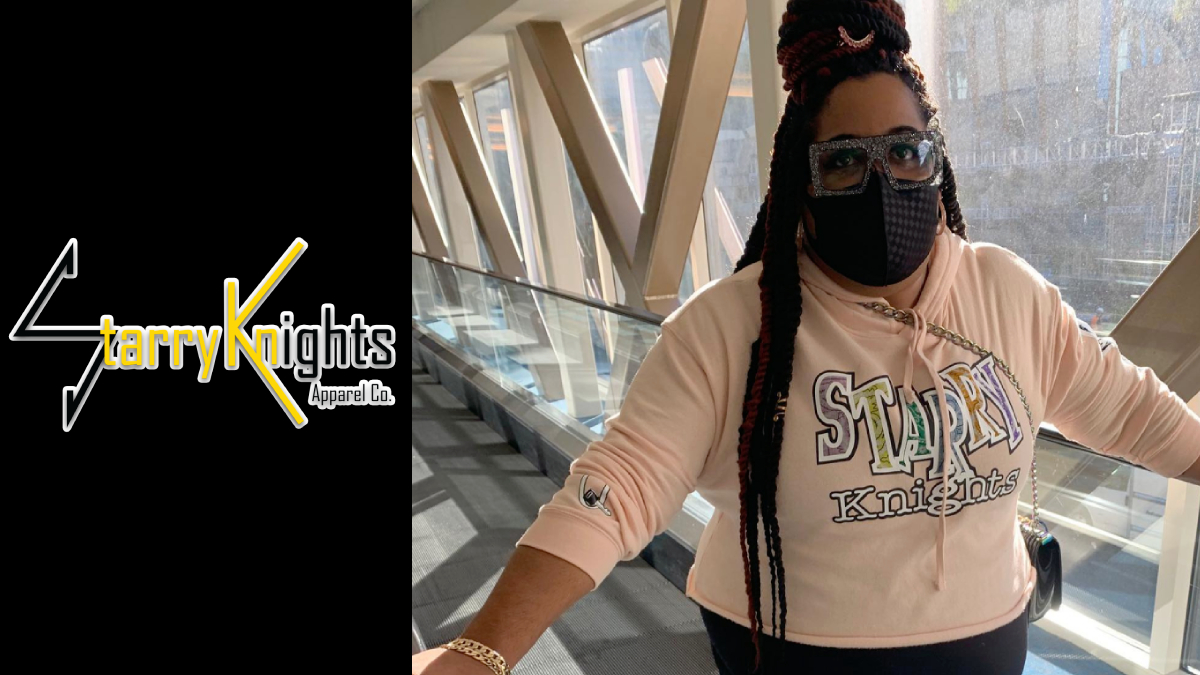 "This is a sponsored post. Starry Knights is a sponsor of Wine & Waterfalls Weekend 2022. All reviews and opinions expressed in this post are based on my personal view." — @Toyin Ajayi
When it comes to thinking about outdoor activities, I would say skateboarding is something that probably gets overlooked. In fact, most times when people even think about skateboarding they probably don't associate it with Black women in general. One of my favorite things about our recent Outdoorsy Black Women Spotlight with Yolanda, was hearing about her love of skateboarding. When the opportunity to work with a Black-owned skateboard lifestyle came up, I was pretty excited. We found the perfect t-shirt sponsor in Starry Knights!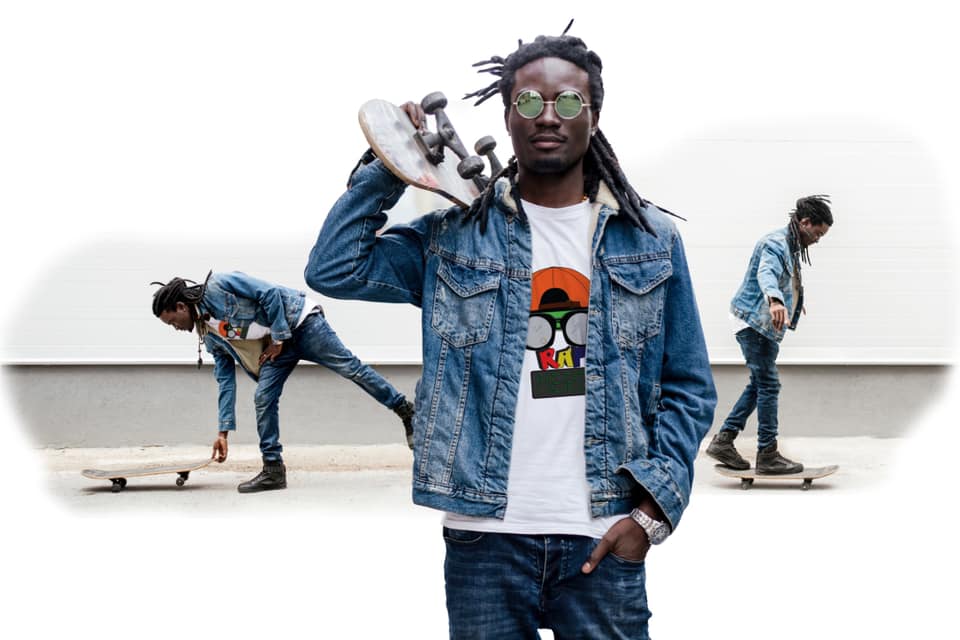 Starry Knights is a Black Owned and Operated skateboard lifestyle brand. Founded in Baltimore, Maryland, Starry Knights is an outlet for expression. The brand is the embodiment of urban fashion and nerd culture.
I love that Starry Knights is also about empowering our community. They work hard to take every opportunity they can to create meaningful conversations about the issues that effect the oppressed and disenfranchised, as well as promote the positive aspects of our culture through community outreach and social media.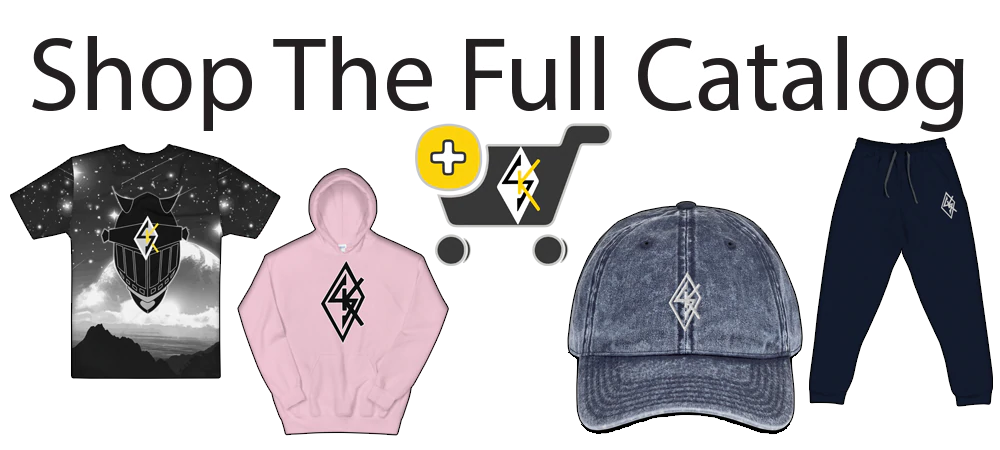 Outdoorsy Black Women is always excited to support and work with amazing brands Black-owned brands. That's why we're happy to have Starry Knights as one of our sponsors for Wine & Waterfalls Weekend 2022! So if you're coming and have been wanting to try this out, be on the look out in your swag bag!
Want more details about Starry Knights?
Check them out and show love!