Why It's Good To Have An Outdoor Vacation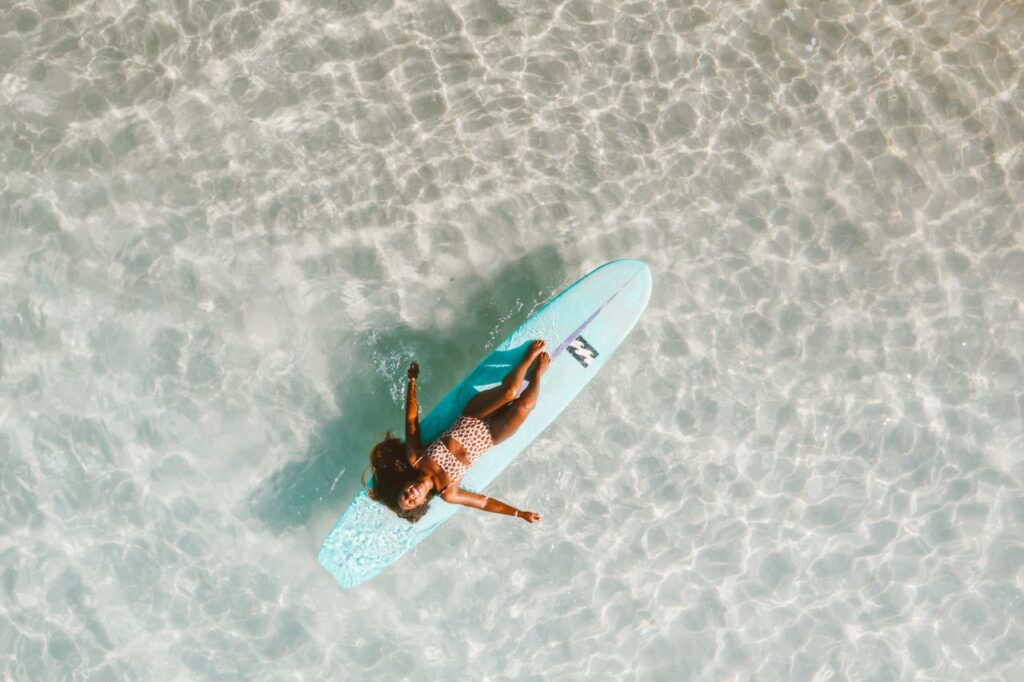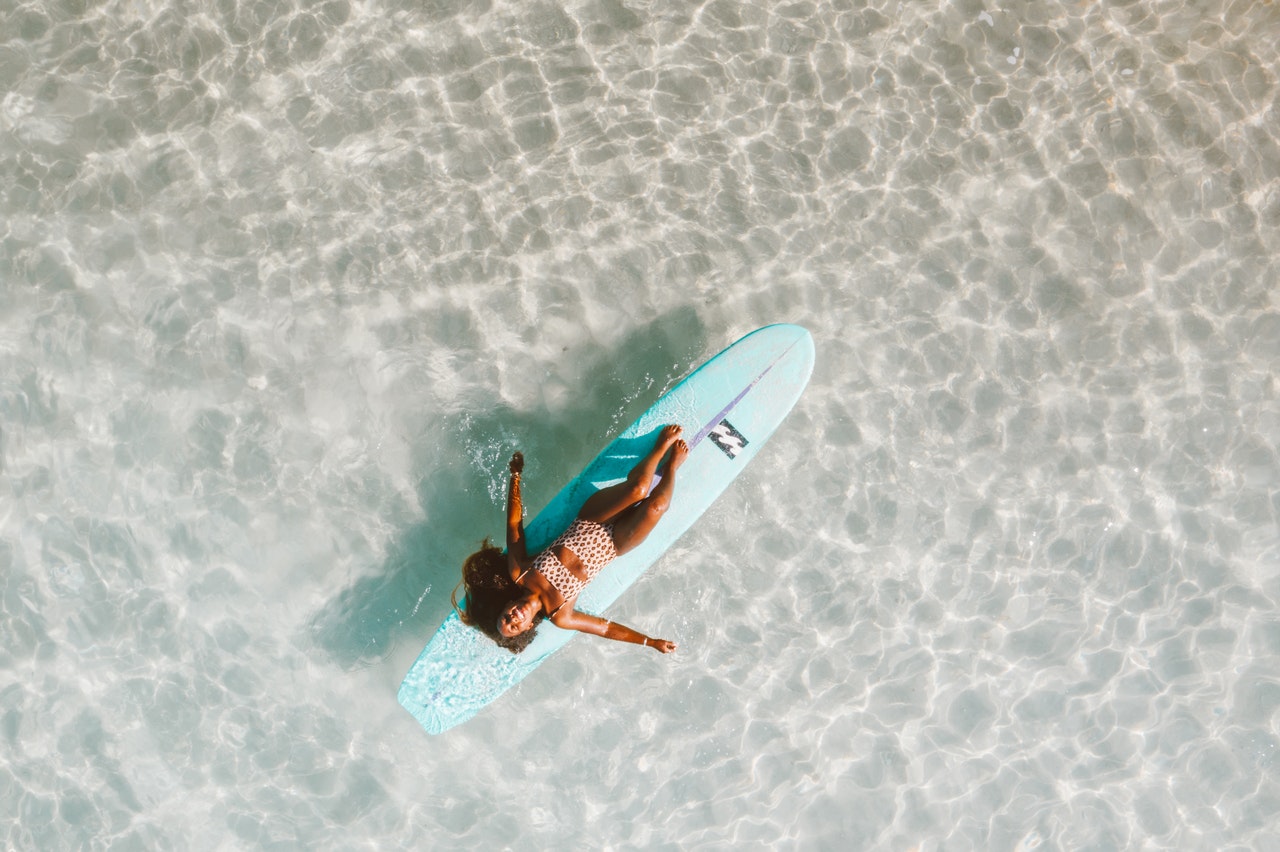 Choosing your next vacation is potentially a difficult thing to do. Unless you know exactly and instinctively what is going to make you happiest and most relaxed (which is the point of a genuinely good vacation), then you could easily struggle because of all the many options available to you.
Why not consider an outdoor vacation if you want to narrow down those options? This can give you everything you need when it comes to what you're looking for in a break away from home, and it can be good for you in other ways too. Read on to find out more.  
Escape The Crush
Some people thrive in busy cities or towns where there are lots of people, and they are always surrounded by humanity. Some people can't abide it. Either way, getting out of that 'urban crush' and getting into nature will help you to feel better. Even if you enjoy the fast pace of the modern world, having a rest from it every now and then will help you to recharge (even when you didn't realize you needed to), and you'll appreciate everything more when you return. If you despise that busy world, getting into nature with an outdoor vacation will give you the break you need.
You can choose to:
Book a cottage or lodge far away from everything and everyone
Find an activity camp that specializes in outdoor activities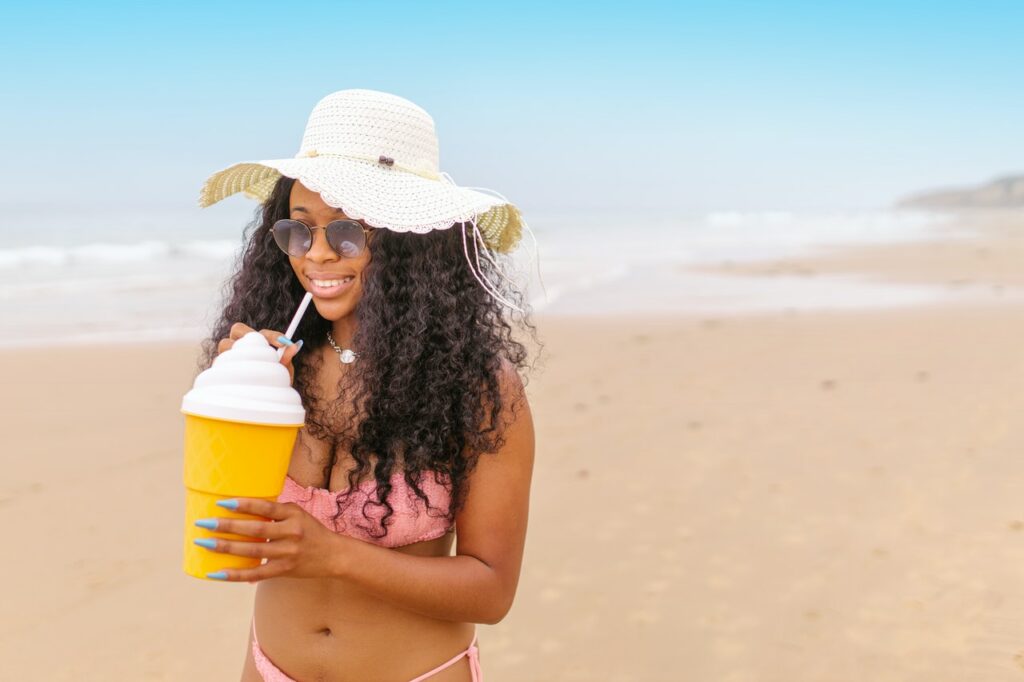 It's Good For You
Being in nature is good for you. It's good to breathe in fresh air that isn't tainted by vehicle fumes and other forms of pollution, and simply being in nature means that your mind is at rest, and you can forget about the stressful situations you might have been dealing with before your vacation. In many cases, a rested brain is better able to solve these problems that a busy, tired brain simply can't. 
It's not just the peace and quiet of the great outdoors that will make you feel better. You can be a lot more active as well. Although rest is good, so too is activity, and you can join in with plenty of different things, including hiking, climbing, canoeing, swimming, geocaching, and much more.
Any Time Of Year
Another reason to have an outdoor vacation is that you can enjoy it at any time of the year. Other vacations are restricted by seasons and weather, but with the outdoors, it is always there, and there is always an opportunity to enjoy it.
You might gather together your best cold-weather clothes and indulge in your passion for hiking, for example. Or perhaps you'll get your beachwear ready and have fun on inflatable paddleboards. An outdoor vacation is an ideal time to get more practice in or to forget about everything else and focus only on the fun you're having. 
Real Discovery
One of the best things about an outdoor vacation is all the opportunities it will give you to explore and really discover things around you. You probably won't have the time to do such things in your everyday life as there are so many responsibilities that you need to deal with, leaving little time for anything else.
An outdoor vacation means that you can explore the area you choose to stay in, having no plans at all and just discovering as you go. This is a level of freedom we rarely allow ourselves in everyday life, and it is hugely exciting.