How To Face Your Fear Of Hiking Alone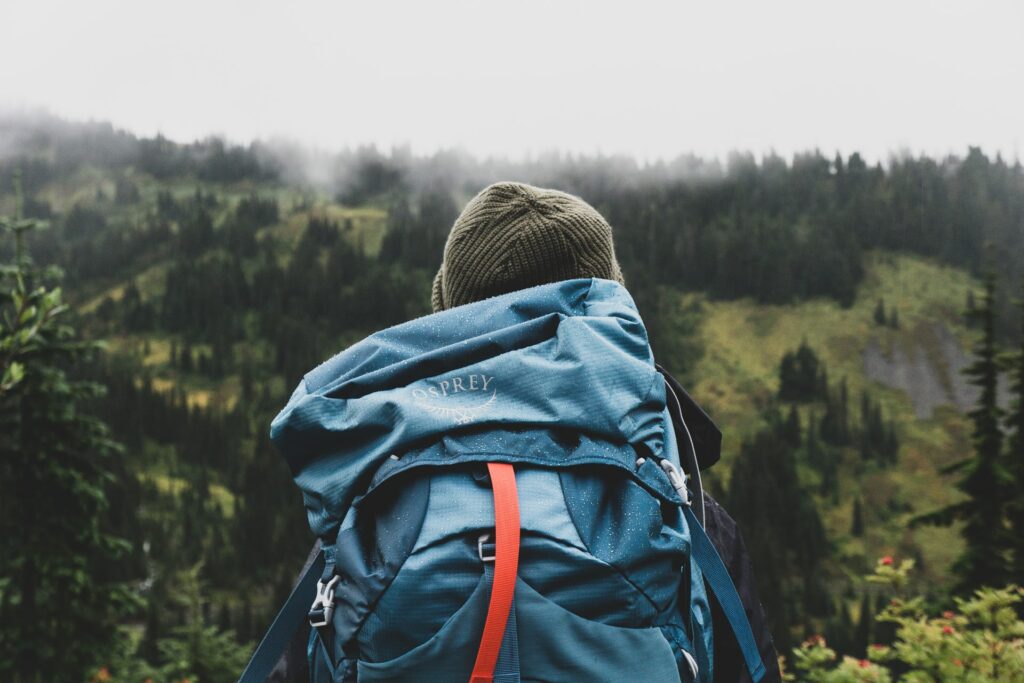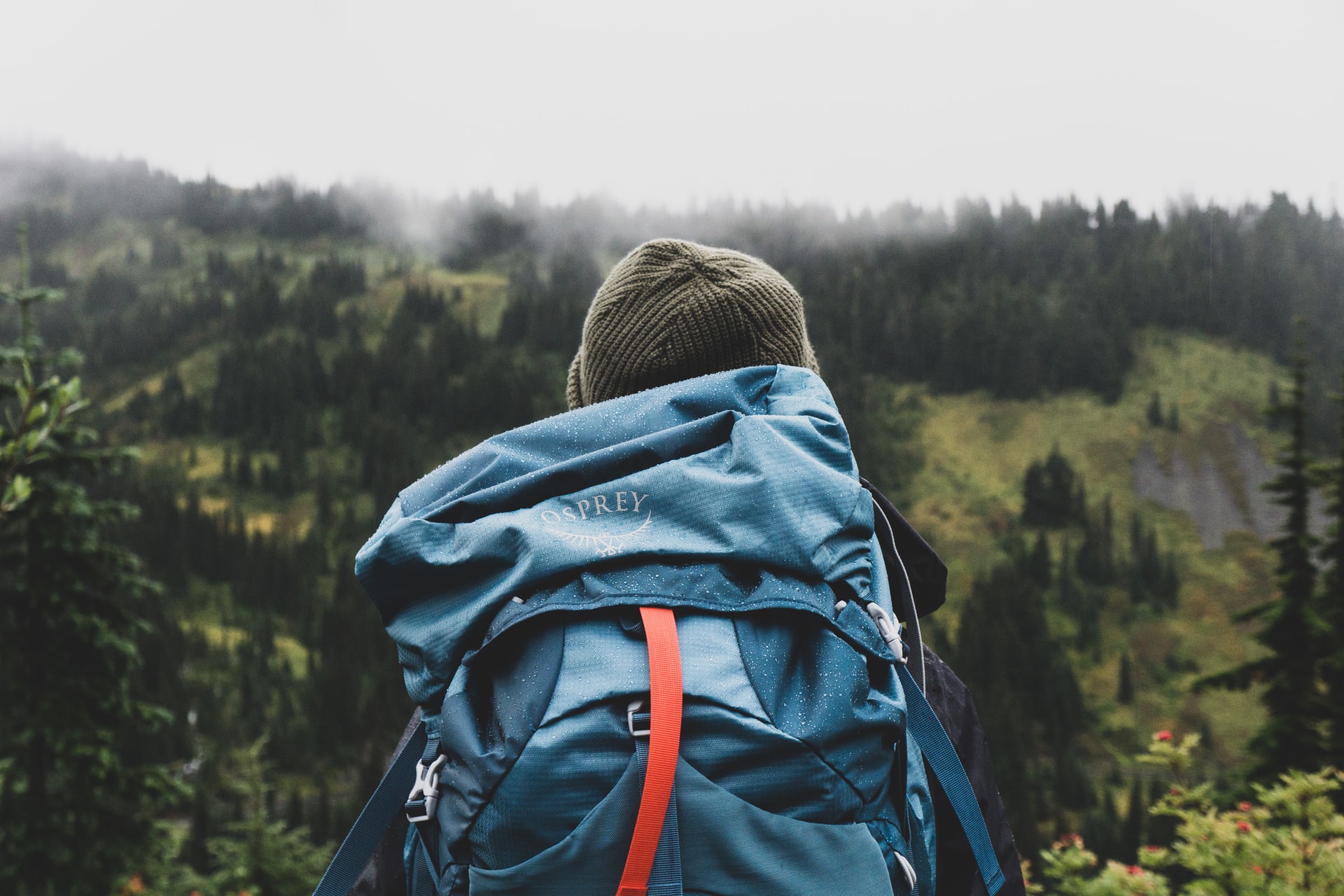 The idea of hiking alone can be scary for many people. We spend our time in the company of others most of our lives, so when we're alone, we can feel fearful.
Sometimes, we're able to overcome our apprehensions. But sometimes, they prevent us from doing the things that we want to do, such as exploring nature.
In this post, we take a look at some of the ways you can face your fears of solo backpacking. Here's what you need to do:
Prepare For Every Eventuality
Before you set off, you'll need to convince yourself that you've prepared for everything that could potentially happen. You'll want layers so that you can survive all weather conditions, including freezing temperatures, driving rain, and snow if you're heading to higher altitudes or latitudes.
Key tips include:
Being bear aware, knowing what to do if one approaches you
Knowing how to stream water using your equipment
Understanding the terrain and the gear you'll need
Finding a way to be self-sufficient with food on the trail
Let Go Of Hypervigilance
While a little fear is helpful for keeping you on your toes, hypervigilance can be a problem. When you're too worked up, it can affect your ability to make decisions, and you may feel paralyzed with fear.
If you're recovering from trauma, consider rapid resolution therapy. The idea here is to change the way your brain works, removing the incessant fear thoughts and replacing them with something healthier. It stops rumination, letting you get on with your trip.
Learn To Follow Your Gut
It might sound like a strange thing to say, but humans were designed to function in the wild, so listening to your gut is vital. If you're getting a signal to set up camp or go down a different path, listen to what your body is saying to you. Often, you're able to draw on unconscious intelligence that goes way beyond the conscious mind.
Be Patient With Yourself
Because hiking alone is probably something entirely new to you, you want to be patient in your approach. Try to avoid putting a lot of pressure on yourself. Instead, take baby steps. For instance, you could go camping and hiking in your local area first before making the move overseas.
Learn The Statistics
If you're someone who loves and understands statistics, then you can look at the risks of anything going wrong on your hiking expedition. Among backpackers, only around 1 in 37,000 gets bitten by a snake every year. Considering that more than 3 million people hike the Appalachian trail every year, that's virtually nothing. 
While hiking there have only been 10 reported murders since the mid-1970s, so you're actually much safer being out in the country than you are being in the city.
Putting things in perspective like this can help take the emotional edge off your fear. Once you conquer it, you'll find that you can pretty much go anywhere and do anything.
The Bottom Line
Ultimately, whether you can hike solo is a state of mind. Once you get used to it, it is a serene and wonderful experience.