Top 7 Starry Skied Destinations for Stargazing in the United States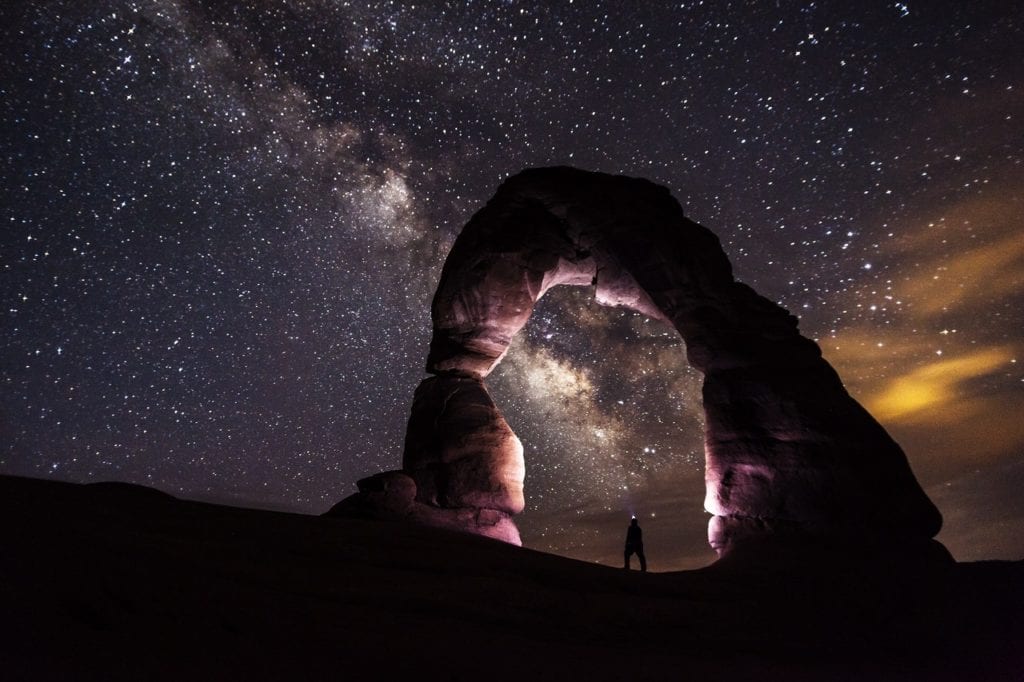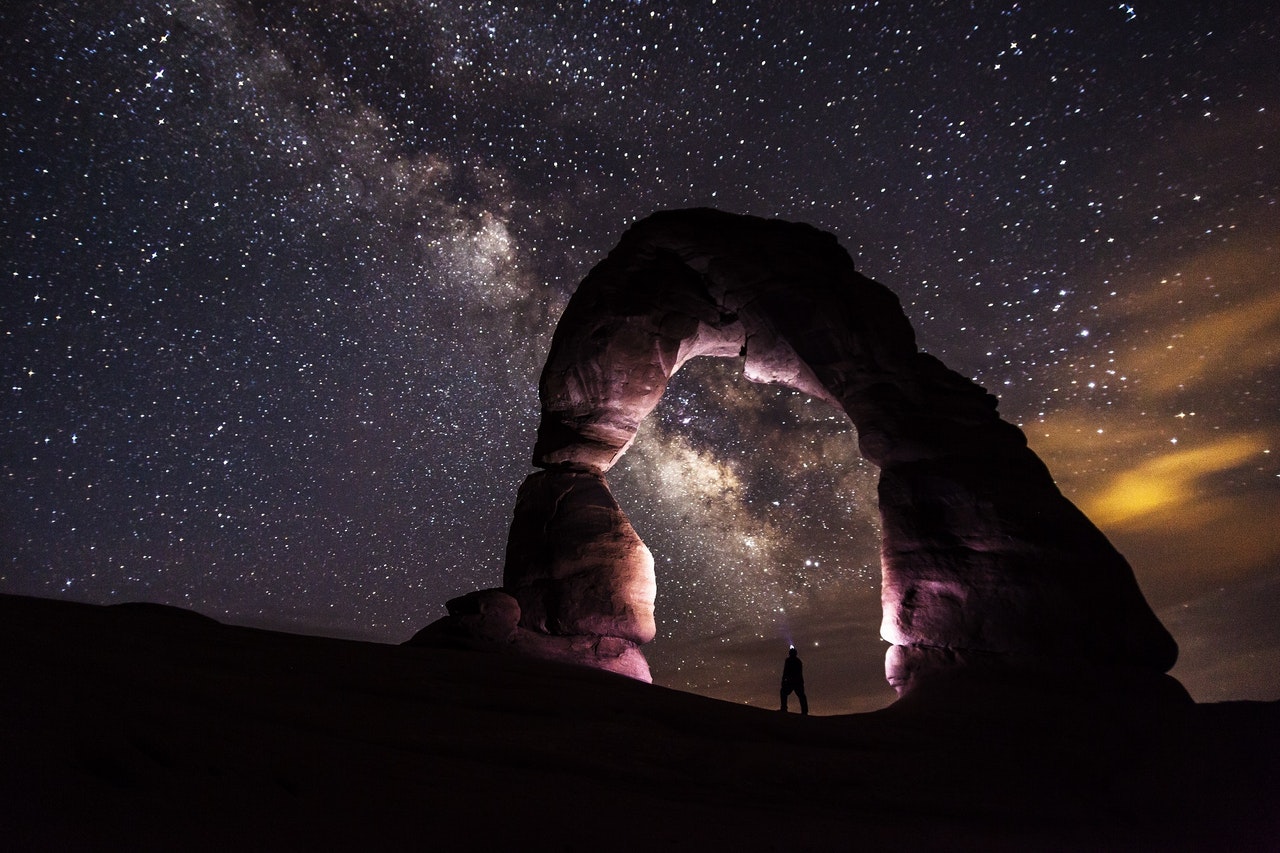 Stargazing is one of the most captivating yet relaxing outdoor activities. All you have to do is wait until night, put on something warm, and look at the sky. A clear night sky provides a palette of stars, planets, constellations, and even temporary events like shooting stars, blinking satellites, and meteor showers. Better yet, no one night is the same.
Some skies are darker than others due to their remote locations. Light pollution from nearby cities can reduce visibility. As a result, in 1988, the Dark Sky Association was formed in the U.S. to protect dark skies, allowing for excellent stargazing. They also award "dark sky approved" parks and cities.
Here are seven Dark Sky Parks, which are top U.S. destinations to stargaze:
The U.S. has many Dark Sky Parks, making for unparalleled stargazing. Remember to follow these tips from Death Valley National Park's website when planning a night out under the stars: go during a new moon, get a sky map, and reduce your ambient light. Also be sure to check out some of our Astronomy or Stargazing groups on Outdoorsy Black Women to connect with fellow stargazers in your area and get tips they've learned from their stargazing adventures.
What are some of your favorite sites for stargazing in America?