7 Ways to Connect with the Outdoors When You Live in a City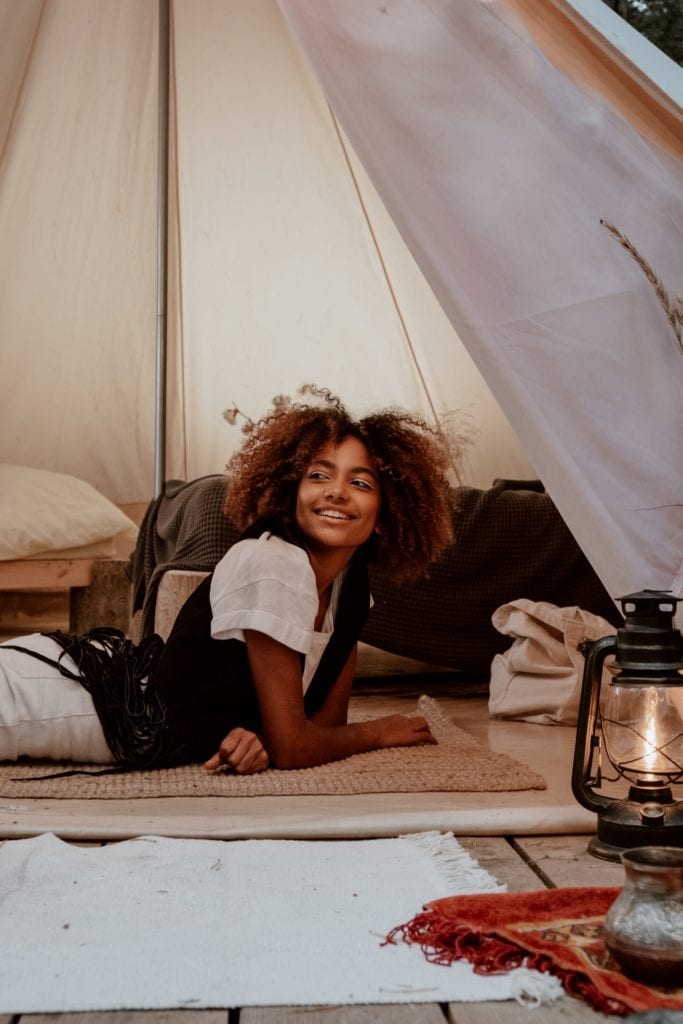 When you define city life, you think of tall buildings, crowded restaurants, and waiting lines outside nightclubs. Most people don't associate cities with nature. So, how can you connect with green space in a grey city?
Here are seven ways that everyone can connect with the outdoors even if they're living in an over-priced 300 square foot apartment In the city.
In summary, these are seven fun ways to connect with nature at a local park, garden, water space, city street, or even – your own home.
Check out these amazing Glamping Tent setup tours from the Summer Oasis Music Festival
What are some ways you connect with the outdoors while in the city?