7 Wild and Exciting Ways to Experience the Outdoors in the Desert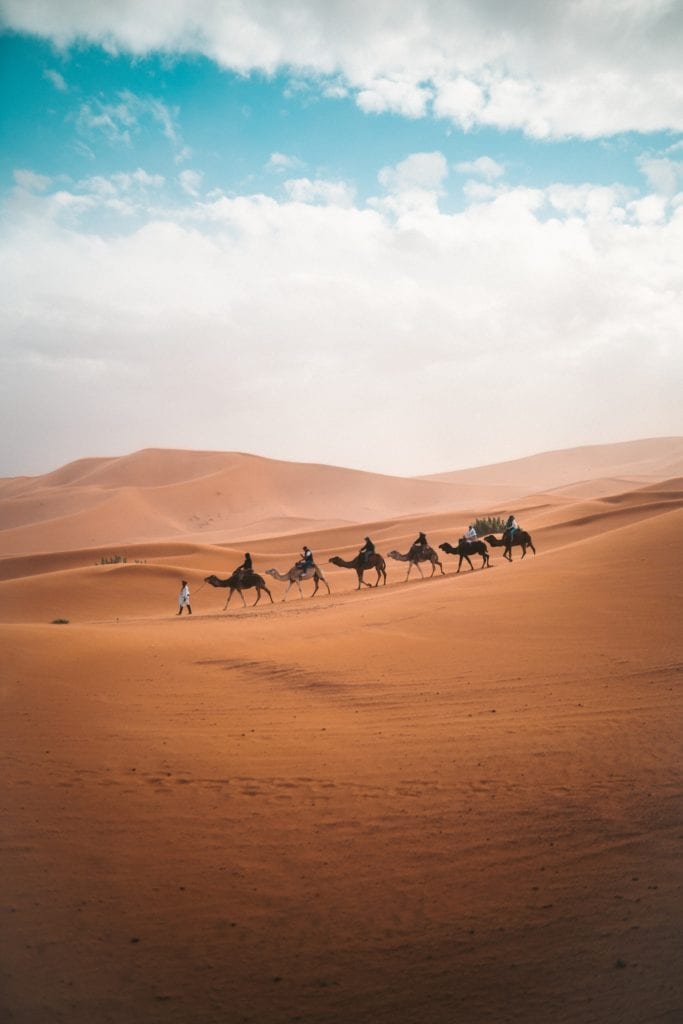 A desert is defined by a lack of water, plants, and animals. However, these wild, open spaces are surprisingly excellent places for adventurous travelers. Some notable international deserts include the African countries of Egypt, Morocco, Tunisia, and Namibia, as well as China's Gobi Desert, South America's Peru, the Middle Eastern countries of Jordan, Israel, and UAE, and the U.S. Southwest states of Arizona, California, Colorado, and Utah.
Here are seven ways you can experience the desert in unexpected ways:
So, the next time you're considering a vacation, don't discount the desert. You may find your next wild adventure out there, in those wide, open spaces.
Love this Epic Camel Ride From "Bella Believe It"
What are some some ways you have experienced the Desert?