Fun Renovation Things: Choosing A Design Aesthetic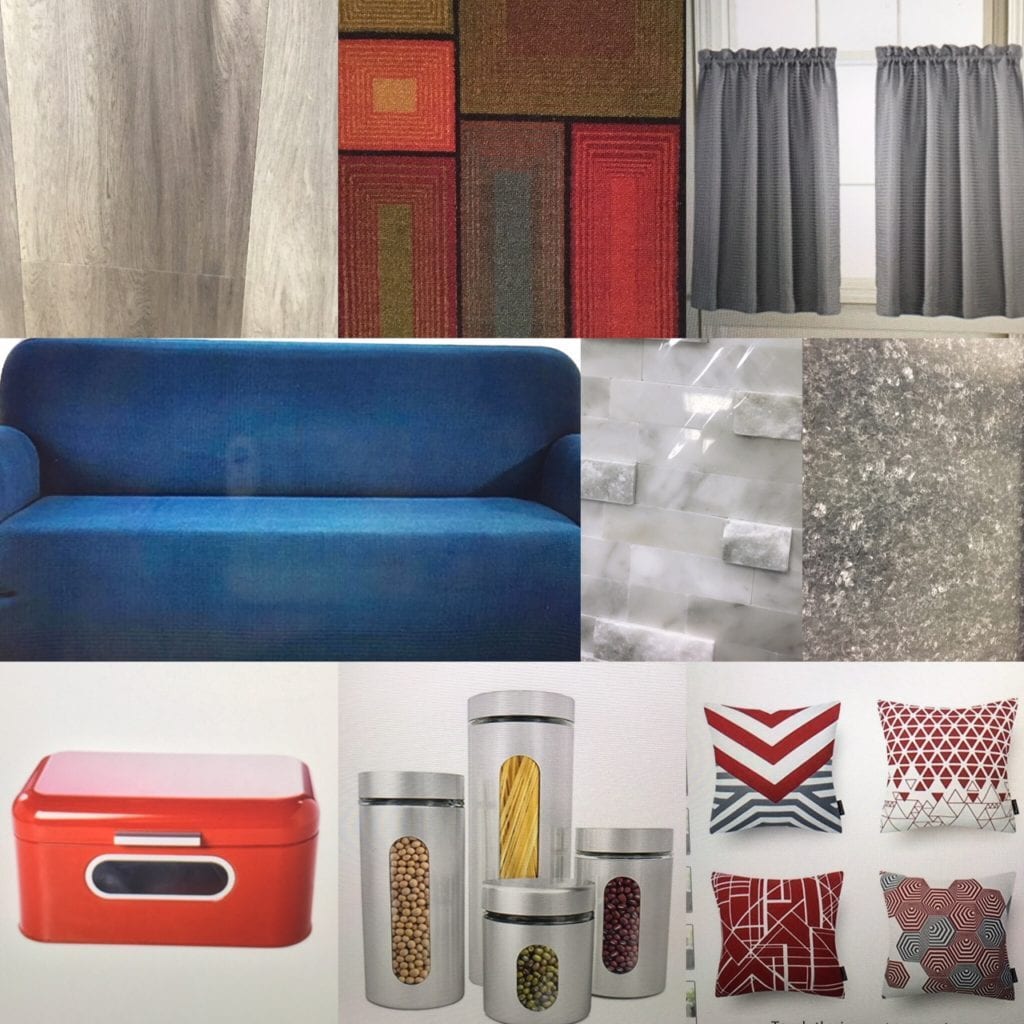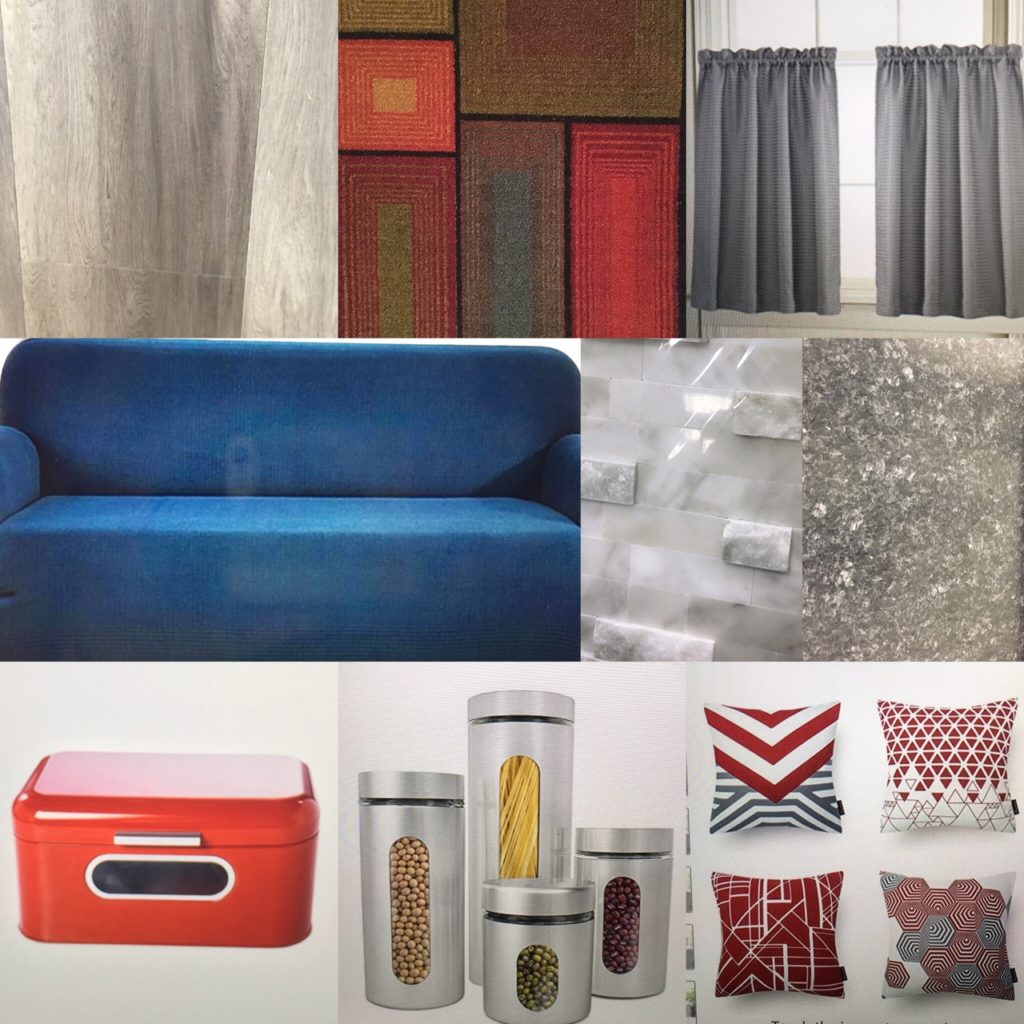 There are so many things that go into making sure the camper is ready to go and not all of them are fun. If I'm being honest, the process is very much an emotional rollercoaster. But seeing progress and thinking about my upcoming adventure makes it all worth it.
After getting the mechanical inspection and home inspection done, I was finally ready and excited to think about the fun part of renovating.
What's My Design Aesthetic?
I've watched enough HGTV shows to know that figuring out your design aesthetic first is the way to go. I wanted my glamper van to feel cozy and sophisticated. I think when she's all gussied up Leanardo will be a reflection of me and my personal style. After finalizing my aesthetic, I had to think about 3 major things; color scheme, finishes and decor. I'm sure some things will change but it's good to have a "road map" so I can make tweaks along the way.
Choosing A Color Scheme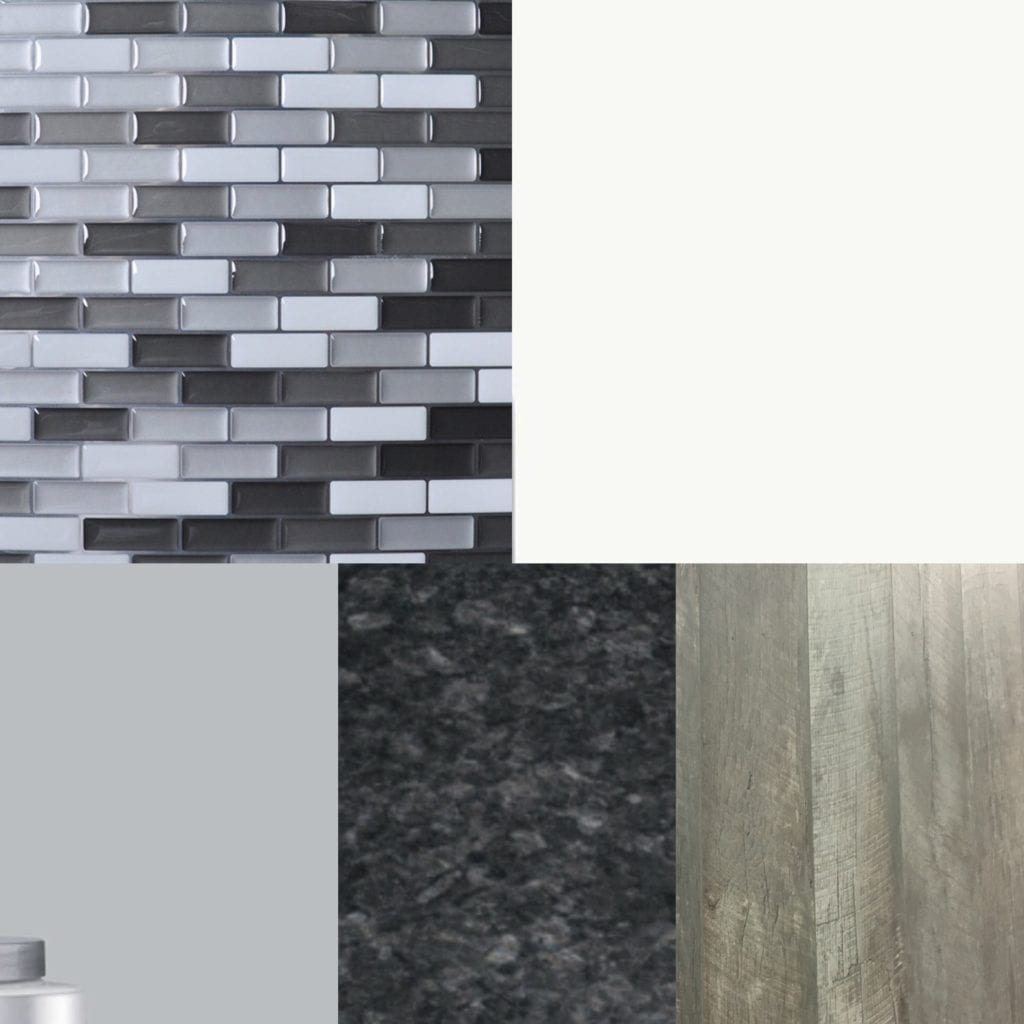 I love bright rooms with lots of windows. My camper has a lot of brown tones and wood so it was important that I found ways to brighten it up. I also wanted to make sure I chose colors that would open the space up more. My camper is the perfect size for me but the wrong color could make it feel much smaller. Keeping all of that in mind the best choice for my wall color was white. I've always loved pairing white with black or grey, and as I started thinking about what color I would want my floor to be I decided that grey would be the best accent color.
My camper came with awful carpet that had decades of gunk lol. Thinking about how I would travel in it and the best ways to keep it clean wood floors were the best way to go. Plus, they're pretty :).
Now that the color scheme was set I had to think about the different ways I could bring in the grey accents. The first major way was the floor but I wanted to add the grey in other ways. And that's when my search for a countertop and backsplash options started. I knew I didn't want to add granite because of the weight but I wanted something that gave me that look. Price was also a factor. In my apartment I had laminate and I figured that was a great option to go with. I wanted to see my options in person so I took a trip to the home improvement store. I saw a lot of great grey countertops but once I started thinking about how everything would contrast I realized I needed a darker counter. This would make the walls and floors pop.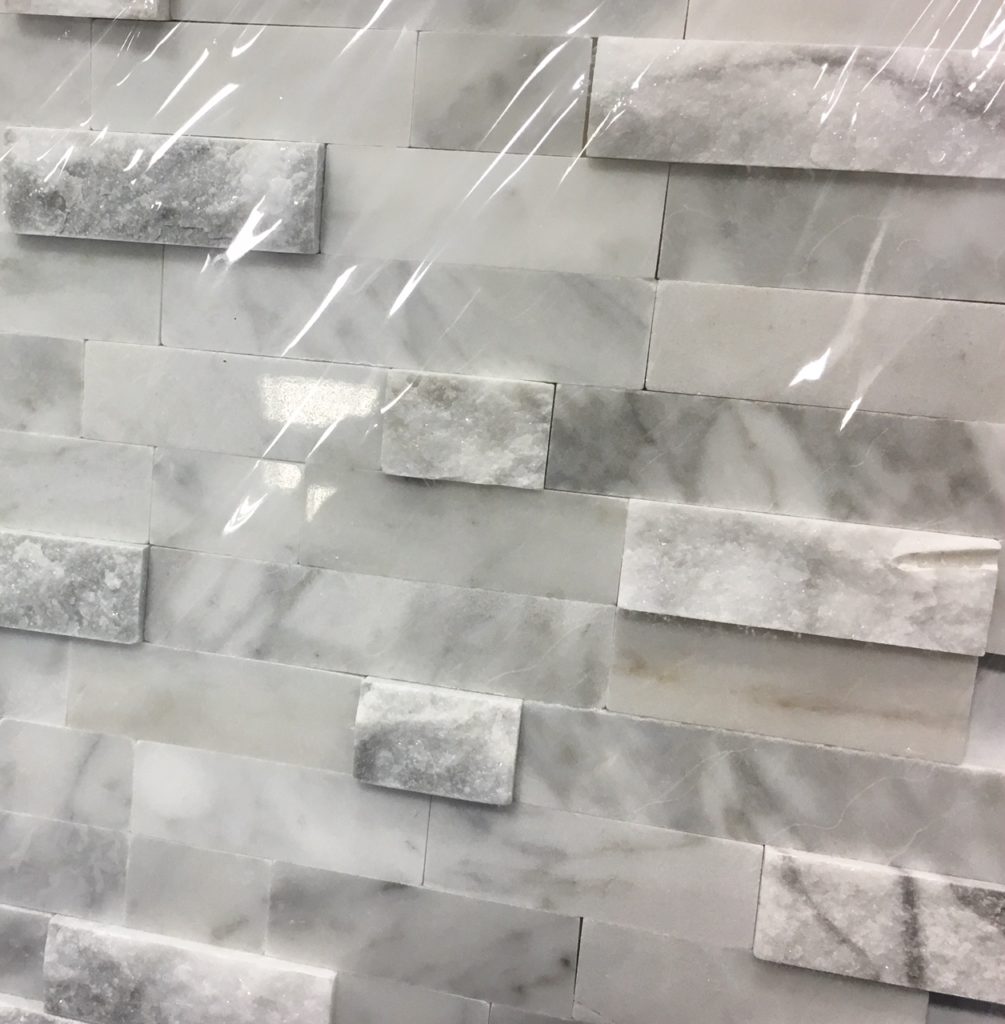 Next up, BACKSPLASH! Initially, I set my sights on the grey peel and stick tiles you see above. I loved it but on the trip to the home improvement store, while looking for my countertop, I stumbled across some mosaic stone peel and stick tiles that I FELL IN LOVE WITH. It's modern, unique and has all the colors from my color scheme.
Choosing Finishes
I think this part gets overlooked in a lot of design, but it's just as important. With the clean colors I've chosen I wanted to add a feeling of bling but nothing too shiny. So I went with brushed metallic accents. I'll be incorporating this with my faucet, edge bands and other decorative pieces.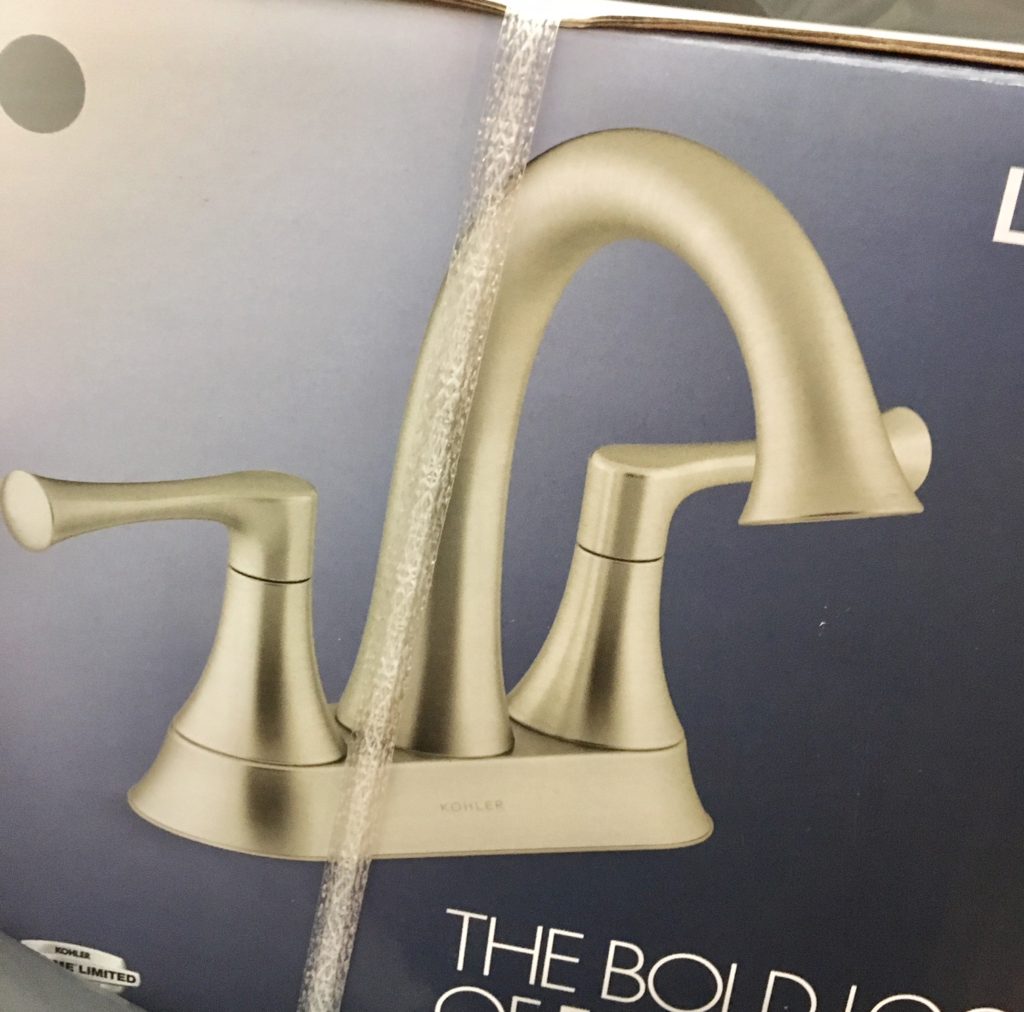 I wanted a faucet that was modern, functional and not too bulky. I also loved that this faucet comes with a lifetime guarantee.
Accent Colors And Possible Decor
I found my accent color inspiration from a rug I already own. It's bright and has amazing pops of color. Because I don't want my camper feeling sterile with all the white, adding color in strategic ways is important. You can see all the fun colors in the rug below.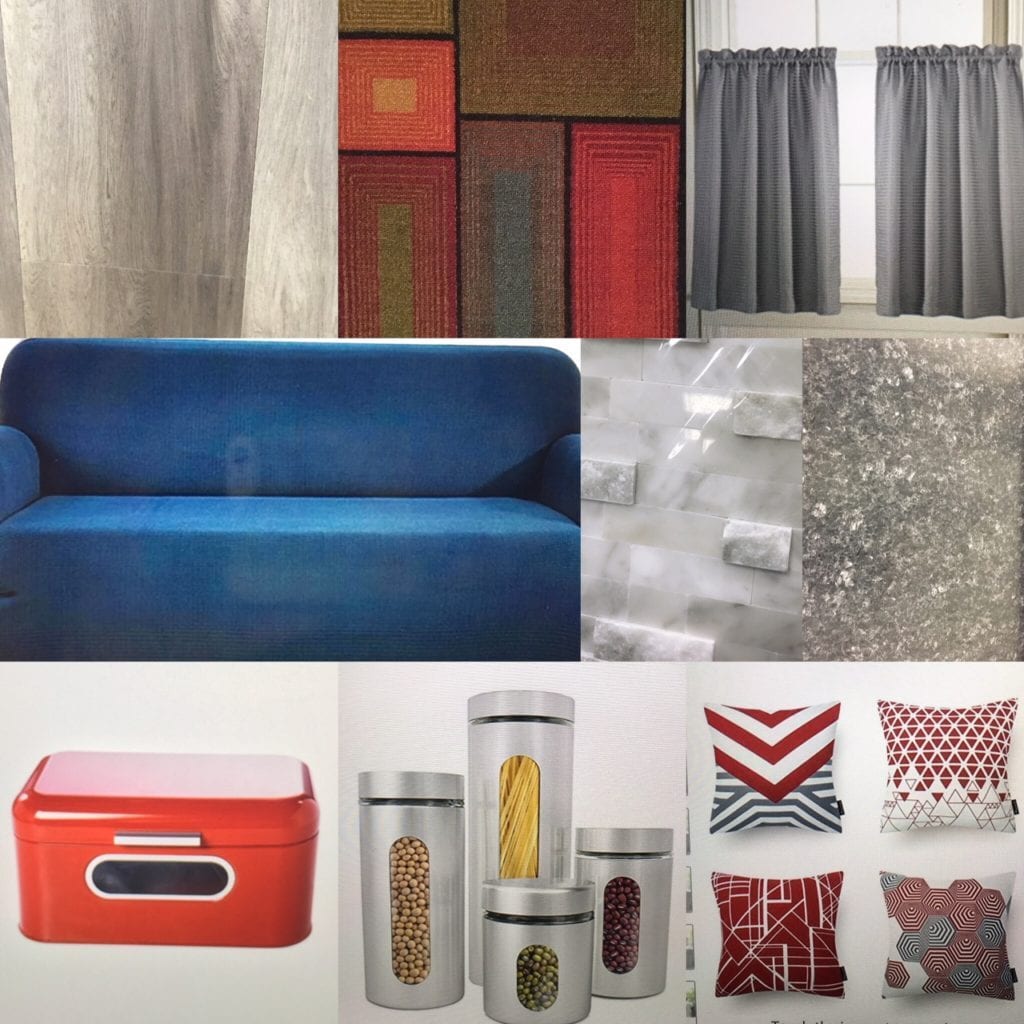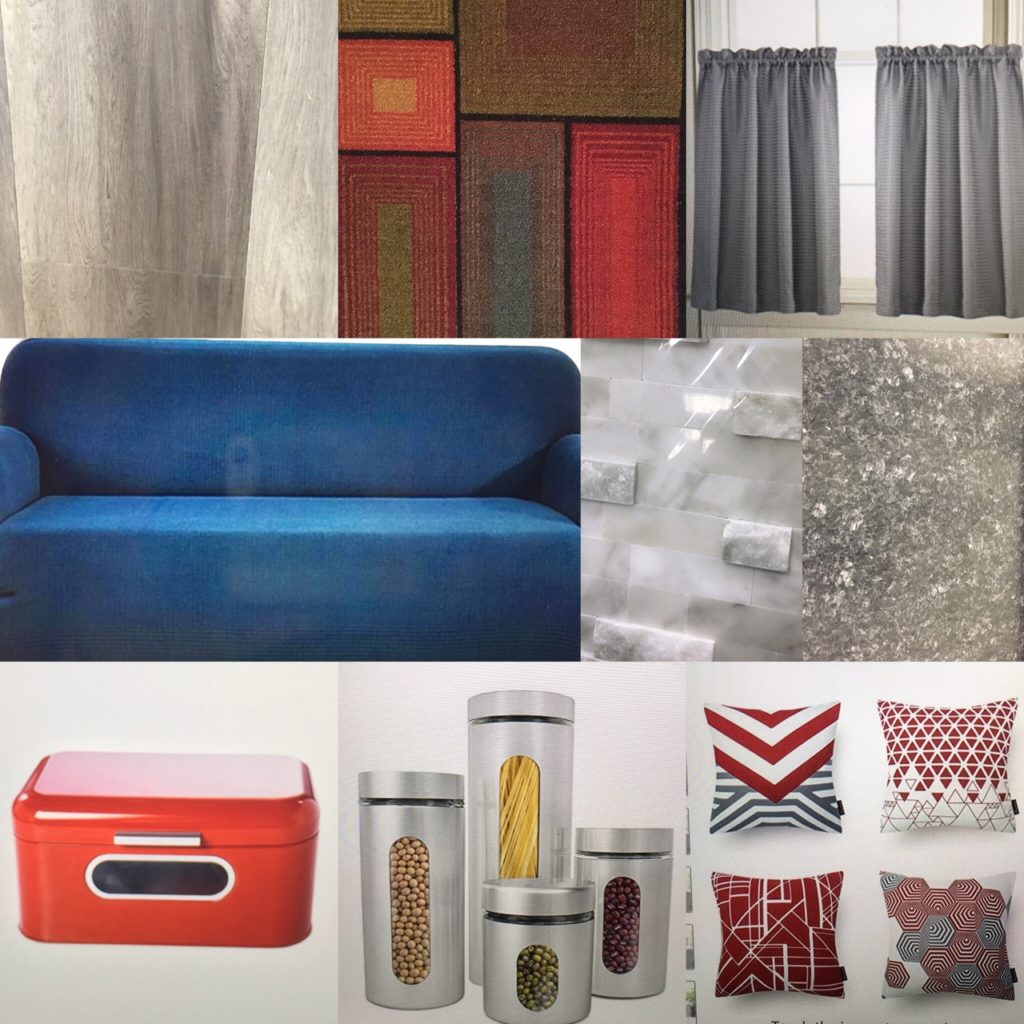 These may not be the final pieces I use, but they'll give you a great idea of the direction I want to go with my camper.
What's Your Design Aesthetic And What Made You Choose It?
Share In The Comments