Can't Find A Local Camper Van? How I Shipped My Camper Van Back Home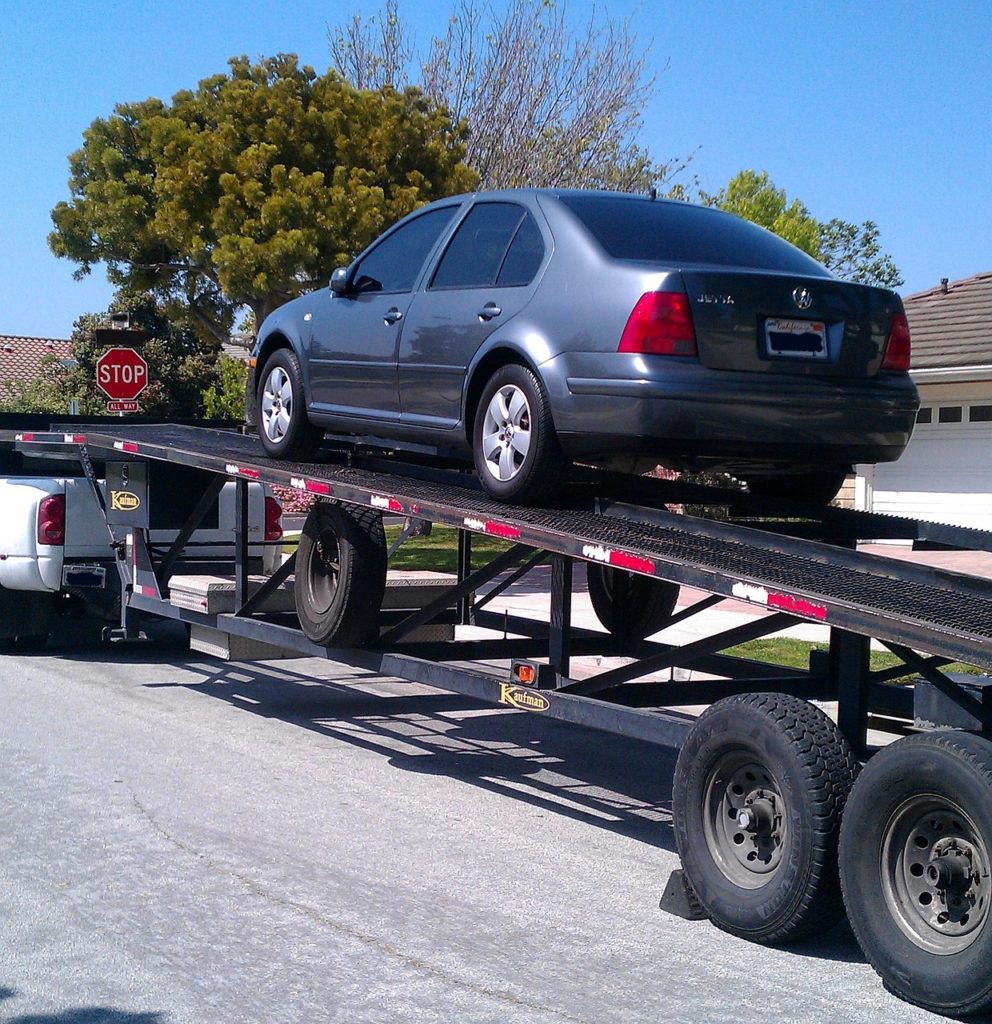 As many of you know, finding the right camper van can be quite the process. I remember when I started looking for my glamper van, I saw so many great options but they weren't in my state. In fact, my van ended up being from Tennessee. Be sure to check out my Tips and Advice For Finding Your Camper Van Home, if you haven't yet.
I know a lot of people are already overwhelmed with just finding the right vehicle. I believe that because of the stress in the process, sometimes people rush or are easily scammed. A lot of people love the idea of possibly shipping through eBay, but many of those emails just aren't legit. With the option to ship your vehicle, you can expand your search parameters for finding the right car, camper van, etc.
I'm here to provide more information about how I shipped my van from Tennessee back to my doorstep in Georgia. I want to say first and foremost, PLEASE make sure you can visit your van first before you ship it. I was able to drive up to Tennessee and check my van out, and once my sale was complete, I finalized my shipping date. The process was really easy and I appreciated choosing a company that has a commitment to sustainability.
So How Did Shipping My Van Work?
I filled out the online form
They replied by email and I also spoke with a rep
I got a quote
I scheduled a pickup timeframe.
Van delivered
Payment was made to the delivery man, cash or money order.
What Else Can You Ship?
Car, truck, motorcycle & SUV transport
Boats, jet skis and other watercraft
Recreational vehicles
Military POVs
International car shipping
ATVs, quads, golf carts, & utility vehicles
Planes and aircraft
Shipping for snowbirds
Heavy equipment transport
Shipping for college students & faculty
Exotic cars & collector vehicles
Long distance & cross country car shipping
Executive auto transport (companies & individuals)
Shipping for automakers & dealerships
Moving of household goods
Delivery & Auto Transport Options
Door-to-door shipping
Delivery to shipping terminals
Open and enclosed auto transport
Air freight
Shipping by boat (RORO)
Have you considered shipping a vehicle before?
If You've Tried it Share Your Experience or Tips In The Comments.