4 Tips For Turning Your Garden Into An Outdoor Adventureland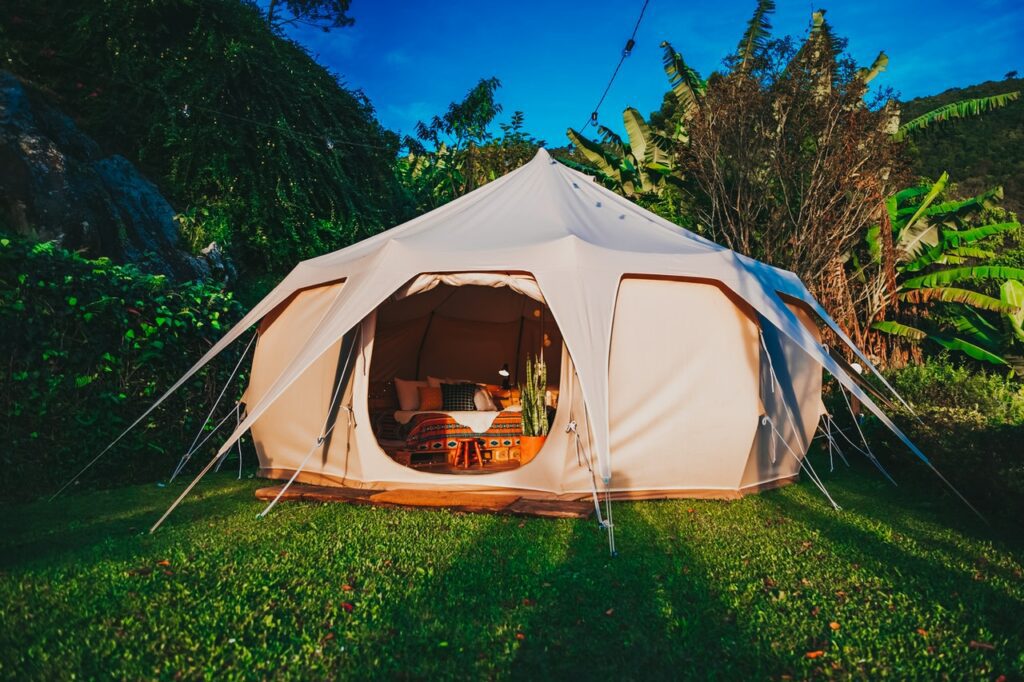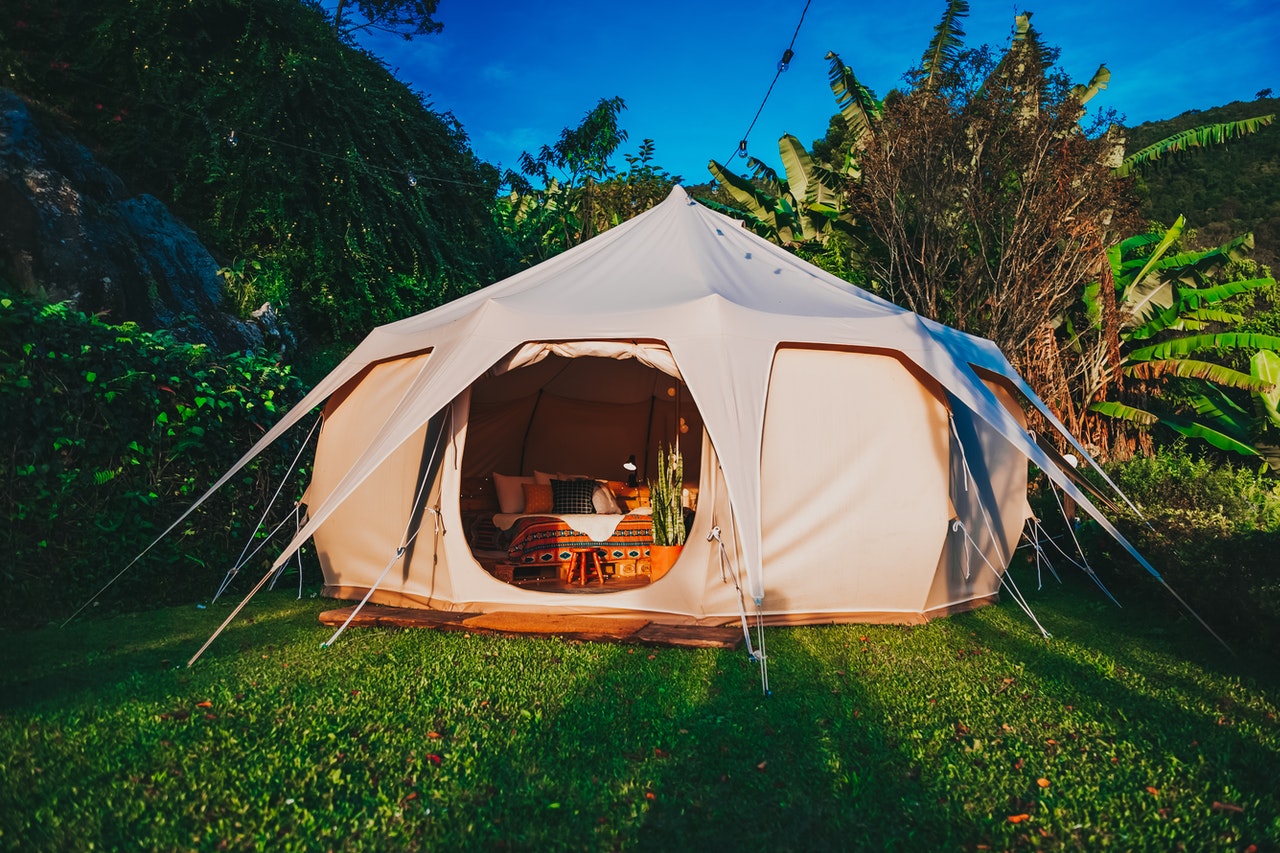 Your garden is the one part of the outside world you have complete control over. And if you're someone who loves being outside, it's only natural you'd turn it into a place you'd want to be in all the time. And if you've got an adventurous spirit and plenty of hands-on knowledge of being in nature, why not turn your garden into an Adventureland you can visit totally for free? Here are some tips for curating a garden playground that's perfect for adults who are still young at heart. 
Pitch a Tent
The image of a tent conjures up sweet memories about going camping, so why not pitch a tent in your own garden on a more permanent basis? You can sleep out there on any number of nights, cuddled up in blankets and watching the stars above, and even roast some smores on a little campfire you can build yourself. As long as it's a bit magical and helps you to feel like you're bunking down in the woods, it's just the thing we're going for here!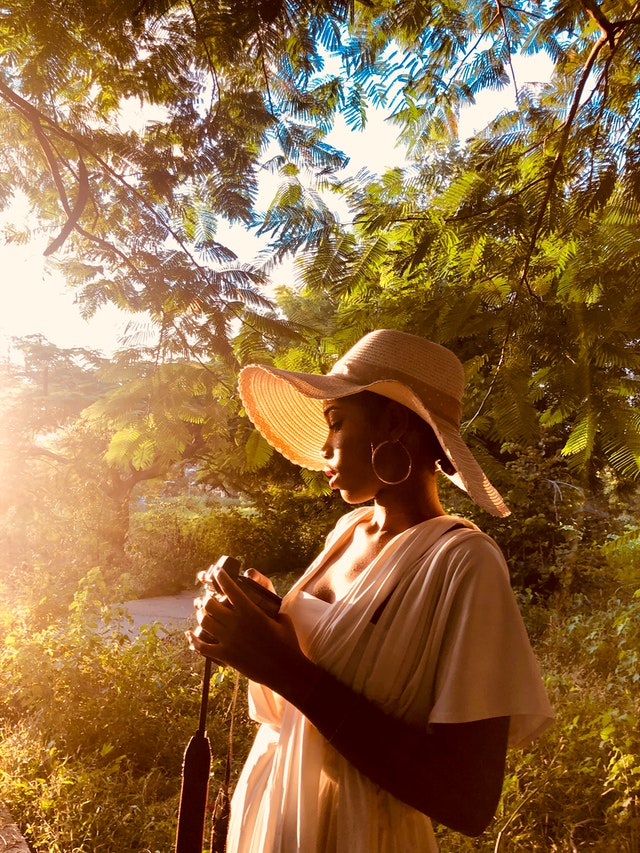 Hang Plenty of Rope Swings
Rope swings are a lot of fun, no matter how old you are! So if you've got a good height tree in your garden, why not attach a rope swing to it? Or even set up an entire rope swing obstacle course on one side of your backyard? Stage races in the summer with your friends, and even just spend some time swinging back and forth when there's a nice breeze out. Plus, rope and wood texture furniture always helps us to think of adventure parks, so if you want an excuse to buy a few more patio fixtures, this is it! 
Create a Canopy
Speaking of, planting trees in your garden adds a sense of the jungle to your backyard, and that's perfect if you're looking for an adventure! Plant them near enough to each other and you can even create a canopy – just make sure they don't grow too tall and block out all the light! Of course, canopies are hard to create on your own, so you may want to look into Landscape design and installation if you're interested in a multidimensional garden. Adding levels means you can add a lot more interactive elements, like hammocks, wildlife homes, and even just a bit of shade to enjoy in summer. 
Build a 'Wild' Area
Finally, make sure you're focusing on the animal element in your garden design. Building a 'wild' area for creatures and critters to make a home always makes the garden seem more like a jungle. A lone bee hotel here, a pond with upturned pots there – it's very simple to do. You could even set up a motion activated camera to watch as hedgehogs, foxes, and other nocturnal wonders come creeping about!
If you want to indulge your love of the outdoors, why not turn your own garden into an adventurer's paradise? It doesn't have to take much!