How Confidence Coach Andrea Flintroy Encourages Self-Care Through Journaling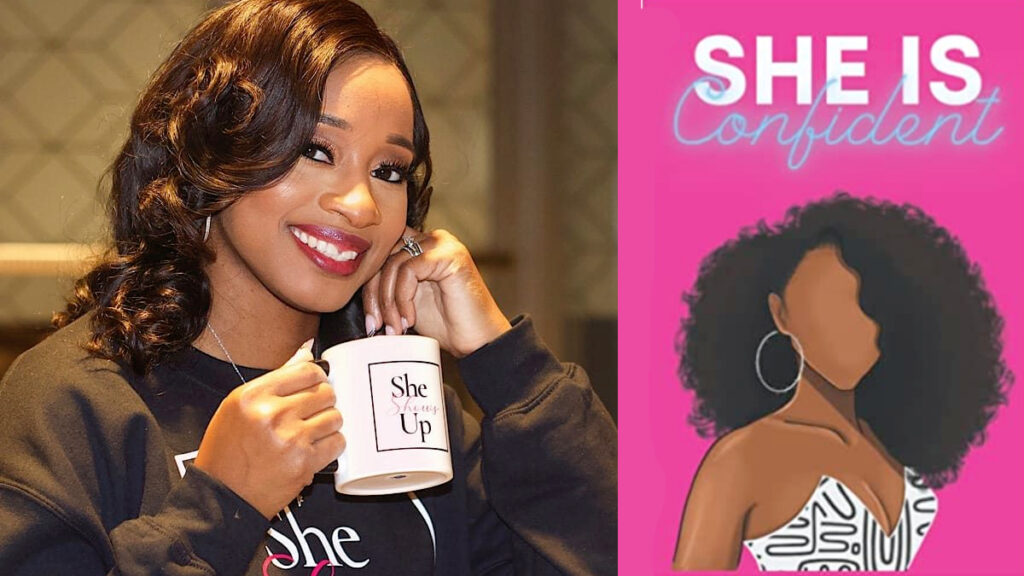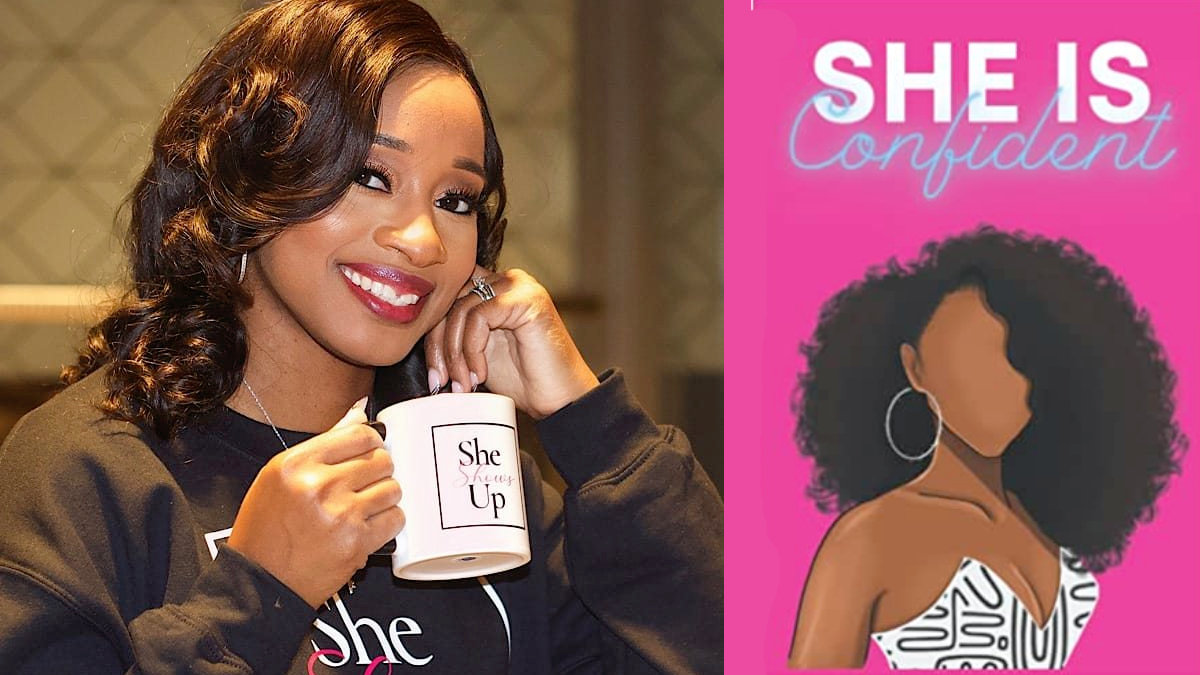 "This is a sponsored post. Andrea Flintroy is a sponsor of Wine & Waterfalls Weekend 2022. All reviews and opinions expressed in this post are based on my personal view." — @Toyin Ajayi
One of the reasons I started Outdoorsy Black Women was to help promote better mental health in Black women. As someone who battles depression and anxiety, I'm always looking for ways to practice effect self-care. One thing I've found is when I'm close to water, listening to the sounds of nature and just allowing myself to be immersed in that calm, I always feel much better. Another thing I started doing was journaling, which is a great avenue for practicing self-care and creating a way to see how far you've come. The idea of journaling can sometimes be intimidating, but you just have to do what works best for you. Whether it's using pictures, videos, or buying a ready made journal like the "She Is Confident" by Andrea Flintroy. Andrea is a mental health therapist, confidence coach, and motivational speaker. As a mental health professional Andrea made sure that her journals have space to write your thoughts or notes and also provide encouragement through affirmations. I knew these were the perfect addition for our Wine & Waterfalls Weekend 2022 swag bags!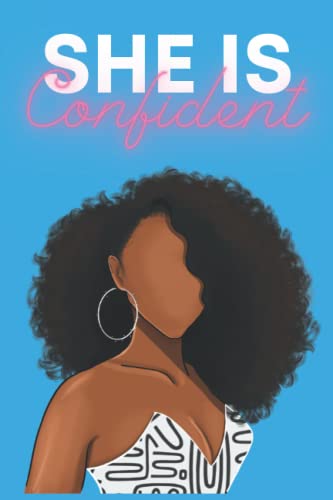 Andrea B. Flintroy is a native of Monroe, La. She is a proud graduate of LSU with a master's degree in Social Work. She is the host of The Conversation, a social media talk show where she speaks with her guests about their journeys. Andrea believes if we share our story we can help heal someone else on their journey. She has a coaching program called She Shows Up, where she coaches women on how to advocate for themselves and show up by rediscovering and redefining their self-identities. Andrea loves to encourage and motivate women to create an authentic space for them to show up fully. Andrea always reminds her clients "To show the world who you are and don't allow the world to tell you who you are."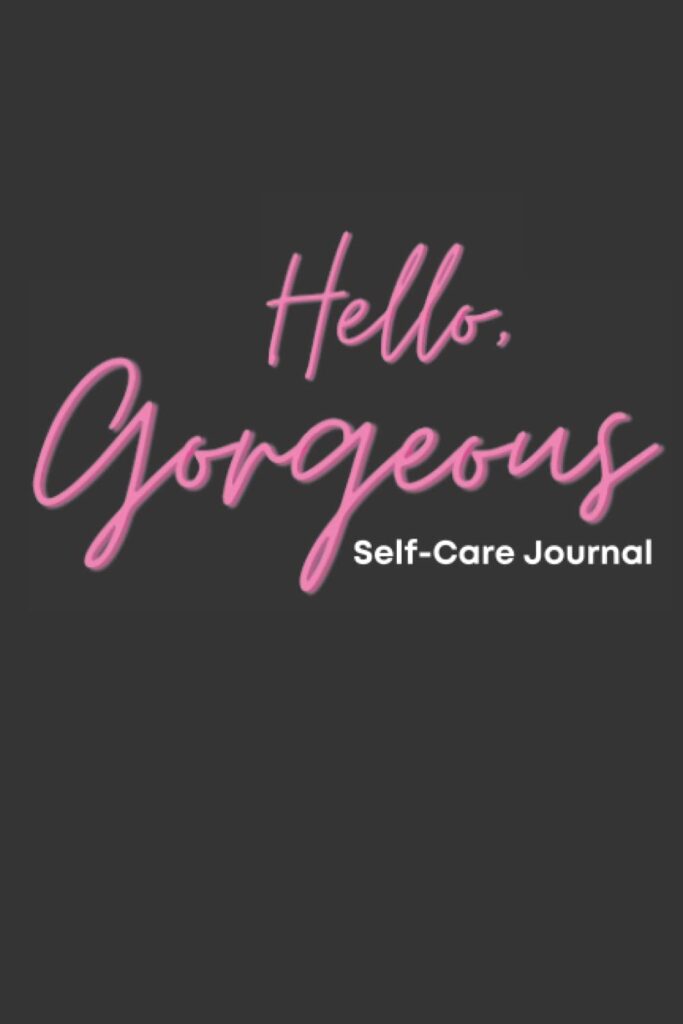 Outdoorsy Black Women is always excited to support and work with amazing brands by Black women. That's why we're honored to have Andrea Flintroy as one of our sponsors for Wine & Waterfalls Weekend 2022! So if you're coming and have been looking for a new journal, be on the look out in your swag bag!
Want more details about Andrea Flintroy?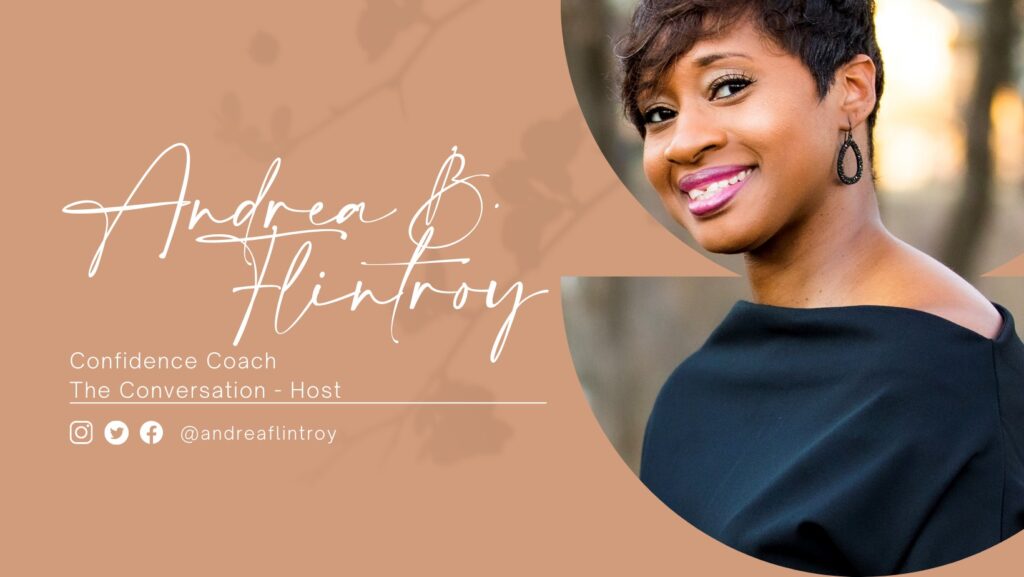 Check her out and show love!