A little Black Girl Magic From Dallas' The Blvck Scentrovert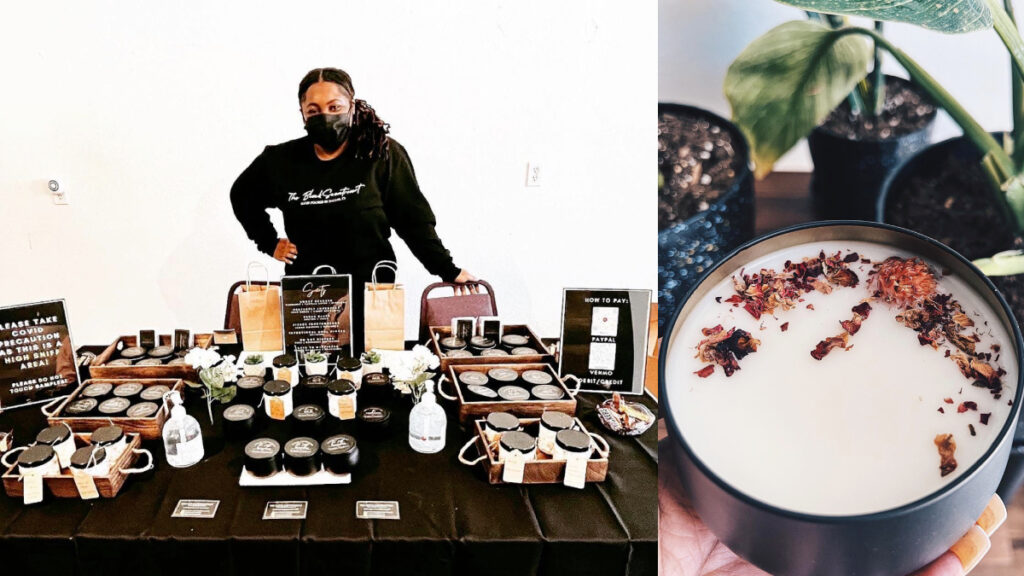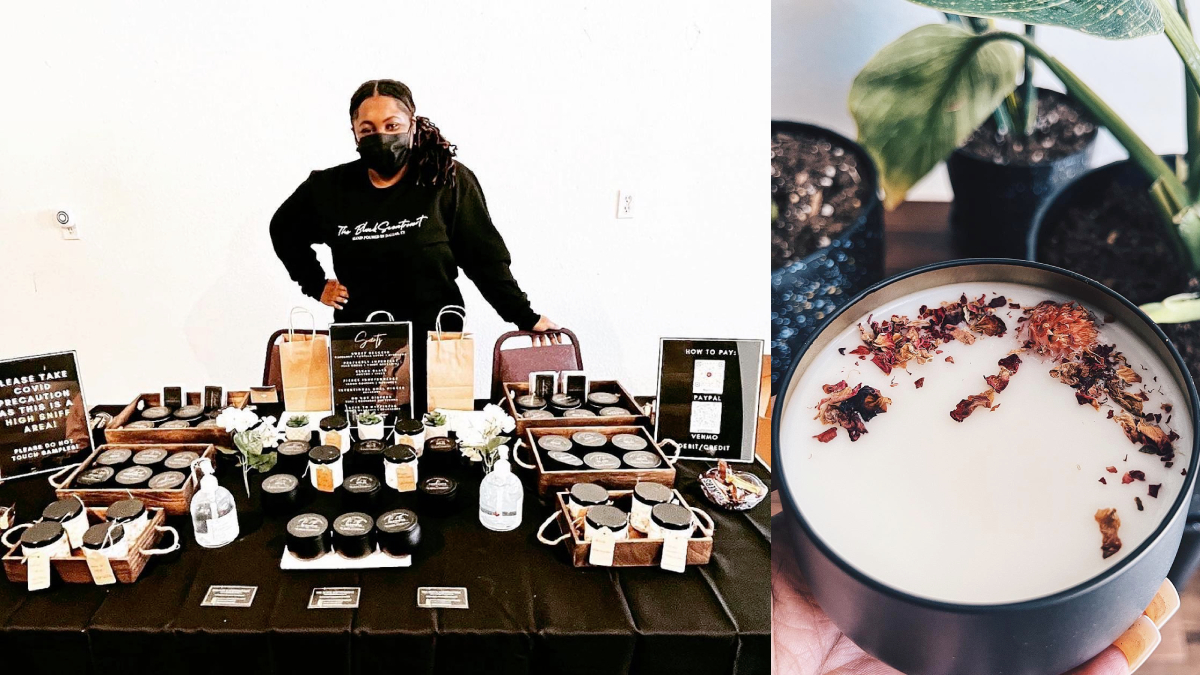 "This is a sponsored post. The Blvck Scentrovert is a sponsor of Wine & Waterfalls Weekend 2022. All reviews and opinions expressed in this post are based on my personal view." — @Toyin Ajayi
It's amazing how many times I see on my timeline, "where can I find a Black-owned candle brand?". Honestly as Black women we deserve all the rest and relaxation we can get as the world continues to not give us our just due.
When it came to thinking about what would go in our Wine & Waterfalls Weekend swag bags, it was a meticulous effort. We wanted each bag to be something that was either useful outdoors or promoted serenity and relaxation. That's why working with The Blvck Scentrovert was a great and natural fit.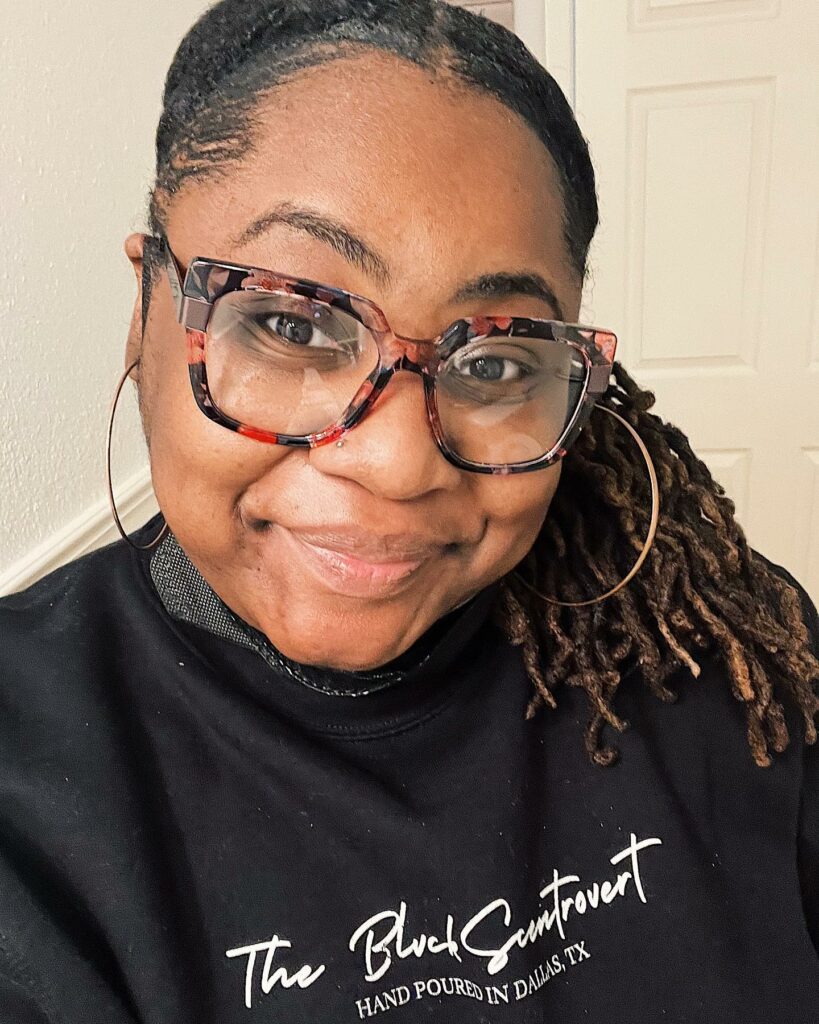 Created and hand-made by Dallas native Shunkecia aka The Blvck Scentrovert, each piece is made with care and skill. Shunkecia is focused on creating strong and long lasting wickless candles, wax melts, and room sprays for her community.
I fell in love with her fun loving nature, commitment to her craft and love of our community. I appreciate the care that has been taken to use renewable sources.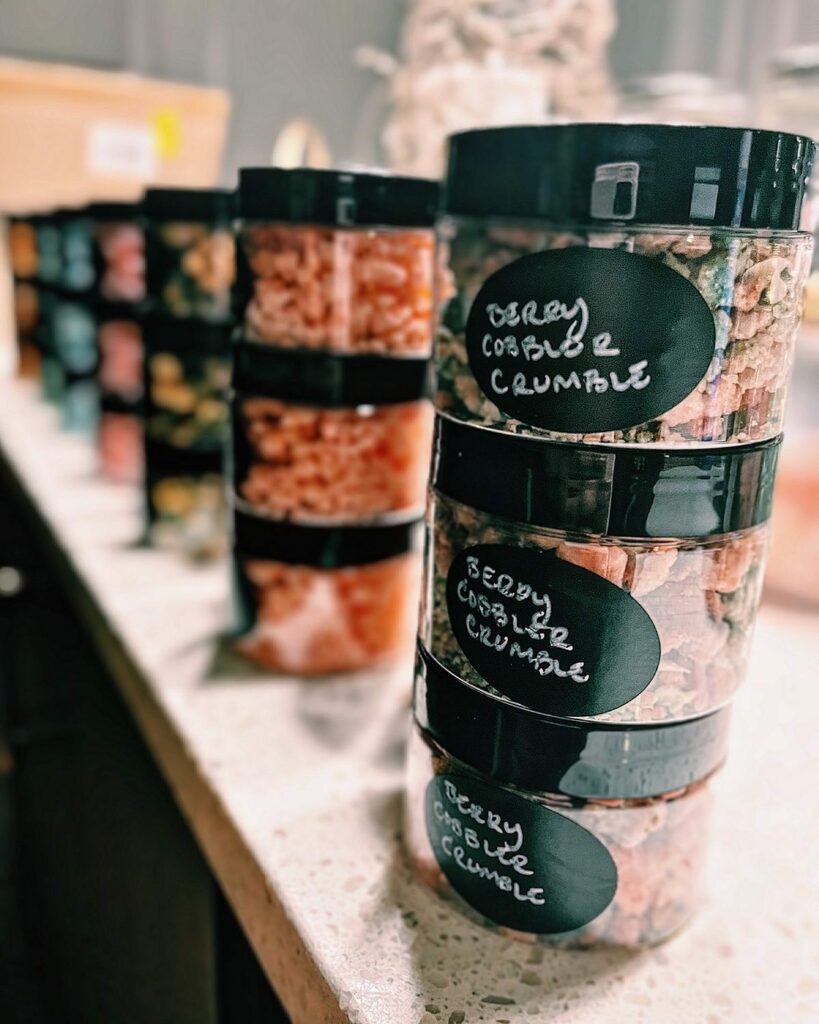 The Blvck Scentrovert offers a variety of products from candles to carpet freshener. And honestly, after a long hike the perfect way to soothe those muscles is with a warm bath or shower and a calming candle.
Outdoorsy Black Women is always excited to support and work with amazing brands by Black women. That's why we're honored to have The Blvck Scentrovert as one of our sponsors for Wine & Waterfalls Weekend 2022! So if you're coming and have been wanting to try this out, be on the look out in your swag bag!
Want more details about The Blvck Scentrovert?
Check them out and show love!