How Black Girl Sunscreen Is Working To Make Sure Your Black Don't Crack!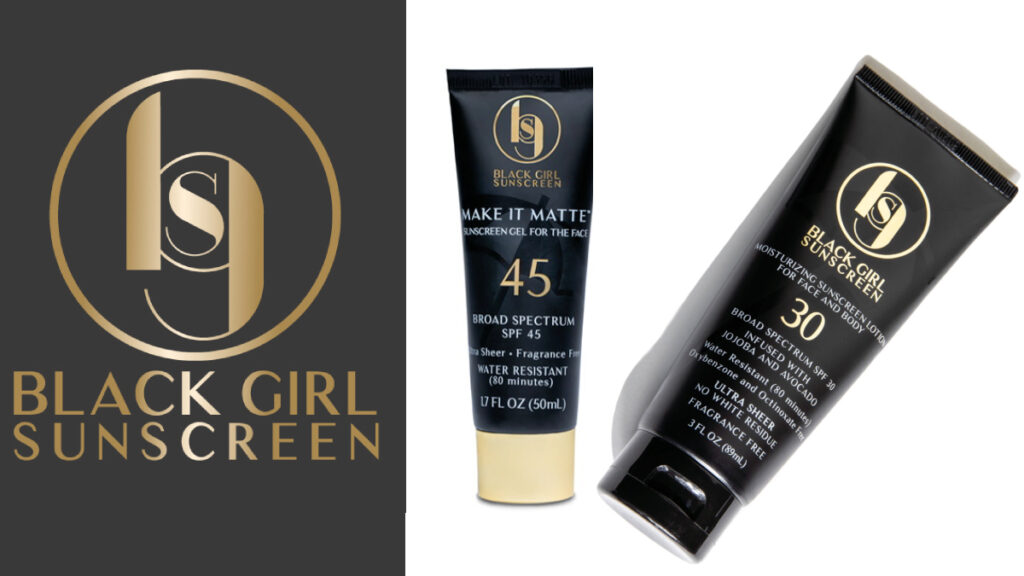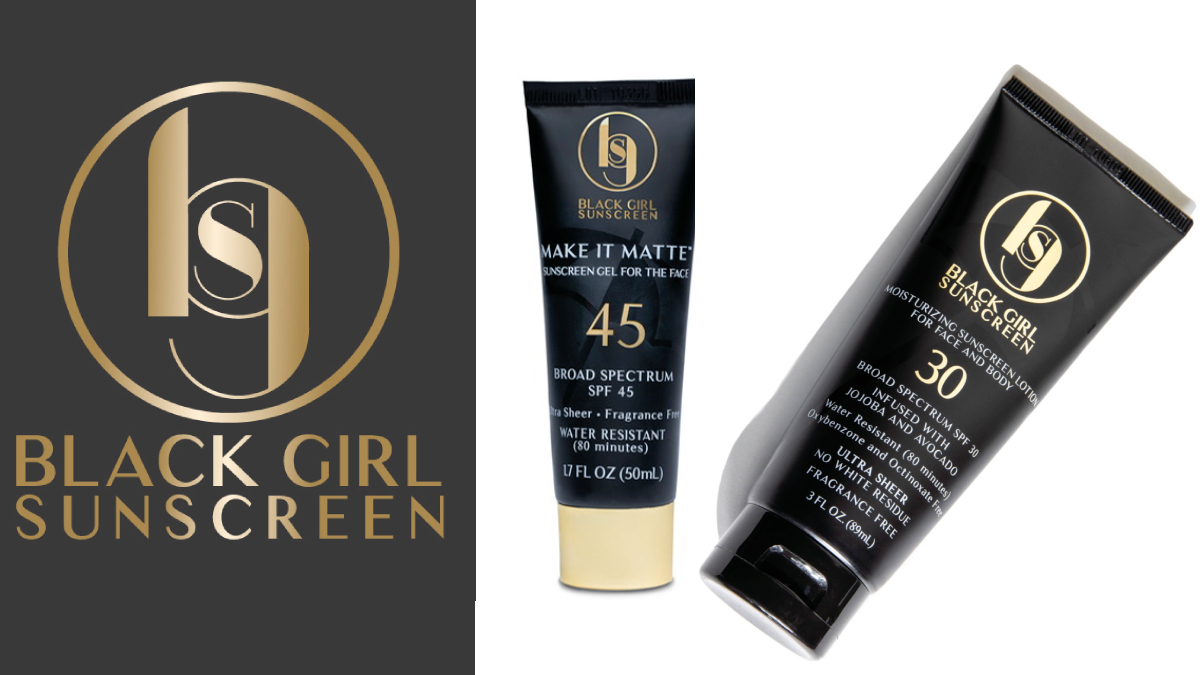 "This is a sponsored post. Black Girl Sunscreen is a sponsor of Wine & Waterfalls Weekend 2022. All reviews and opinions expressed in this post are based on my personal view." — @Toyin Ajayi
There are so many wonderful things about spending time outdoors, and there can be many health benefits too. We've all heard "Black don't crack" or "Good Black don't crack" and while that can ring true in some ways, that doesn't mean Black skin doesn't need protection. I've tried different types of sunscreens, but not all were made with Black skin in mind. I've always wondered why sunscreen left that white chalky residue. And honestly, I thought that was something I would just had to live with. But, that was before I found out about Black Girl Sunscreen.
In 2016, Shontay Lundy created Black Girl Sunscreen, a SPF 30 lotion infused with natural ingredients which was specifically formulated for women of color. Black Girl Sunscreen is made with melanated skin in mind, it dries completely clear and protects melanin without the white-cast. I love that Shontay Lundy saw the need and got to work to create this for us. Things like this don't always feel like a big deal but they are. It's all about being confident in your own skin while being able to enjoy the great outdoors.
Now when you're enjoying your favorite outdoor activities you can feel confident that your skin is protected and looks great. People ask why Outdoorsy Black Women is needed, the fact is there are just some things we do differently. And sunscreen is one of those things.
Since 2016, Black Girl Sunscreen has become global and can be found on the shelves of Target, Ulta, etc. Their product line now includes SPF 50 and protection for kids too.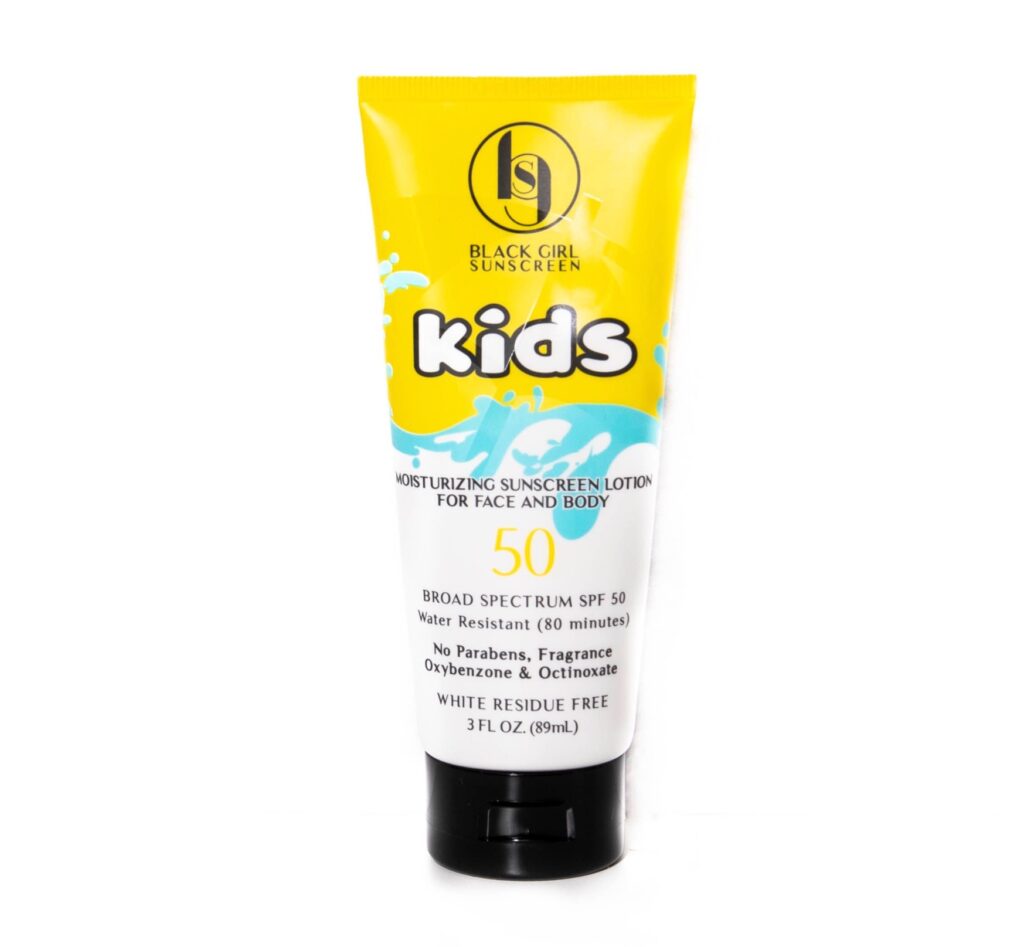 I love that Black Girl Sunscreen is also environmentally conscious. Not only is it a cruelty free, vegan, and reef safe product, they offer a recycling program to help keep our planet safe.
Outdoorsy Black Women is always excited to support and work with amazing brands by Black women. That's why we're honored to have Black Girl Sunscreen as one of our sponsors for Wine & Waterfalls Weekend 2022! So if you're coming and have been wanting to try this out, be on the look out in your swag bag!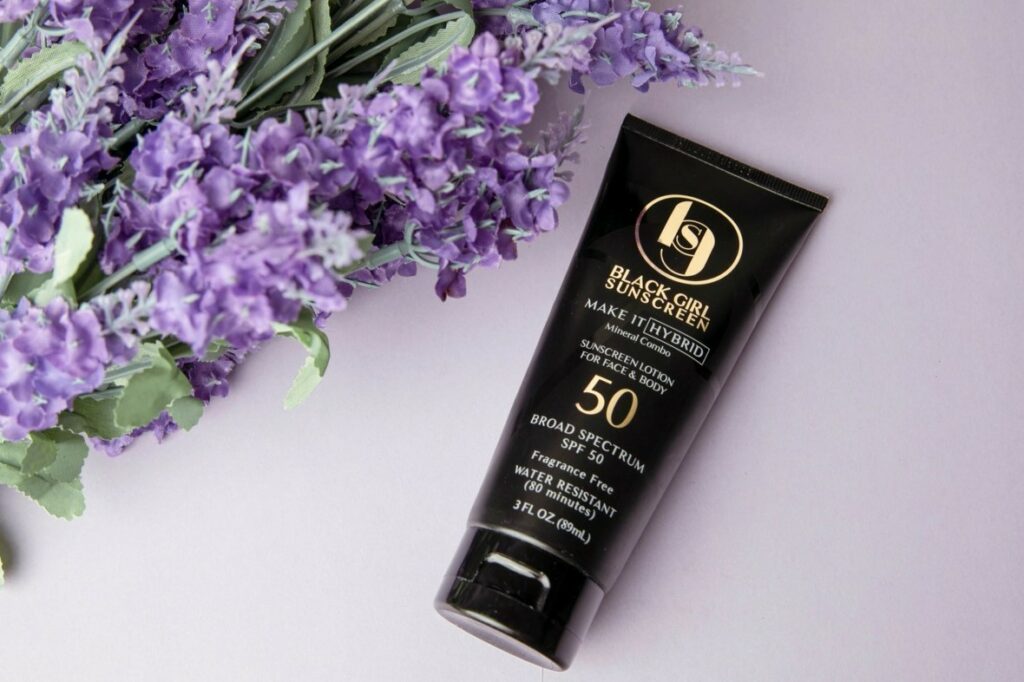 Want more details about Black Girl Sunscreen?
Check them out and show love!