A Quick Beginners Guide To Getting Started With Freshwater Fishing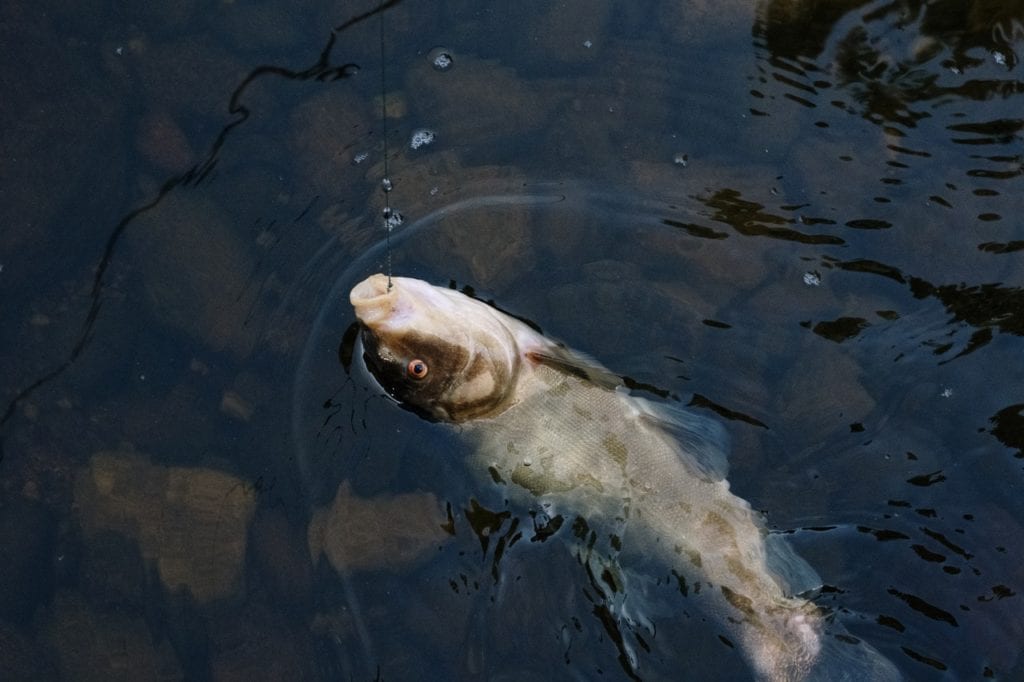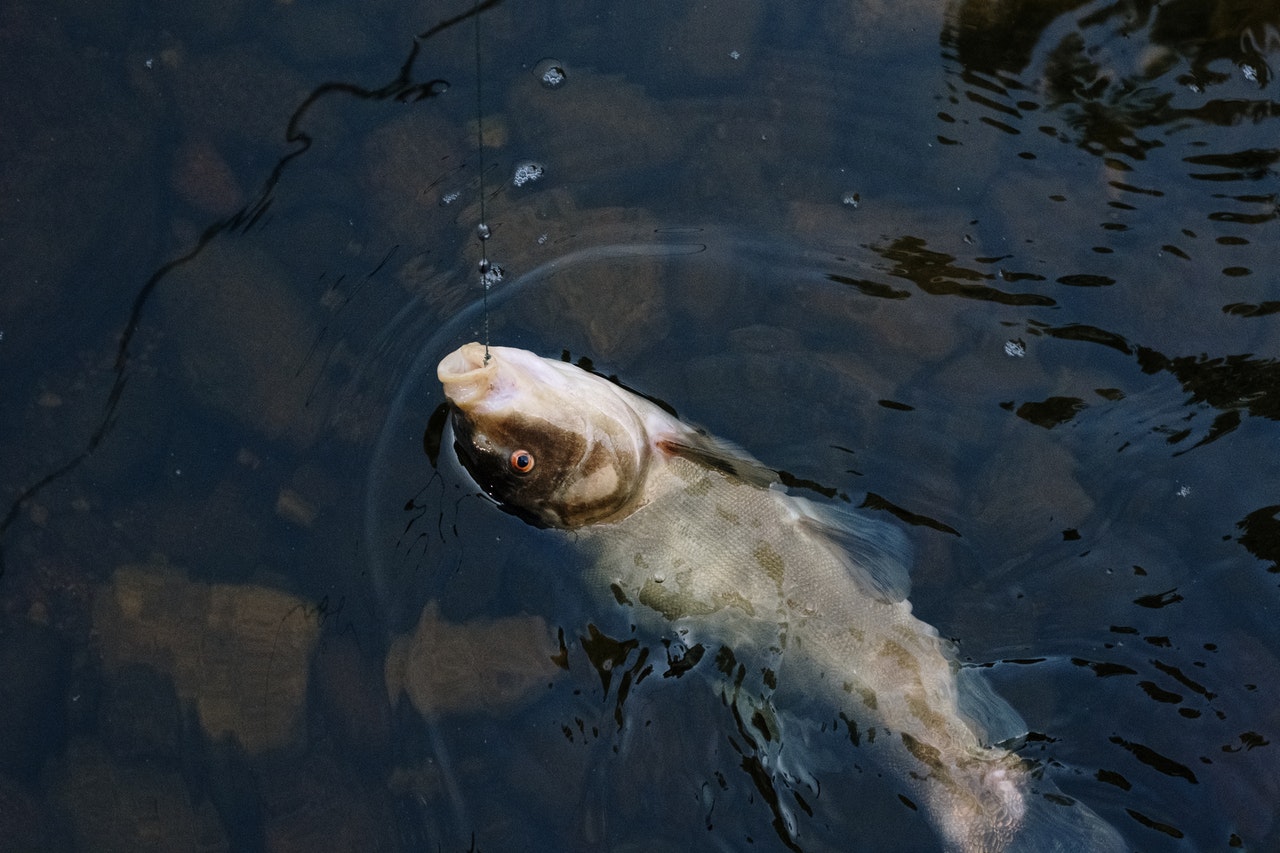 There is no doubt that fishing was considered a sport for men in the past but now many women are discovering the beauty and excitement of fishing. Fishing not only brings you close to nature but also provides a great opportunity to setback and relax. And with awesome women like The Ebony Anglers setting the tone as a competitive fishing team, I look forward to seeing more of us exploring the world of fishing.
It is often thought that fishing is not easy to learn and grasp. That is not true! If you are a beginner, this blog will help give you a starting point so you can enjoy fishing and create memories of a lifetime.
Here's a Quick Guide to Get Started with Freshwater Fishing
First thing why freshwater? Freshwater fishing is easier as compared to saltwater fishing because you don't have to fight unpredictable tides, water conditions, and worry about heavy-duty fishing gear.
Buy a license
Before you head out the most important thing you need is to buy a fishing license. You can buy it at a fishing store or they're also sold online. There are quite inexpensive, you can buy one for less than $20 but the price may fluctuate depending upon your residency and the state.
Choose a location
Your freshwater fishing gear depends upon the place you decide to fish. It could be best to discuss it with an experienced guide or angler about where to fish. You could always check out some of the fishing groups right here on Outdoorsy Black Women and get advice from other anglers. Generally, for beginners, lakes are easier than rivers because they usually have docks and banks to fish from. They often have large amounts of hungry fish as compared to a river.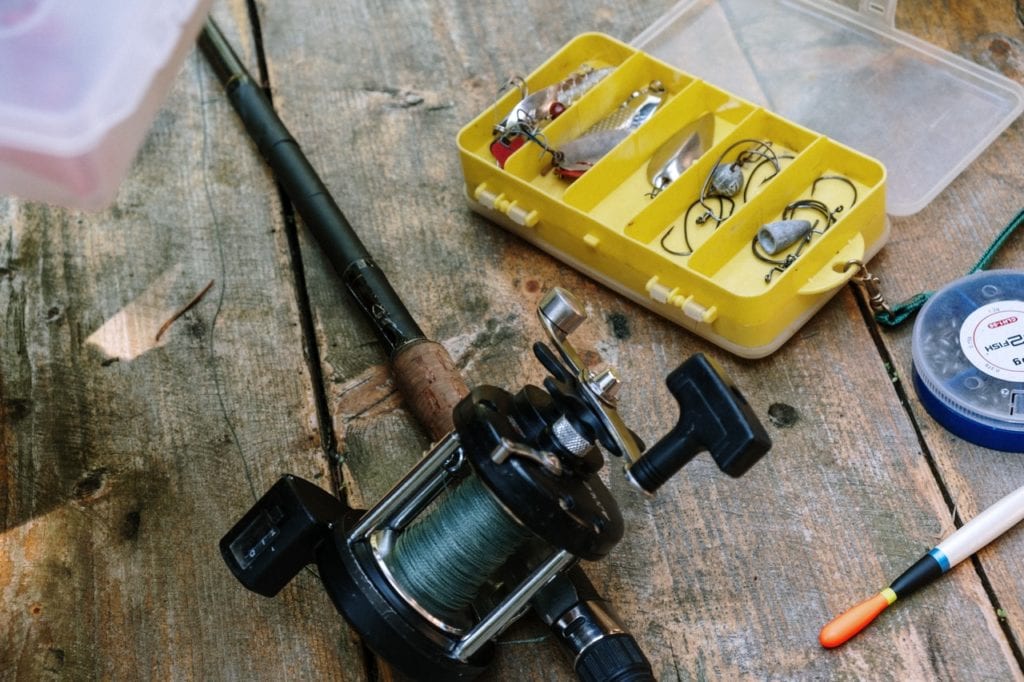 Fishing kit
If you don't know much about freshwater fishing essentials the easiest thing you can do is buy a beginners fishing kit. These kits are specially designed for beginners and are available almost everywhere. They contain all the supplies you will require as a beginner. But if you don't want to buy a kit, you can buy the essentials separately.
Fishing gear
– Reel and rod
You would already know that you require a rod and a reel to get started. As the market is filled with a large variety of rods and reels it can be very overwhelming for a beginner to choose the best combination of both. So your best shot is to buy a reel and rod combo.
The great thing about the combos is that you don't have to worry about buying a rod and reel that are compatible and fit your needs. You can buy a good spinning reel and rod combo for beginners. You can also ask your guide or angler friend for guidance.
– Bait and lures
As a beginner live worms or power bait will be very rewarding and once you get comfortable with baits you can move on to different types of lures such as crankbaits, spinnerbaits, tube baits, and stick baits.
– Bobbers
You will also require a small floating ball that bobs or sinks when something hits your bait indicating that you have hooked a fish.
– Rubber net
To retrieve the fish you will need a net and a rubber net is better than nylon and string nets.
You should also carry along and needle nose plier to take out the lure from the fish's mouth. Being organized is the key to a successful trip so you must have a small tackle box to keep all baits, bobbers pliers and lures in a place.
As you become more experienced you may add boots and waders and many other useful essentials to your fishing gear.
Knots
Now that we have discussed the essentials, ladies, it's time to learn a few knots to make your fishing experience worthwhile.• The clinch Knot is the most important knot as this attaches your lure or hook to the line. If you master this one you are all set to go.• Palomar knot is also similar to clinch knot but it is more preferred because of its ease of tying and strength.
Read the water
For a successful fishing experience, you must know where to target the fish. In lakes fish are found around or in the weeds and logs or structures near the shore. You may also find abundant fish near drops offs. If you are fishing in a river overhanging banks, logjams or anything that provides cover is the place to look for the fish.
What made you want to start fishing? Any Tips for Beginners?