Why I'm Choosing A Nomadic Life and How Van Life Chose Me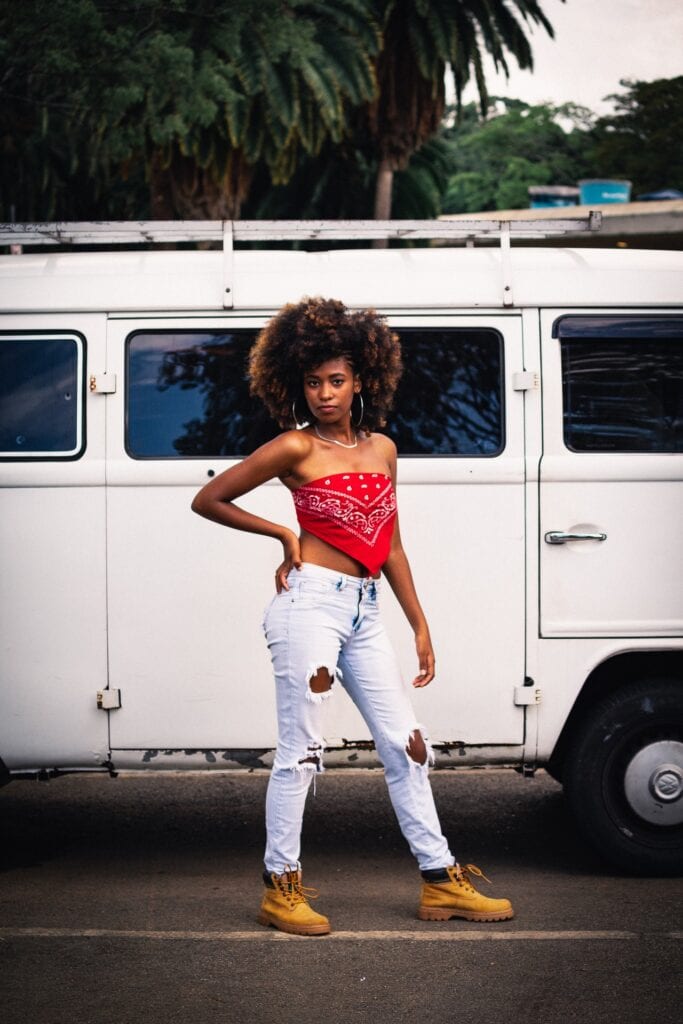 I like to think of myself as a free spirit and most people that know me would agree. Every now and again I get a somewhat eccentric idea but it's usually worth it, lol. Recently I started thinking about my life and how I wanted more adventure out of it. I knew that I wanted to travel but I needed to figure out the best way. I can't really describe the feeling in it's entirety, but I can say that although I've been happy with the majority of my life, something is missing. I've been blogging for over a decade and consider myself blessed to have been able to make it a career. I have great friends and family and I've experience love. Still, with all these wonderful things, I found part of me that craves adventure. I've always wanted to travel and yet, with the weight of life, business and everything else it, just didn't seem feasible. In all honesty, I felt like I was suffocating in my own life. I knew I had to take charge somehow.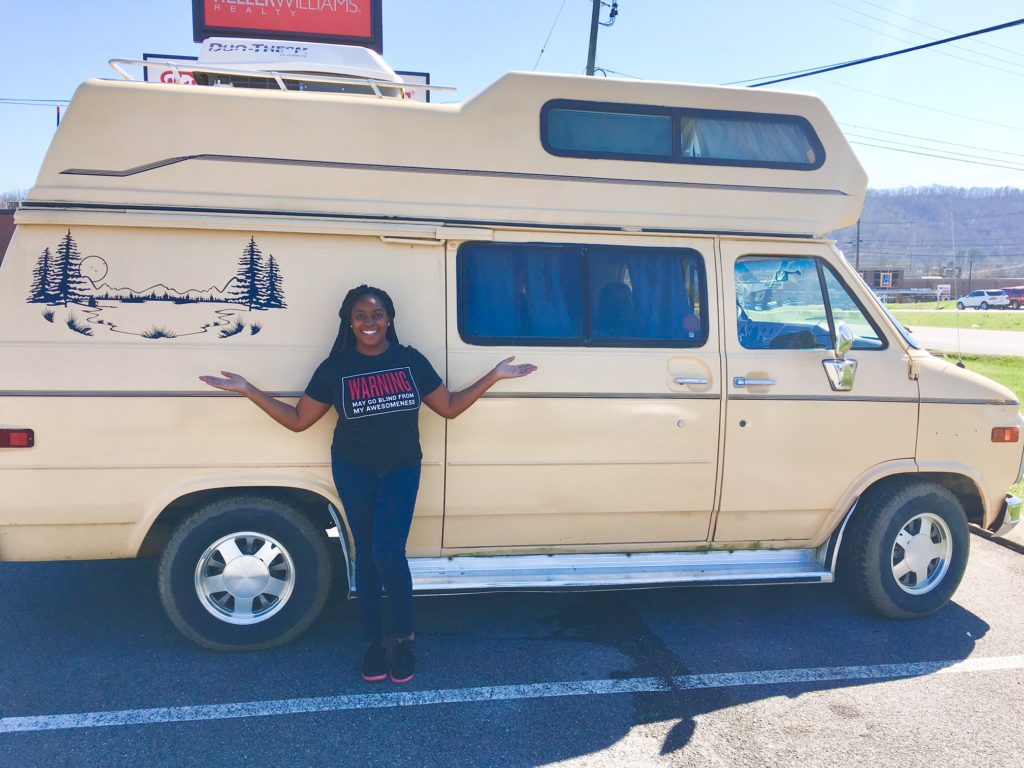 The first pic I took with me and Leanardo, my glamper van 🙂
As I sat down doing an internet search of different travel options – cruises, camping adventures, solo travel, group travel, the list goes on – I knew I wanted a long term travel option, but I needed to figure out how to do it and still have somewhere to live when I came back, lol. One day I stumbled across a lady on IG named Bionca Smith, and she was traveling in a camper van with her son. I looked through her pictures and then followed her to Youtube (Off The Grid With A Kid); I couldn't believe how much sense it made. In fact, I wondered how I'd never considered it before. Once I discovered the wonderful world of van/rv dwelling I was smitten. I started researching what it would take for me to start my own personal journey, and at that moment, my search for my own camper was on the way.
Once I felt comfortable with the research I had done, I made the decision to go on my own van life journey for at least a year. The purpose of this journey is to gain a sense of freedom, explore America and just enjoy my life. I'm hoping to visit beaches, national parks, and much more. I feel blessed to be able to do this and I'm so glad you'll all be able to experience this with me.
If van life/living is something that's new to you, you can learn more about it in these books.
Helpful Books For Van Life and Nomadic Living
I can't wait to share the exciting journey I have ahead. My hope is that my adventures will inspire you all. Be sure to subscribe to the Outdoorsy Black Women YouTube .
Does Van Life Seem Like Something You Could Do?
Share Your Thoughts In The Comments
Disclosure: Thank you for reading. Please note that some of the links above are affiliate links, and at no additional cost to you, I will earn a commission if you decide to make a purchase after clicking through the link. Please understand that I have experienced all of these companies, and I recommend them because they are helpful and useful, not because of the small commissions I make if you decide to buy something through my links. Please do not spend any money on these products unless you feel you need them or that they will help you achieve your goals.