How My Van Life Adventure Inspired Me To Get My First Non-Work From Home Job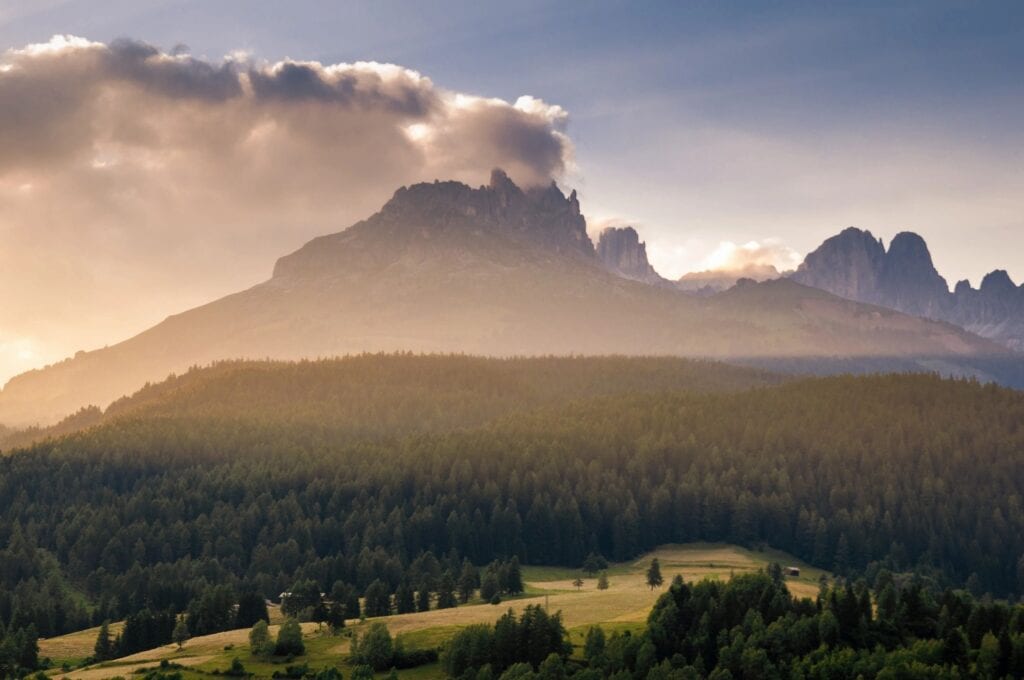 Many of you don't know my background but I've been blogging for most of my adult life. While it's been a blessing for sure, it's also kept me somewhat confined at times. In fact, up until this year I've never had a job that wasn't working online and in front of a computer.
This year with me making changes for van life and wanting to challenge myself, I decided it was time for that to change. Last week I shared some of my design aesthetics, if you haven't seen the post check it out here.
As I started doing my budget for all the things I would like to change in my camper van, I realized that it would be a lot easier to do with extra income. And since this whole journey is about adventure, I decided to get a part time job. It would have been easy to pick up some online gigs but I really wanted to push myself out of my comfort zone.
From all the stories I've heard of other van lifers and rv full timers, nomadic living is about being adaptable. I've always considered myself someone that can handle anything that comes my way, so this is very much a part of my journey.
Since my camper van is my only mode of transportation AND my first car, I didn't want anything that was going to put additional wear and tear on her. As I was looking into different options for part time work, I decided on a whim to apply for Instacart.
Now that funny thing about that is, I'd been using Instacart for my own grocery shopping for at least 3 years. Which means, I hadn't done any of my own grocery shopping in forever… but here I am wanting to shop for others.
Anyway, I hopped online and applied here, they have 2 options one is for "full service" they deliver and sometimes shop and the other is for "in-store shoppers" they shop in one dedicated store. I went with the in-store shopper so I wouldn't have to drive and do deliveries AND because they make a guaranteed hourly amount. I also like that the hours are still flexible so it wouldn't interfere with my Your Life After 25 or preparing for Van Life. After putting my information in, I selected an interview date for the next day, I didn't want to give myself enough time to get anxious.
The interview process included a shopping trial, which I didn't do that great on but in the interview portion I nailed it. I was offered the job that same day. The funny part is I didn't interview for the store closer to my house but I feel blessed because they were able to get me into the store close to my home.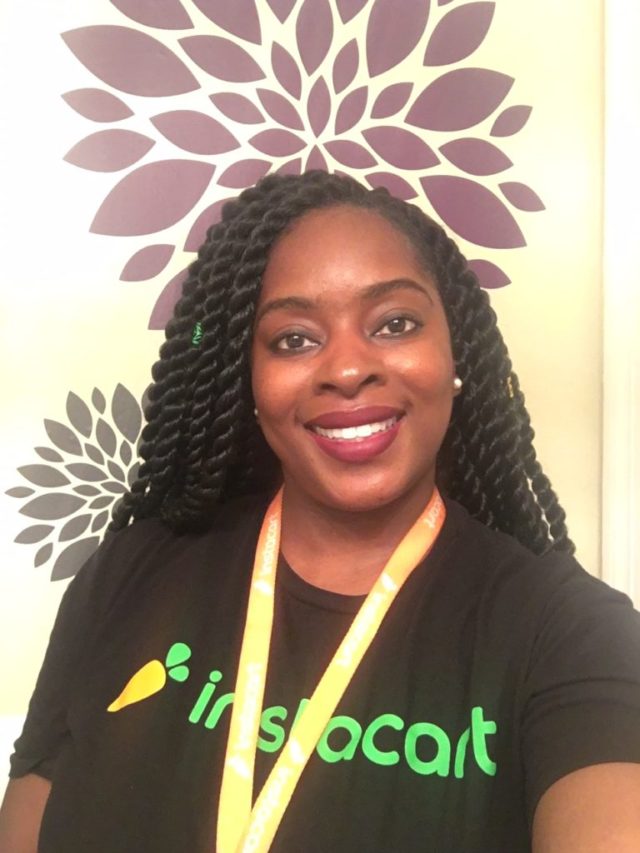 My experience with Instacart has been so positive. I love my co-workers and the people at the Publix I shop in are awesome and really helpful. I can honestly say that I'll miss them all when I hit the road.
Preparing for van life can be stressful, I know for many the financial strain can put a toll on you. TRUST ME, I get it. I've had my moments when I've wondered if I'm bat shit crazy LOL. The answer is yes, btw… but it's good type of crazy.
Nothing worth having in life doesn't require a risk or some effort. In my moments of nervousness, I've had to remind myself of all the wonderful adventures that are ahead. I hope this post will give you some ideas and let you know that it's okay to get another job, even if you're a business owner or established professional. We live in a time where there are many options for supplementing income. Sometimes you just gotta do that little extra to help make your dreams come true.
If you're interested in learning more about the service to have someone shop for you, sign up here and get $10 off on your first order 🙂
What Are Some Ways You're Saving or Making Extra Money
For Tiny Living Or Van Life?
Share In The Comments
Disclosure: Thank you for reading. Please note that some of the links above are affiliate links, and at no additional cost to you, I will earn a commission if you decide to make a purchase after clicking through the link. Please understand that I have experienced all of these companies, and I recommend them because they are helpful and useful, not because of the small commissions I make if you decide to buy something through my links. Please do not spend any money on these products unless you feel you need them or that they will help you achieve your goals.