Van Life and Nomadic Living Social Hierarchies: The Rich, The Poor and The Middle Class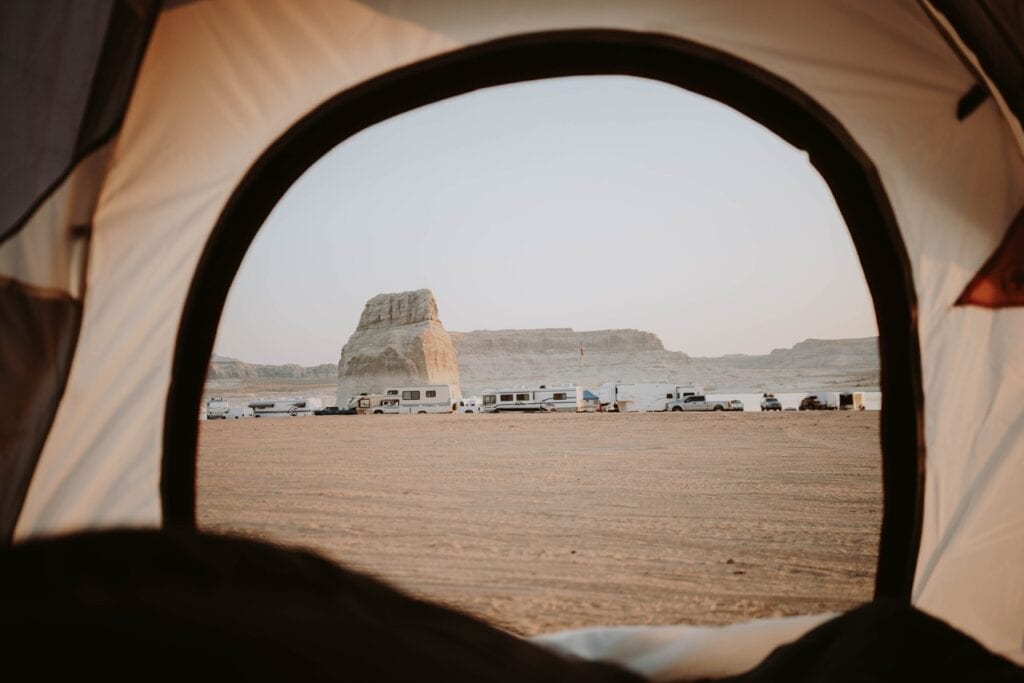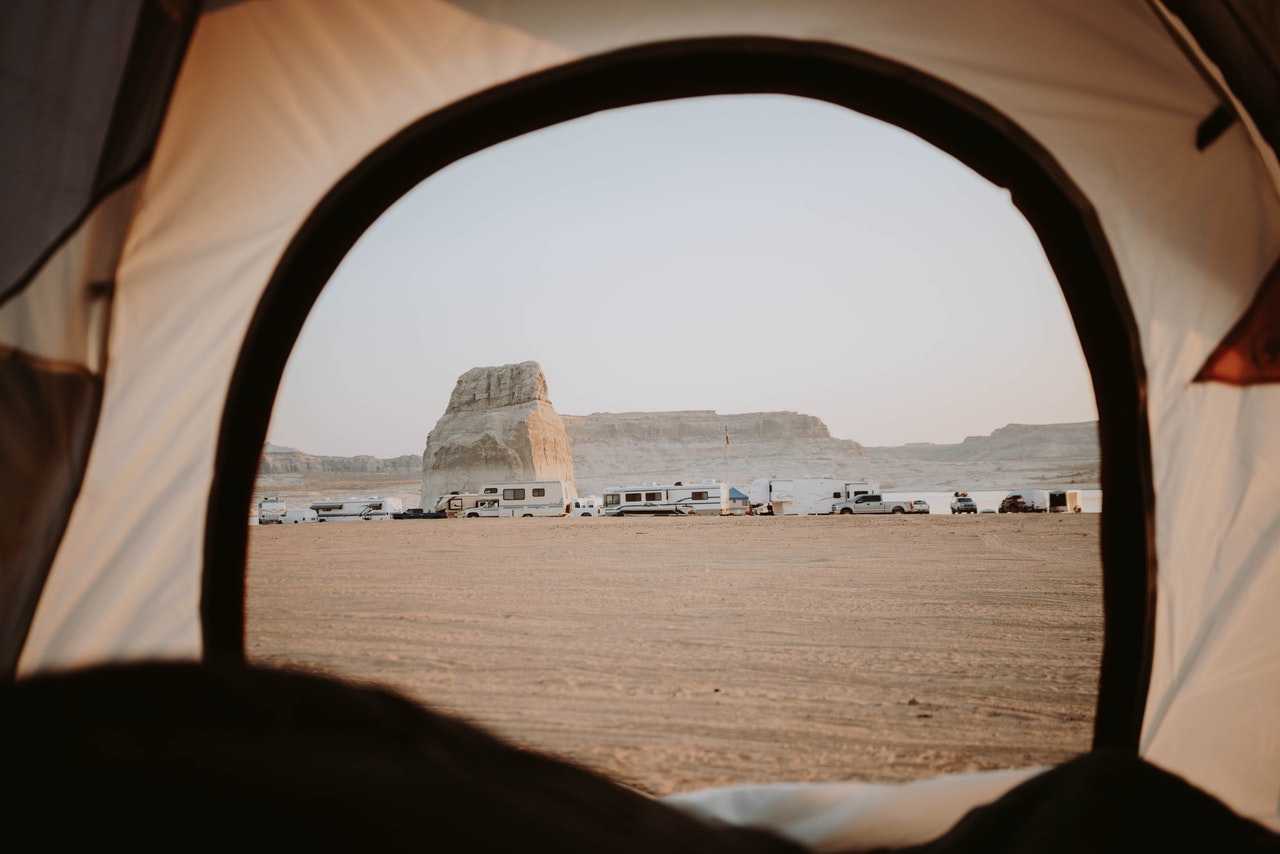 There are people in the van life community that started this to escape societal norms. I hear these stories often and yet the longer I've been in different groups, the more I've observed societal constructs. Van life isn't about living a lawless life for most, but many are tired of the rat race and judgement.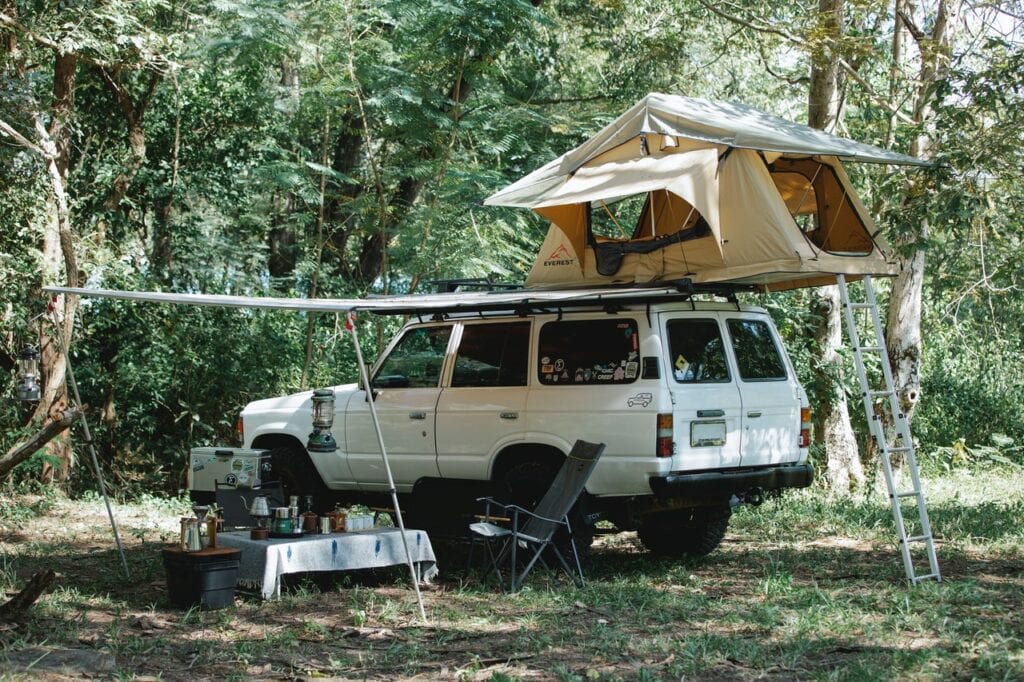 What Is The Van Life Hierarchy?
I think that's why I found it so fascinating when I observed judgement amongst different types of people living van life. I've seen so many posts judging a person for how much they've spent on a van or rv. Some people think that if you're in an rv, you're automatically rich and snooty. And of course others complain about "millennials" making van life too cool, lol. I've even seen posts about how much or little people spend on their monthly budgets. And last but certainly not least, I've even seen posts judging people for the type of vehicle type they choose. The van life social hierarchy seems to start from tent and car campers to people with vans or rvs.
It's baffling that so many people wanting to live a life without judgement can turn around and judge others. However, I think some of the judgment stems from a vicious cycle of not wanting to be judged. For some, living van life is about living it as frugal as possible and for others it's just about living it.
The truth is there are social hierarchies in van life, too. As free as we want to seem, it's still a part of society, lol. But it's been a major lesson for me because I realized that just because people are living van life, doesn't mean they're completely openminded.
As for me, I just want everyone to learn how to respect each other's differences. And when it comes to money, I always remember that there will ALWAYS be someone richer or poorer than you.
Have You Noticed The Social Hierarchies In Van Life?
Share Your Thoughts In The Comments