Finding The Right Shoes For My Outdoor Lifestyle, Rockin' Merrell My Way!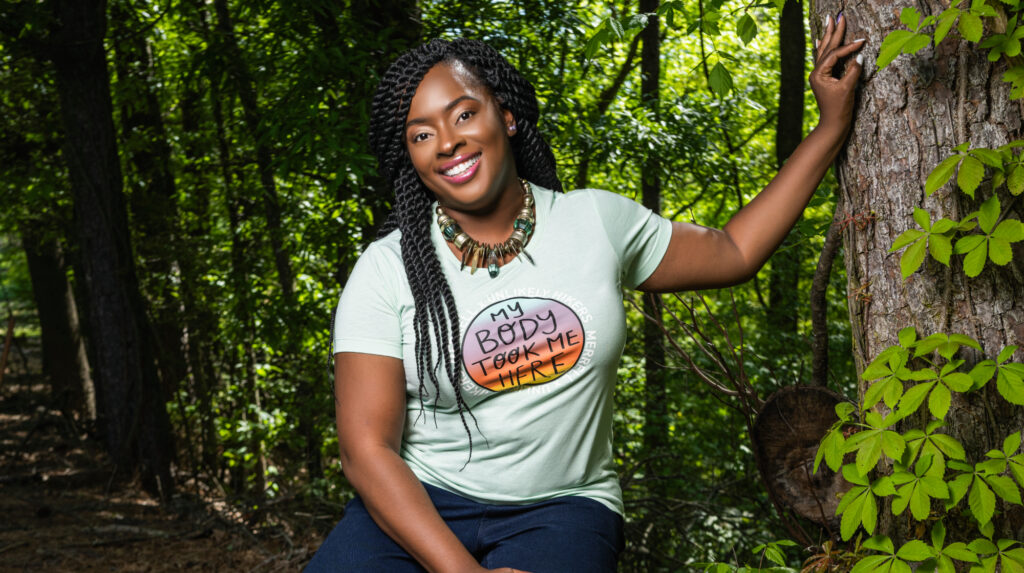 "This is a sponsored post. We've loved partnering with Merrell for Wine & Waterfalls and our upcoming Juneteenth hikes. All reviews and opinions expressed in this post are based on my personal view." — @Toyin Ajayi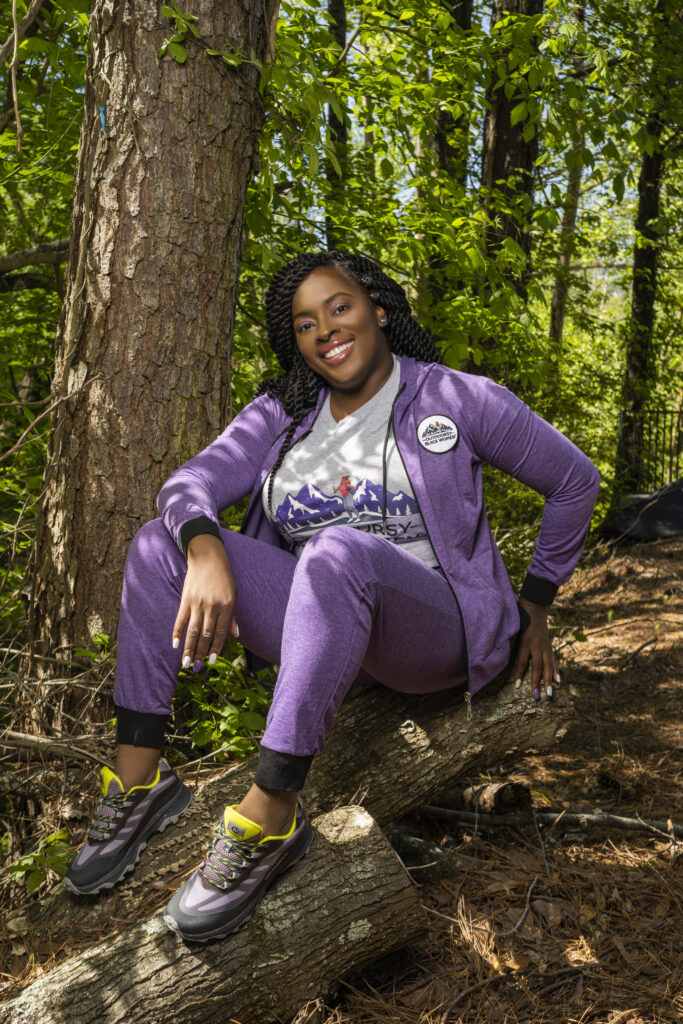 As I expanded my love of the outdoors, I realized I started needing the right shoes for my different activities. Whether I was hiking a more advanced trail, going to the beach or playing in the snow I loved the idea of being able to go to one place where I can find shoes that meet my needs. Even on days that I just wanted comfy sneakers to hang out, I was able to go on Merrell.com and find a shoe that fit my lifestyle.
I think there's a common misconception that if you choose to be a nomad or be an outdoorsy girl, that means you can't look cute while doing it. I'll admit, there are times I like to dress up a bit before a hike or wear my best outfit to go skiing. I think that's what makes us all unique. My outdoorsy style is what I like to call comfy cute. And as I've started to build my shoe collection up again, I'd say it's a great reflection of my style. I have a variety of hiking boots and even hiking sneakers from Merrell now.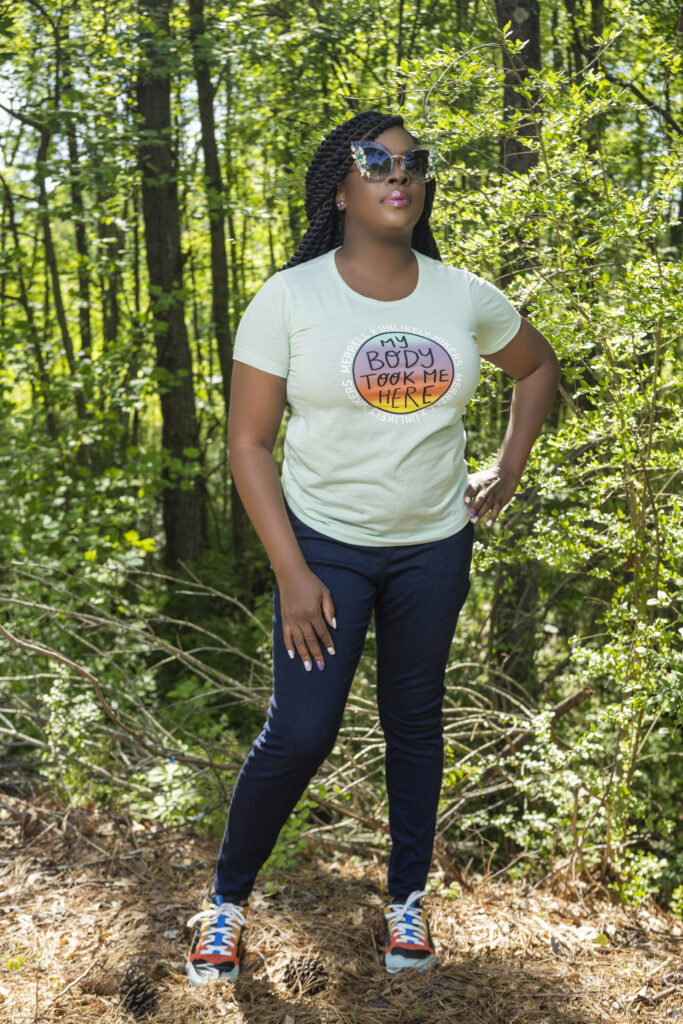 I say all of this to let you know that, you can choose to develop your own outdoor style and not feel ashamed if you want to be a bit cute with it. The best part is, my Merrell shoes are cute and functional. I don't have to sacrifice my style for function, and neither do you.
It's been fun working in partnership with Merrell. I look forward to taking their shoes with me on more outdoor adventures to come!
We also want to say a special thank you to Merrell for sponsoring some of our upcoming Juneteenth Hikes!
Outdoorsy Black Women Juneteenth Hike – Atlanta – Easy
Outdoorsy Black Women Juneteenth Hike – Dallas TX – Easy
Outdoorsy Black Women Juneteenth Hike – Birmingham – Easy
If you're looking for more opportunities to expand your hiking community. Be sure to check out the Merrell Hiking Club.