Adventuring In The Catskills: How The Nissan Frontier Was The Right Fit For Me!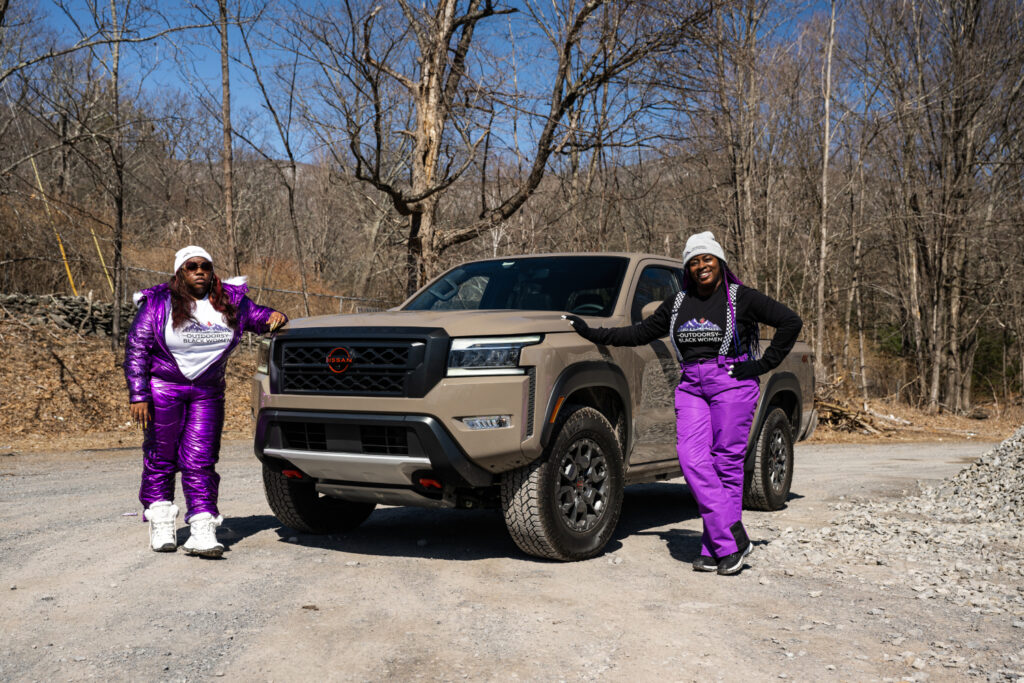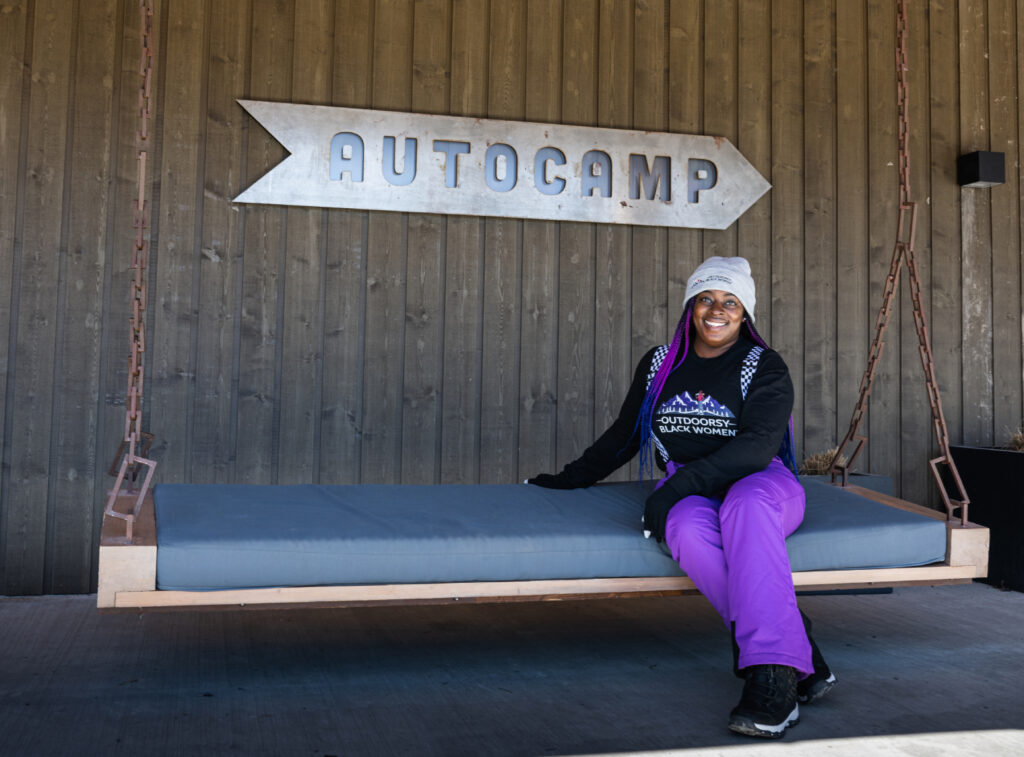 Most of you have been following my journey as a full time rver and you know I've been doing it in an unconventional way. When I first decided to move into my RV it was at the height of the pandemic, but I didn't let that stop me from making the move of my dreams. To make the initial move, I rented a truck and moved my camper to the right campground for me. Since then, I've been on the hunt for the perfect truck for my outdoor lifestyle.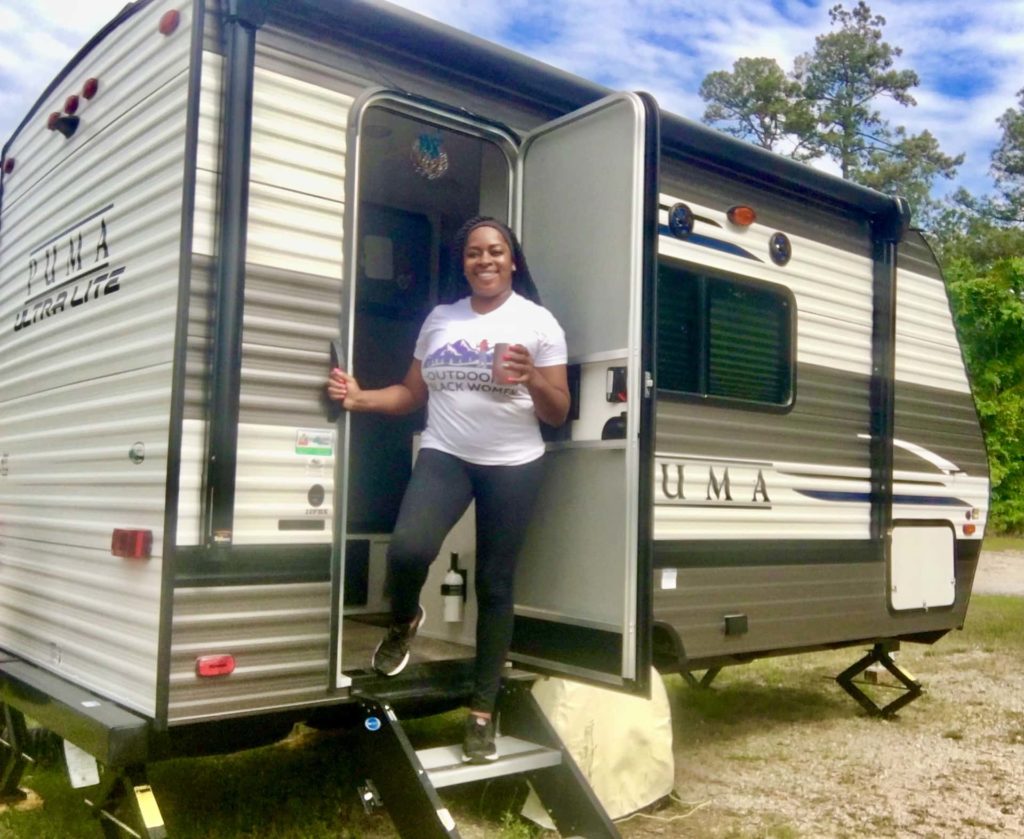 I have to admit the thought of other trucks felt intimidating at times. At 5'3 I'm always having to hop into any truck that I find but when I had the opportunity to drive the Nissan Frontier I was intrigued. It felt like a truck that was made just for me. With a tow capacity that reaches up to 6500lbs this truck packs a punch even in it's smaller frame. One of the things I've been learning in my nomadic lifestyle is I need to be adaptable. So I also need a truck that can adapt to however I choose to lead my life. With the Nissan Frontier, whether I'm driving on the highway in a city, going to the beach or driving up a mountain it's able to keep up with me.
I love that I could tow my camper or choose to do some truck camping comfortably. And for all my southern ladies, it's perfect for tailgating too.
Day 1 of my Adventures with Nissan in the Catskills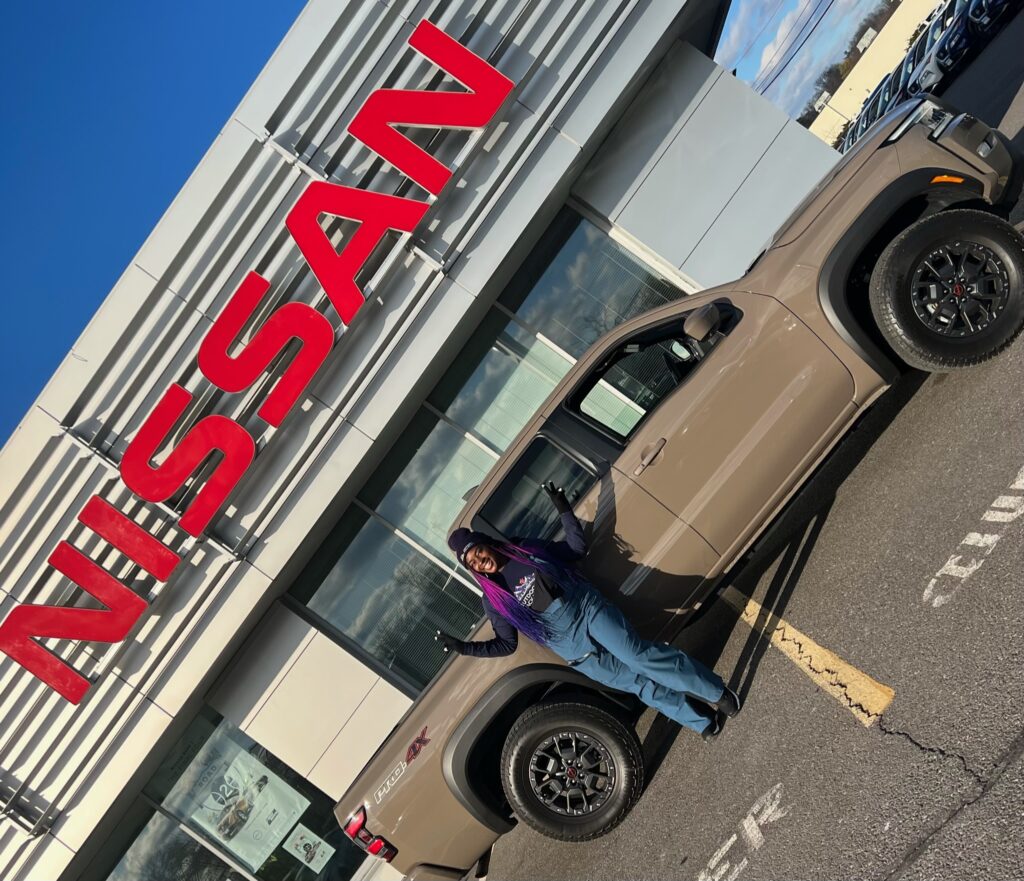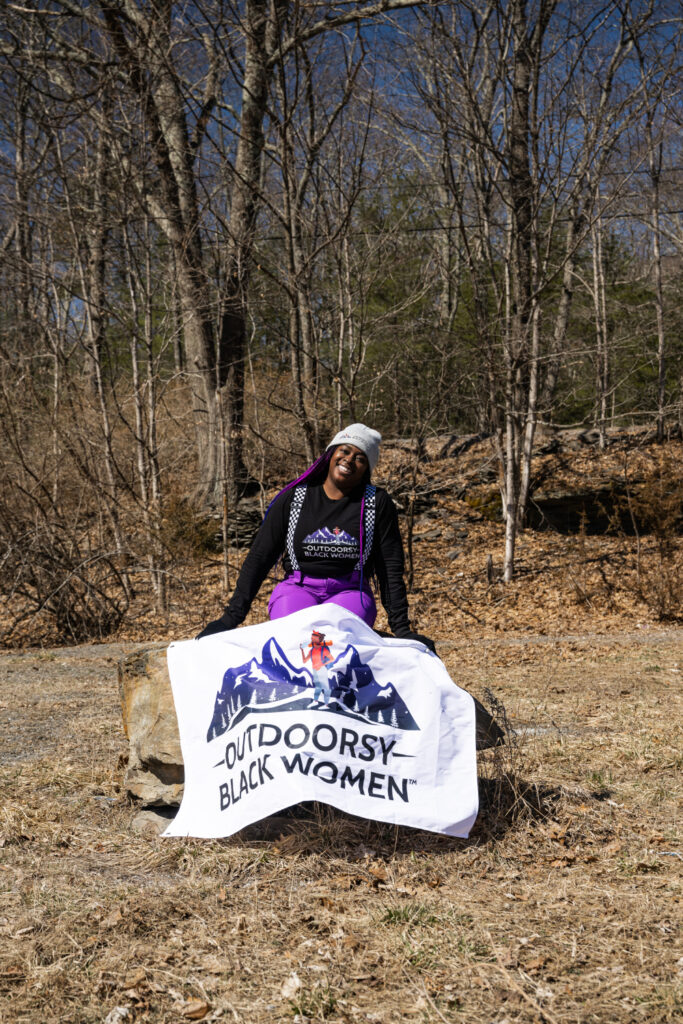 I've been living 2 year in my camper and I know there are new adventures ahead of me. I do so much adventuring and realized I'm at a point that I'm ready for my next chapter. With that said, I do feel like the Nissan Frontier is the right fit for me and could be the truck that follows me into my next chapter of adventures!
Day 2 of my Adventures with Nissan in the Catskills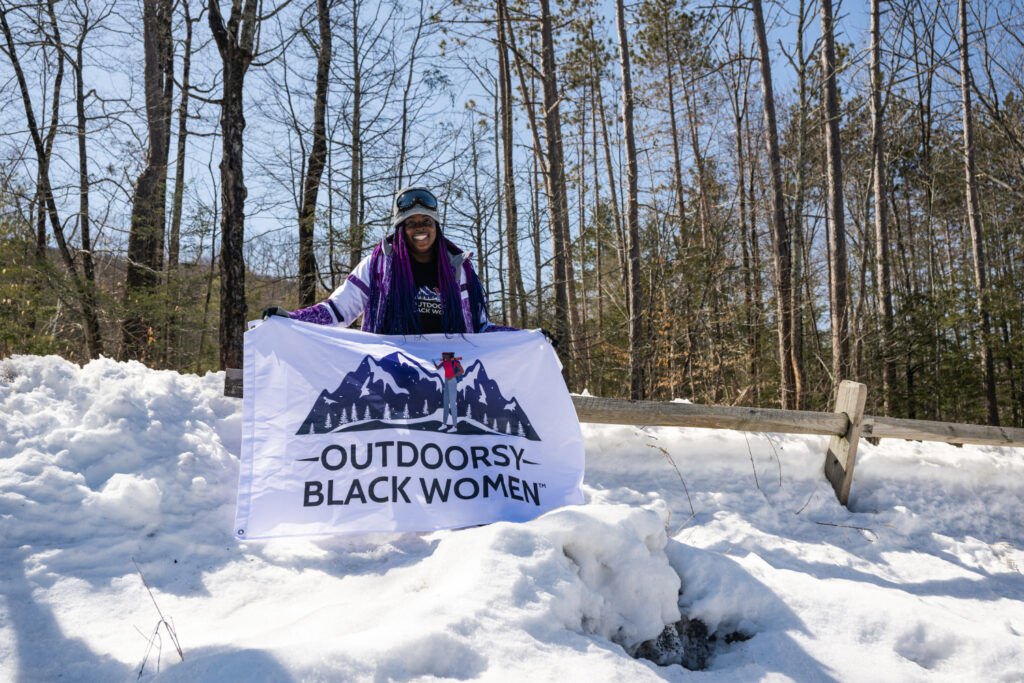 Ladies could you see yourself rolling in this Nissan Frontier?