Protect Your Lips on the Trail: How The Scarlet Line Brings Affordable Luxury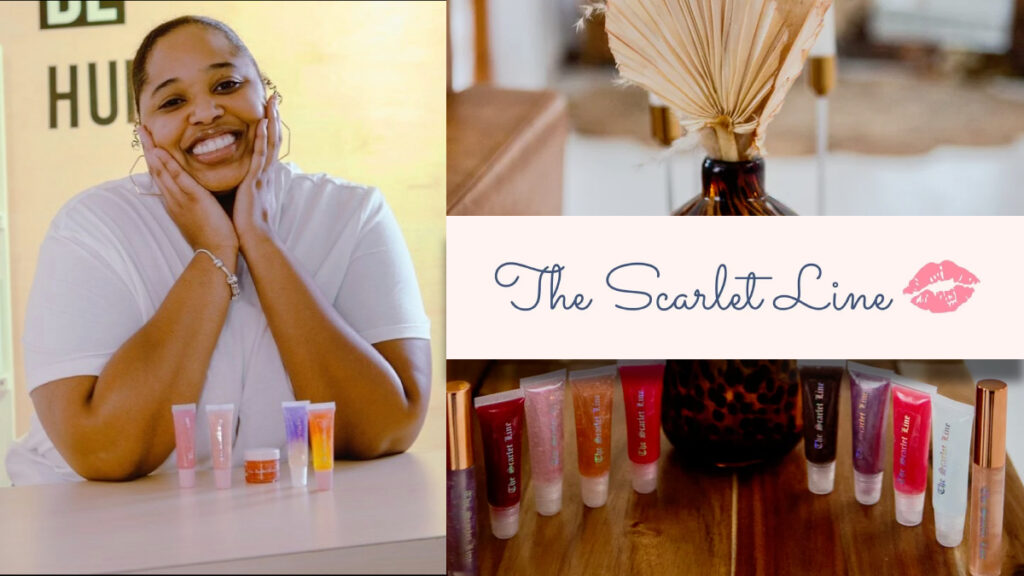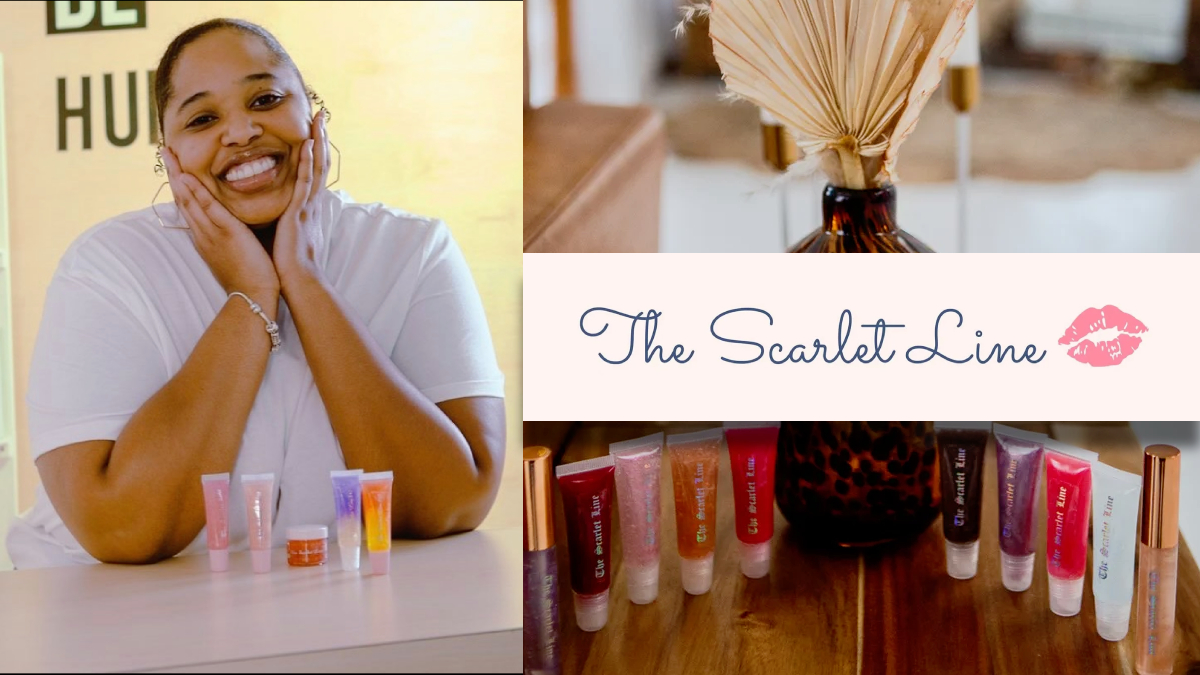 "This is a sponsored post. The Scarlet Line is a sponsor of Wine & Waterfalls Weekend 2022. All reviews and opinions expressed in this post are based on my personal view." — @Toyin Ajayi
The other day I re-posted something on our IG about how sometimes you still want to look cute, even when you're camping, outdoors or hiking trails lol. A lot of other women agreed, just because we're out there doesn't mean we can't look our best.
Another thing is, when you're outdoors you still want to protect your skin and that includes your lips also. I remember one of my biggest lessons on my first skydive was that I wish I would have protected my lips better LOL. So when it came to putting together swag for Wine & Waterfalls Weekend 2022, The Scarlet Line felt like a great fit.
The Scarlet Line is a luxury lip care brand that specializes in handmade, vegan based products for your lips. Morgan Anderson is a Bahamian woman who takes lip-care very seriously and has a passion for making our lips pop!
She creates lip glosses, lip balms, lip scrubs and has plans to expand in the future. I love that the inclusion of natural oils gives a nice pop and keeps your lips feeling moisturized.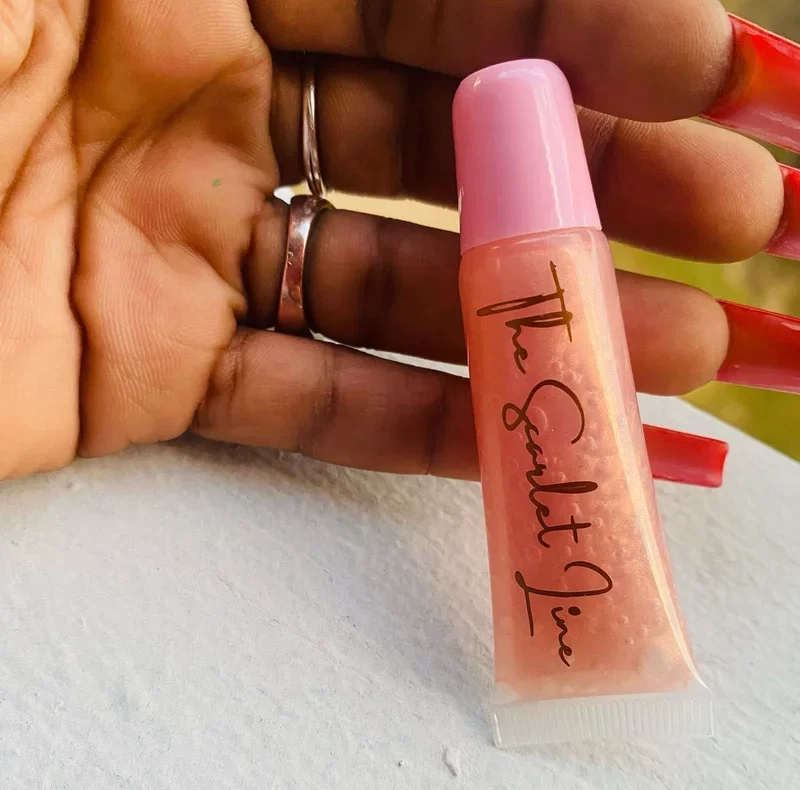 Outdoorsy Black Women is always excited to support and work with amazing brands by Black women. That's why we're honored to have The Scarlet Line as one of our sponsors for Wine & Waterfalls Weekend 2022! So if you're coming and have been wanting to grab some lip gloss or lip balms, be on the look out in your swag bag!
Want more details about The Scarlet Line?
Check them out and show love!