VanLife: Being Houseless, Not Homeless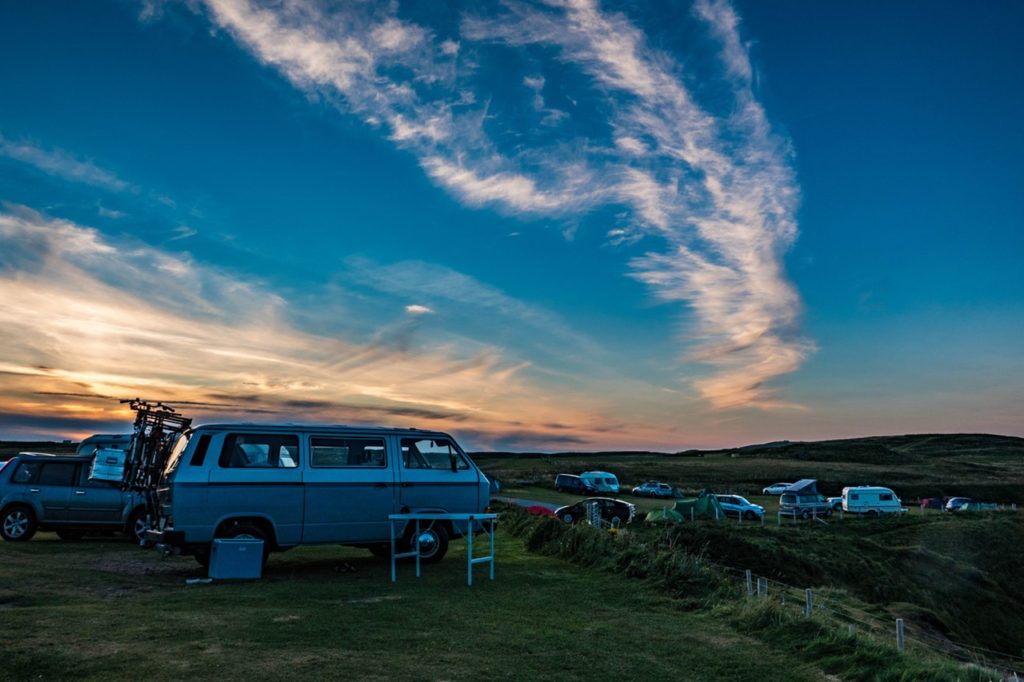 When I decided vanlife was for me, I joined a variety of groups to gain unique perspectives. Some were unisex, some just for women and some for single women. To kick my research up a notch I even joined some rv groups for women. As I joined each group, I noticed a trend. Many people emphasized how they were not homeless, but houseless.
Being new to this nomadic lifestyle, I was still gaining a grasp on the difficulties that many face. And in all honesty, I've always been a person to go against the grain. So I hadn't really considered what people may think of me transitioning to van life.
Many people living van life or a nomadic life do it for a variety of reasons, as I covered here. But what's more important is the amount of time and money that goes into making their van/rvs, etc home. What others in a sticks and bricks lifestyle only see as a vehicle, in this lifestyle is very much a home.
And if we're being honest, what makes it NOT a home? I've seen van conversions and rvs that have made me swoon. Some with fireplaces or immaculate kitchens, which takes me back to the lovely saying "home is where you park it.
I think the saddest part is hearing the stories of people being ridiculed by friends and family for the choice they have made. I'm a firm believer of allowing people to live their best life how they see fit. As long as you're not hurting anyone or doing something morally wrong, we all have to respect each other's ways of life. There are so many unique ways to live – houseboats, tiny homes, condos and apartments. Once you keep that in mind, vans and rvs aren't far fetched.
This year, it's been really fun seeing the many ways people celebrate in their rolling homes during the holidays. As I share more about vanlife, I hope you'll remember that people living this way are houseless, not homeless.
Have Any Questions or Thoughts?
Share Them In The Comments