CAMPING DURING A PANDEMIC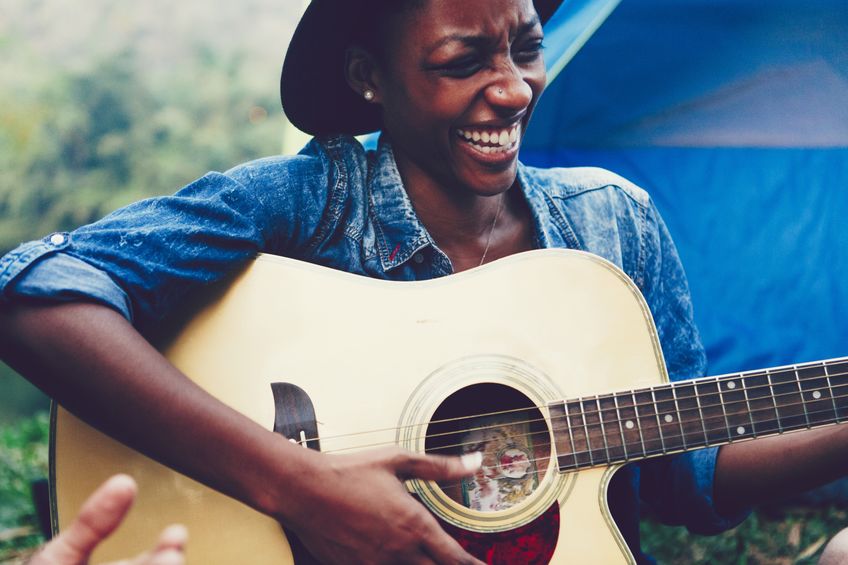 As the lockdown prevails in the pandemic, it has caused chaos among families and especially affected women – the stress bearers and shock absorbers of a family-. Under these circumstances, women can't have a proper vent out of their emotions and stress. They can't go shopping or visit amusement parks. They are in a place with all sorts of mental and physical stress on their body. In this regard, a peaceful yet safe option is camping with your near family or partner. It is to ensure both safety and relaxation simultaneously, as camping is not in a crowded place.
Following the SOP (Standard Operating Procedure):
One might think that they don't need a mask or sanitizer as they will be the only ones in the camp. But it is a misconception. You should care for yourself and the others. If you will not, you are going to be a risk factor for everyone around you. Therefore, ensure the practice of SOP on your vacation.
Camping Partner:
Going alone won't help you relieve stress; you have to take into consideration the fact of loneliness. You can take your partner or friends with you to have some quality time. But keep the people tagging along less; as with more people, the risk gets doubled.
Also, keep in mind to maintain your distance for your safety. Even if you are using the same camp, use different supplies to suit yourself and have a safe trip not letting the virus affect you.
Weather Check:
Weather is an essential factor for both camping and pandemic situations. A place with a moderate temperature will be ideal to have a joyous time alone with your loved ones. Moreover, studies prove viruses behave differently in extreme temperatures, so chose a moderate-weather camping site.
Appropriate Location:
As we have already considered the weather, it clarifies that location is essential as well. A suitable, moderate region where you can meditate and enjoy is perfect. Moreover, you should go for a place nearby your house, as pandemic is an emergency. So, to cater for unforeseen circumstances, it is better to be around your home city.
Camping Apparel:
Before going to the camp, don't forget to pack a couple of stylish, yet comfortable outfits for the trip. You can select the attire according to the weather, and your fashion.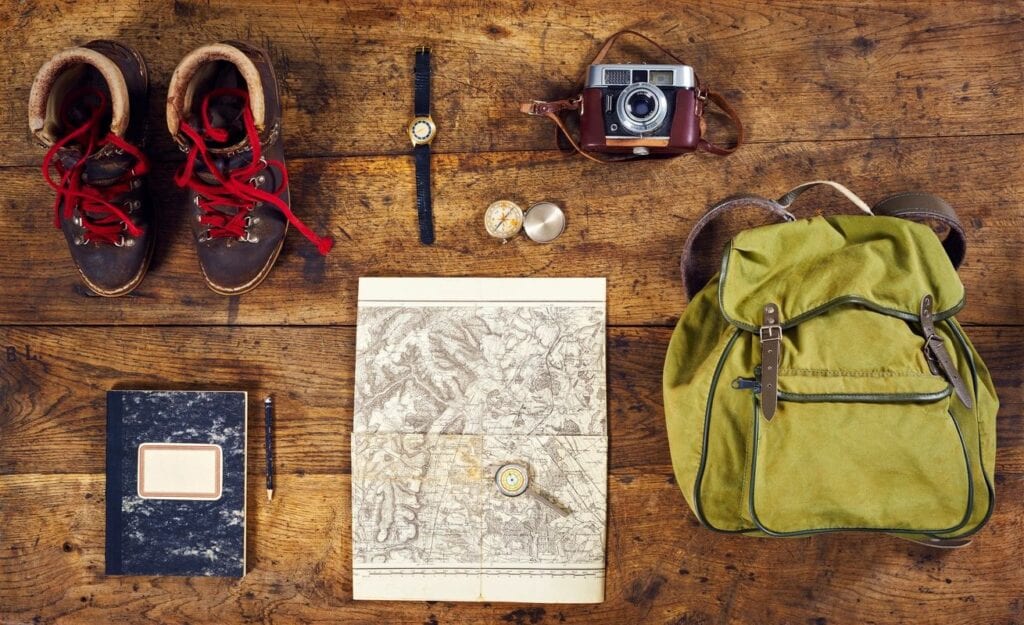 Ten Essentials You Should Take Along:
Some of the essentials for this unwavering situation are:
Extra Masks
Sanitizers
Water bottles
Separate sleeping bags
Spacious tent/ separate tents
First aid kit
Immunity boosters
Green tea bags or hot fluids
Kettle
Packed food
Other Essentials:
We have already listed some of the necessities, but to have a care-free time, you can add other things to your bucket list. These could include board games, gadgets, speakers to enjoy good music, and bonfire accessories. Your bucket list can vary according to your choice, but you don't need to trespass the boundaries of a pandemic situation.
If you are a keen musician, then you might want to ensure to update your equipment before you head on your trip. This will ensure that everything is in good and working order so that you will experience no issues when you want to perform for yourself or your friends. For instance, if you use a recording loop, you can learn more here about the latest equipment updates, such as for the Aeros Loop Studio, which many people use for recording new music. Attaining information about the latest updates will enhance ability to perform at the campsite.
Camping Responsibility:
If you are going camping during such a time, a huge responsibility lies on your shoulders. It is to prevent yourself and others from the virus. You have to be extra careful for everyone's sake by following SOP's.
What Are Some Ways Camping Has Changed For You During The Pandemic?
Share Your Thoughts In The Comments