5 Things To Consider When Hiking During A Pandemic, Or Any Other Time.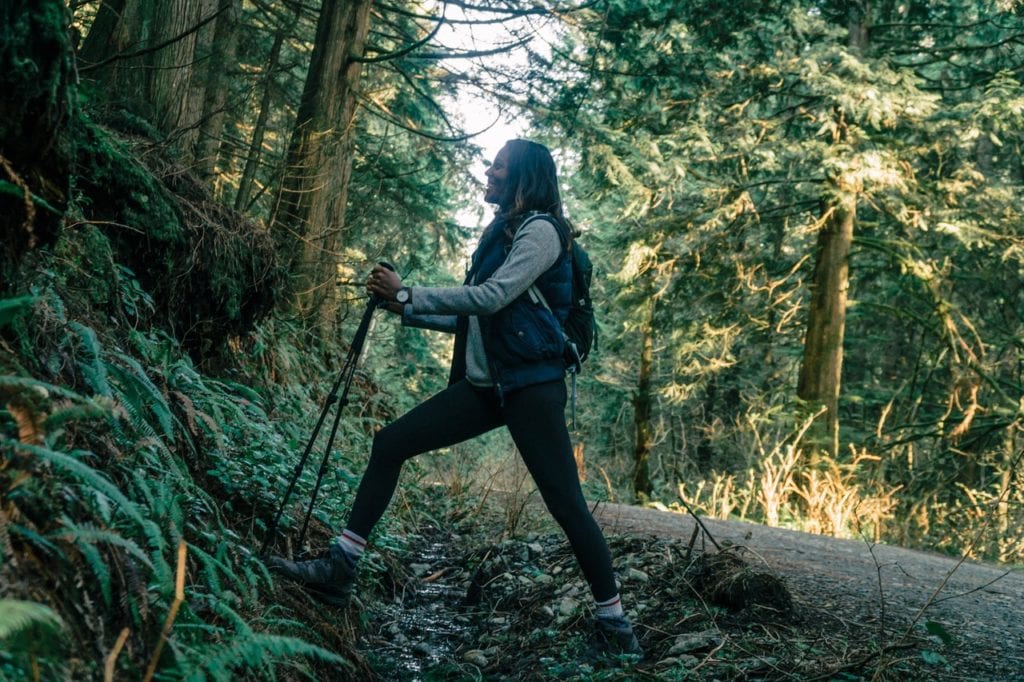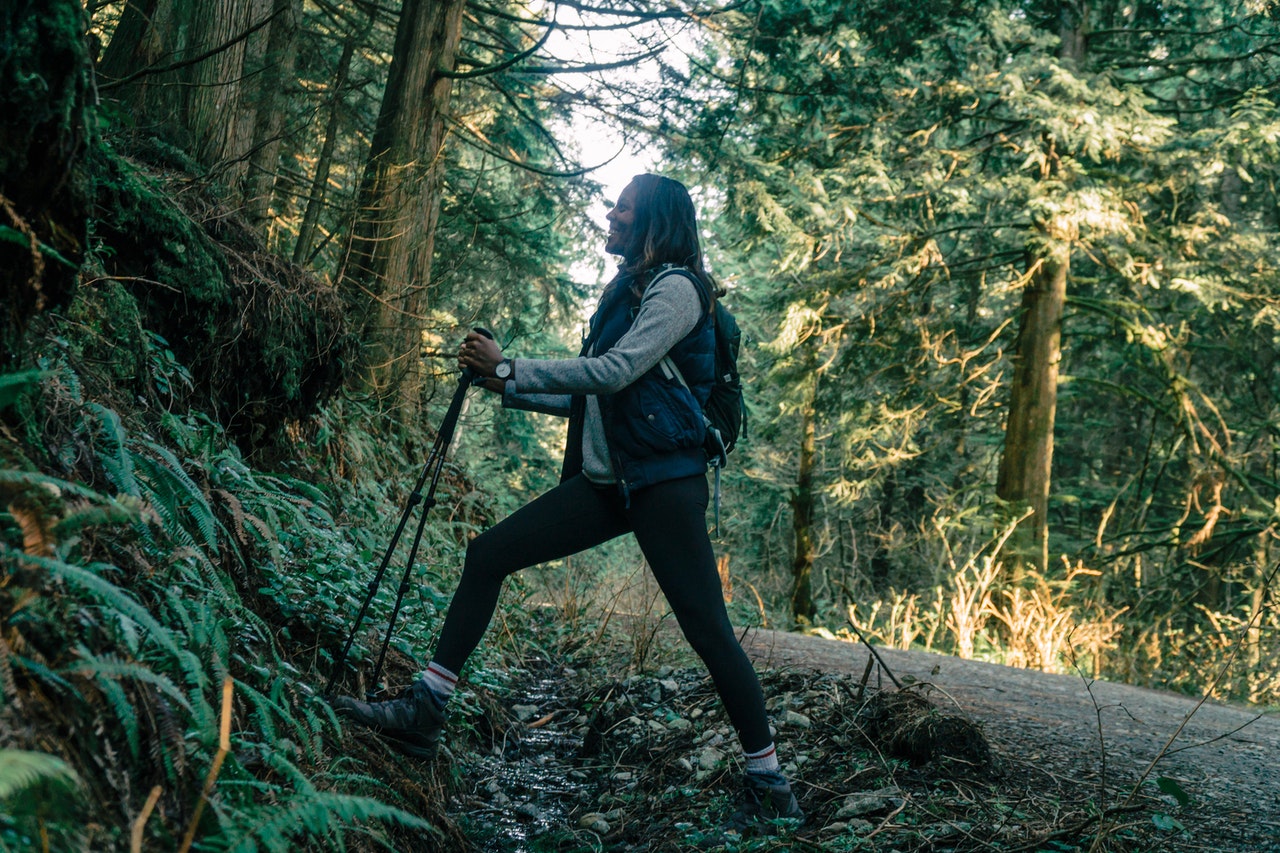 All of us are left with some void in our hearts and soul this pandemic. The continuous lockdown situation has immensely affected everyone's daily routine and mental strength especially women. While fighting off this fluctuating situation, women have to consider their health as well. We can't just be confined in a house and wait for our mental condition to worsen. Instead, we should go for some safe recreation like hiking on an isolated trail or any other trail. Hiking tracks are less crowded, and you can easily maintain distances there.
Hiking responsibility
The fact that the trail is isolated has not eliminated the risk of corona spread. If you will be careless, there is a chance that you might get affected. Therefore, you must follow the conduct by wearing a proper mask and sanitizing from time to time. If you are feeling breathless or have weak lungs, you should use a ventilated face mask instead of completely removing it .Going for a hike during such unpredictable times could be risky but necessary as well. If you end-up hiking a trail, you must follow the protocol to protect yourself and others around you.
10 Essentials for the Hike:
Some of the essentials for this unwavering situation are:
Extra Masks
Sanitizers
Water bottles
First aid box
Juices
Green tea bags or hot fluids
Kettle
Packed food
Hiking stick
Flashlight
The above-listed items are all necessities; there could be a long list of other accessories that could make your hike unforgettable. These could include; cameras, bonfire arrangement,speakers, and other gadgets as per your choice.

Hiking partner: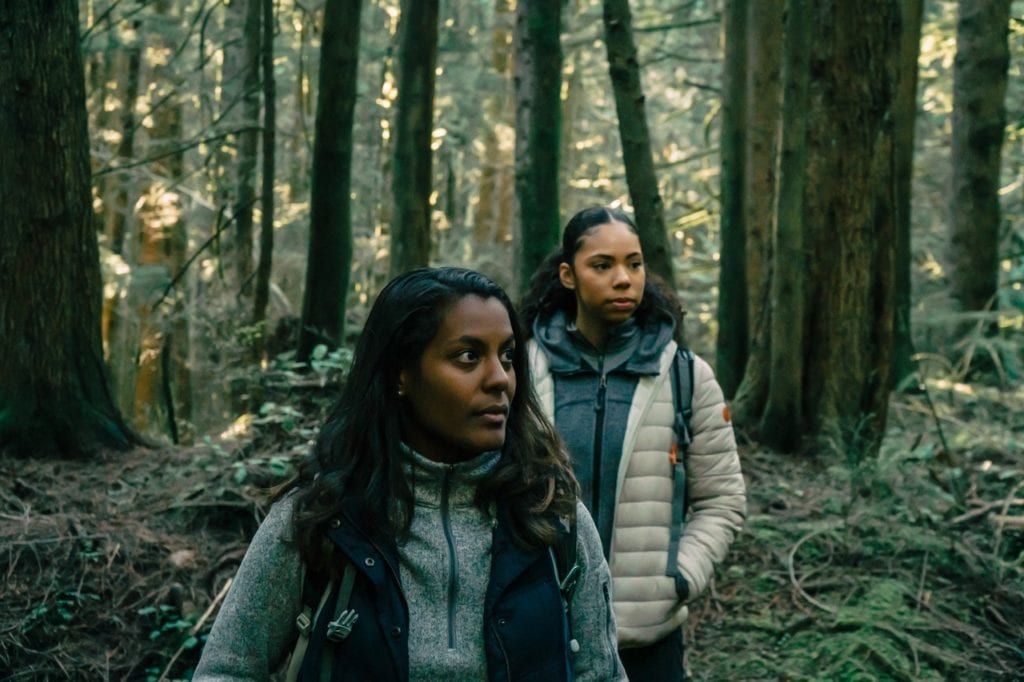 Going alone at a hiking track is dangerous for you. For this purpose, you can tag along with your partner or friend. You both can rely on each other and provide company, but you should maintain your distance as well. Even if they are your family, they could be carriers, or you can be a risk for them too.
To maintain the distance is for your safety while hiking, as you might be a threat to each other. You never know who will be affecting you so, better take care of yourself before becoming prey to the virus.
Weather Check and Location:
The current situation is an alert for everyone, but those with weak lungs or asthma need to be extremely cautious. The virus can be fatal for such patients, and especially if they are considering to go on a hike. Hence, choose a place with a moderately suitable temperature for your body. Even for healthy people, a moderate climate is best to minimize risks. Along with the weather, the location is also a matter to discuss. Every region has a different climate, so go for a lesser hilly moderate place to have a recreation. Furthermore, choose a nearby location to have easy access to your house.

Hiking Attire:
This the part we are most excited about – picking up dresses for our trip. You can put on some jackets or button-up shirts over jeans and match some hiking boots. While you're at it, grab a backpack and a camera for the trip as well.