4 Essential Campervan Accessories for Life On the Road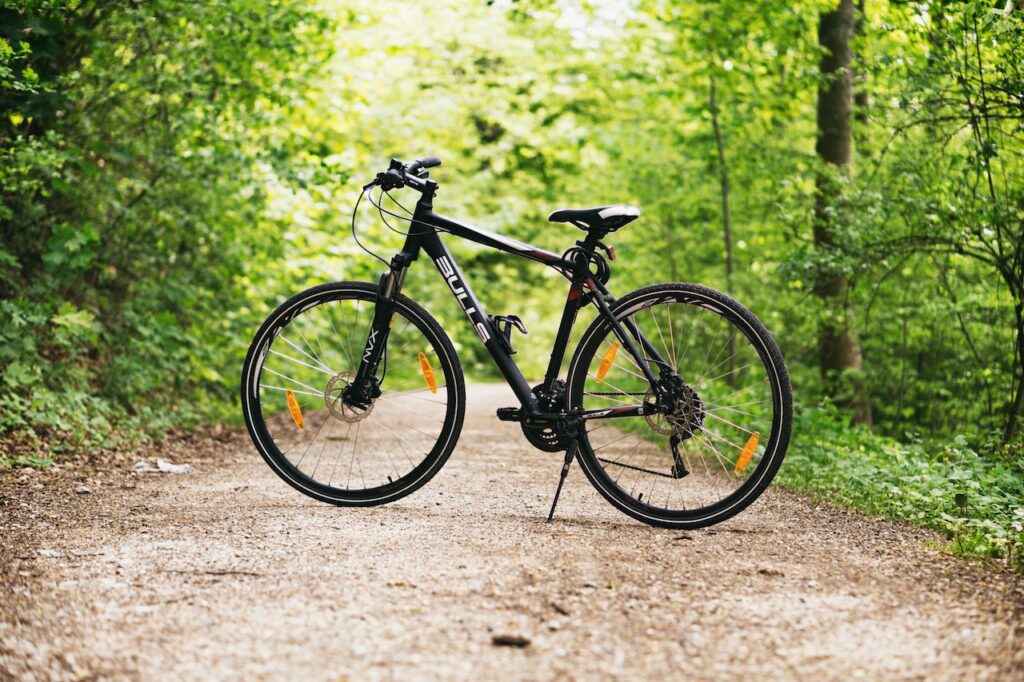 There's something about van life only van-living enthusiasts will understand. It could be the freedom to explore, not being static and limited, or anticipating daily adventure. From road trips to outdoor campings, there are so many things a van life allows you to enjoy daily. However, for the ultimate van-life experience, you need to have the right accessories, besides the basic things. So, if you're new to campervan life or considering your first experience on the road, here are some accessories you should have.
A bicycle
You shouldn't consider hitting the road with your van if you don't have a bike or two strapped behind. Your van can't go everywhere, but your bike certainly can. When you find a convenient camping spot, a bike is an excellent way to explore your surroundings faster. Additionally, you can take it along if you need to visit the closest convenience store for some groceries.
Riding a bicycle is also an excellent way to exercise when on the road. You can hop on your bike and ride when bored in your van, so feel free to consider this. Depending on the size of your van, you can even squeeze in a bigger motorbike or dirt bike if you want. If you're a KTM enthusiast, you can find reliable KTM dealers and purchase one for your campervan adventure. 
Solar panels
Solar panels are essentials you should consider for the ultimate van experience. Some people would rather stay away from their phones, laptops, and other gadgets when camping. However, taking a solar panel or two will make your van life much easier. You can charge your devices, light up your campsite with solar bulbs, or read at night in your van with free energy. You can also carry a mini cooler or refrigerator in your van to store food if you have solar panels, so keep this in mind. If you don't want to install solar panels, you can consider investing in solar-powered accessories. 
A hammock
A hammock is the ultimate relaxation partner when on the road or camping. It allows you to spend quality time closer to nature while relaxing in the woods, at a camping ground, or near a stream. A hammock is easy to pack and unpack without taking up much space in your van. You only need to fold it neatly and store it in any narrow space in your van. You can also purchase as many as suits your needs and still won't have to worry about storage. Aside from trees or poles, you don't need any special equipment to set it up.
Portable wi-fi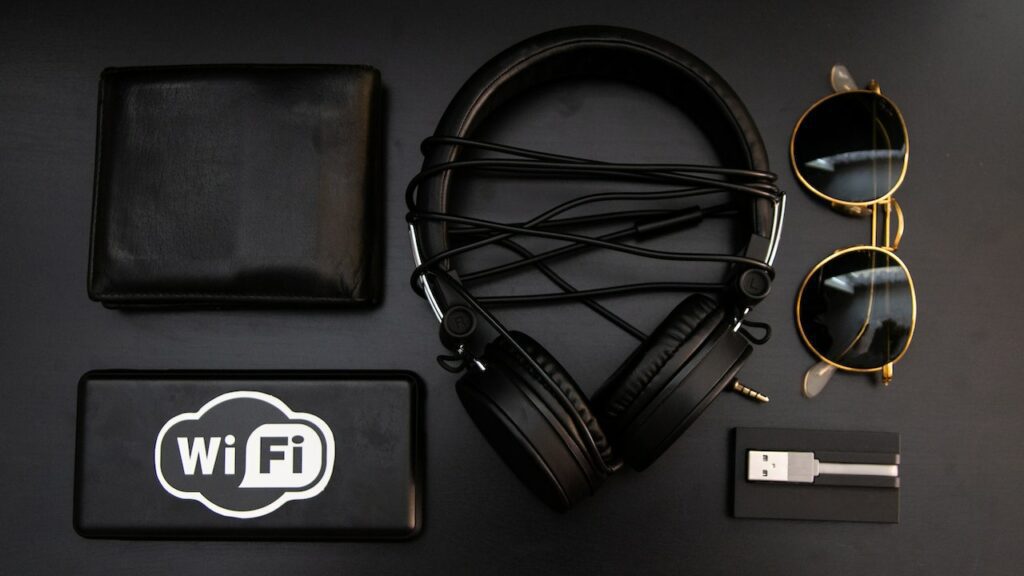 You may need to keep in touch with the rest of the world for several reasons while on the road. As such, portable wi-fi will keep you connected regardless of your location. You can work online while on the go, especially if you're a digital nomad. You can also catch up on social media, stay connected with friends, download maps online, etc.