Outdoorsy Black Women Spotlight: Getting To Know Alicia and How She's Advocating For Access To Water Activities For New Yorkers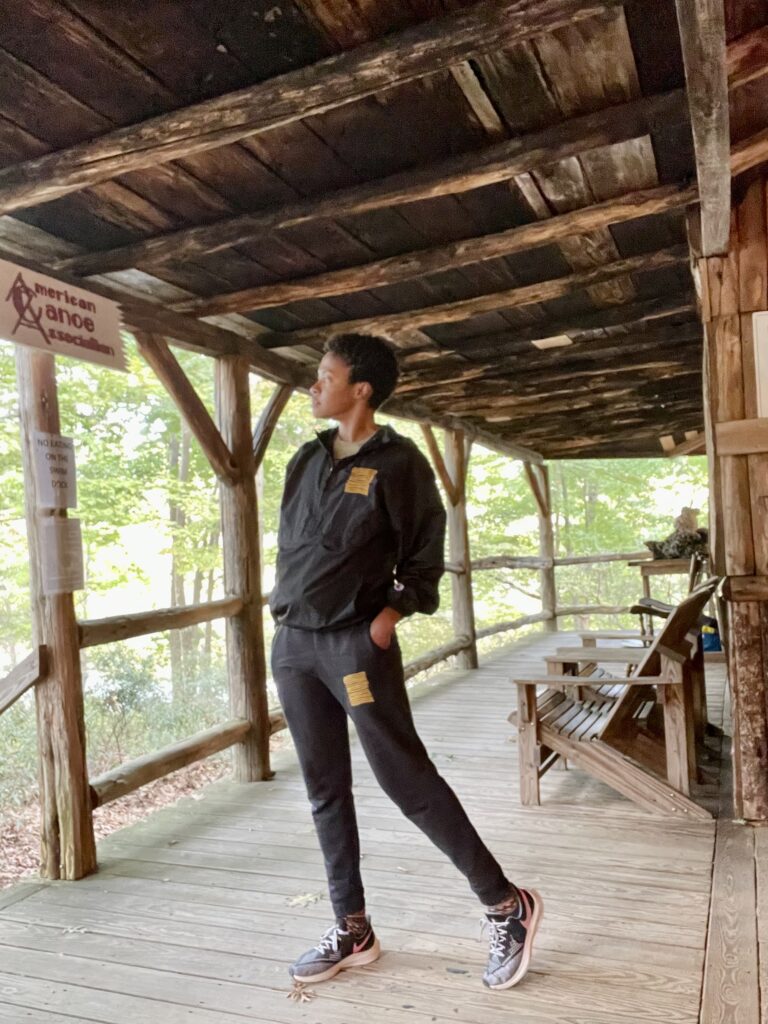 What was your introduction to the outdoors? 
My introduction to outdoors activities in NYC happened by chance. I stumbled upon the Brooklyn Bridge Park Boathouse while on a run through the park. I participated in a 20 min paddle in the park with my younger sister but didn't initially view it as an organization I should be a member of. The second time I came across the organization I paddled and had a great experience so I signed up for information about volunteering and that was my path to kayaking and engaging with the waterfront in NYC.
Have you always felt like you belonged or felt safe in outdoor spaces? If not, how did you overcome those situations. 
I didn't initially feel like this outdoor organization was a place "for me" but after actually meeting the volunteers who provided this service to people in NYC I realized it was a place for anyone who wants to give back. As I grew within the organization and then became a board member and kayaking instructor I realized that I need to be a member to help others to feel comfortable.
How has the outdoors changed your life? 
I never thought I would enjoy being in the NYC waterfront and advocating for access to water activities for NYers but here I am. Kayaking has become a fundamental part of my life now, I can't imagine my life without the adventures I have while exploring our waterways and helping others to have these experiences.
What are some of your favorite outdoor activities? 
So kayaking, camping and paddle boarding are now my favorite activities. Kayak – camping being my all time favorite lol.
Any outdoorsy goals for the future? 
I am really looking forward to leading some Manhattan circumnavigations this summer and teaching kayaking skills as a recently certified instructor!
What have been your best accomplishments in the outdoors? 
I almost drowned as a teen so the fact that now one of my goals is to do a perfect kayak roll – which involves actively submerging under water still blows my mind.
What does being an Outdoorsy Black Woman mean to you? 
To me this is a great title because there are not historically a lot of women in who actively enjoy the outdoors and even fewer who are in positions to share programs and access for others and even fewer who are black. So being an outdoorsy black woman is some who has been blessed with this opportunity and ability to be a champion so that others think it's possible to be in these spaces.
What does having a community like Outdoorsy Black Women mean to you? 
Its important for us to celebrate each other and that's what community allows for!
What advice do you have for anyone that's new to the outdoor world? 
Don't be afraid to ask questions and to put yourself into places where you stand out. You belong everywhere!
What's your must see outdoor destination? 
Kayaking around Manhattan! Starting out early before the sun even rises and seeing the city transform and wake up is incomparable!