How Hair Scentz Is Making Sure You Can Enjoy The Outdoors Without Smelling Like Outside!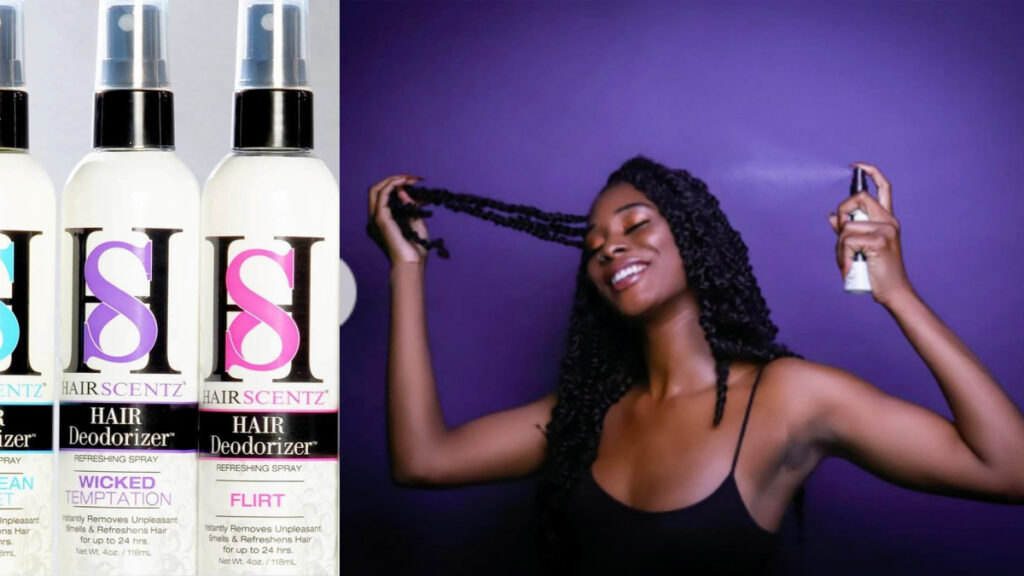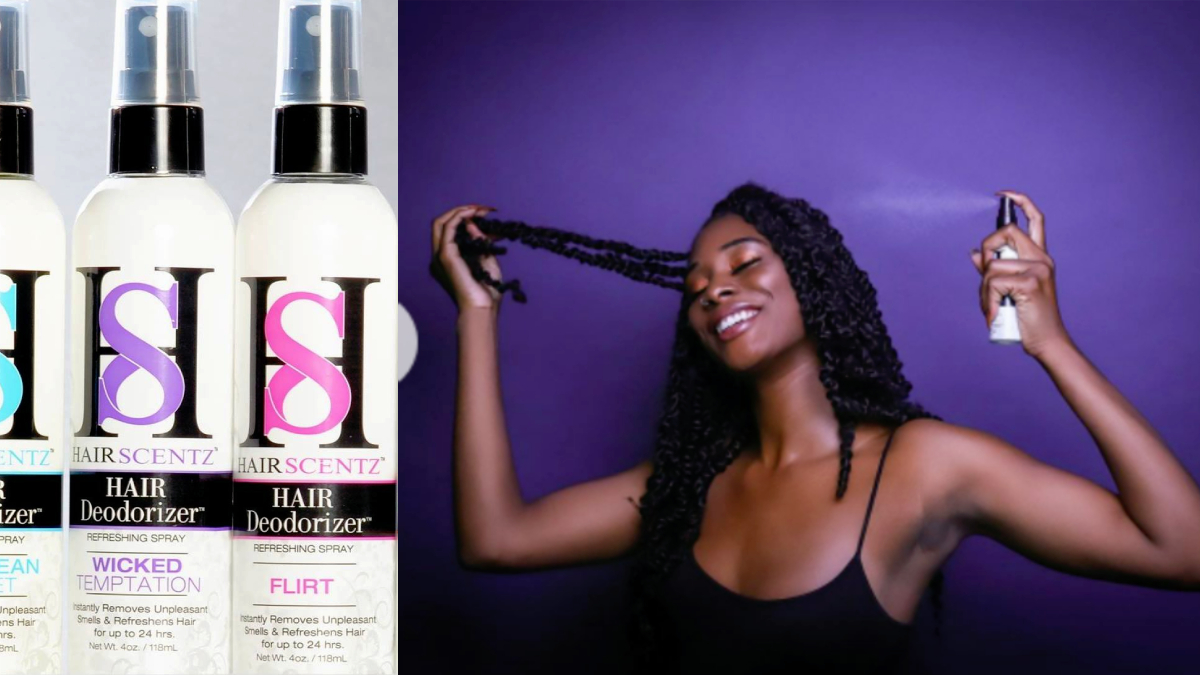 "This is a sponsored post. Hair Screntz is a sponsor of Wine & Waterfalls Weekend 2022. All reviews and opinions expressed in this post are based on my personal view." — @Toyin Ajayi
We've all had a moment where we went outdoors and our mamas told us we smell raw or like outside lol. As I settle into my rv lifestyle and venture more outdoors, I think about those moment and crack up. But reality of it is, sometimes you may want to go on a hike or camping and even though you take a shower your hair may still smell like outside. So when I found out about Hair Scentz I was thoroughly intrigued. The first I tried Hair Scentz, it was part of The Queendom Beauty Box. I got the Caribbean Sunset scent and Y'ALL, It smelled amazing! Now that I'm a full time rver, I live by crochet braids. Finding a hair deodorizer that's made for Black hair is a game changer.
Honestly, whether you're hiking, sweating your hair out from the gym or just wanting that extra something for your hair, it's perfect! Sometimes, a hair deodorizer called Wicked Temptation is actually paramount to your regular routine. It's great because the scent can last up to 24 hours. And it's also free of parabens, sulfates, and other synthetic colors, making it a solid, everyday choice. There are a variety of scents for you to try and each one smells just a good.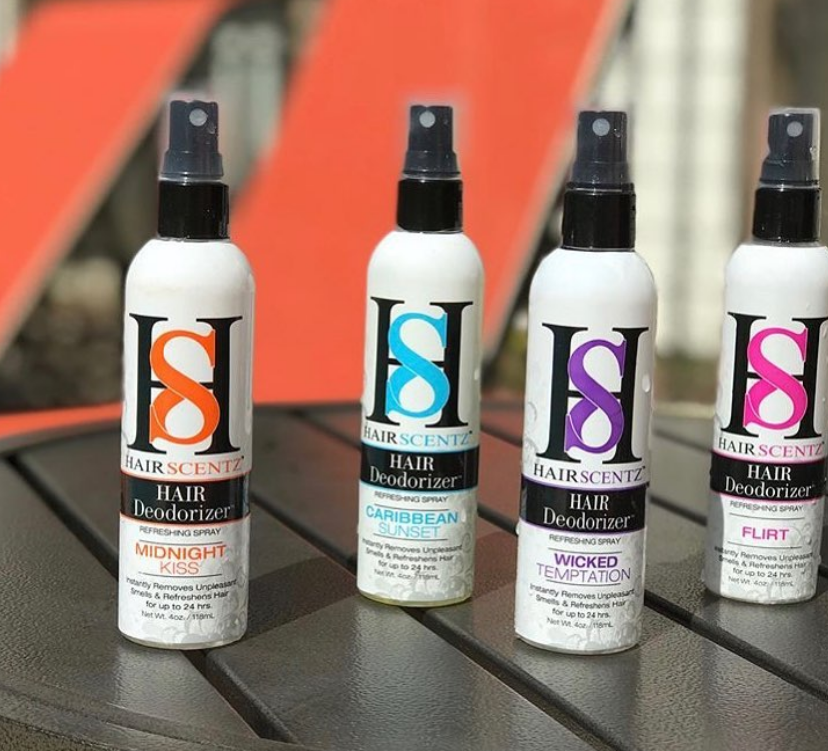 Outdoorsy Black Women is always excited to support and work with amazing brands by Black women. That's why we're honored to have Hair Scentz as one of our sponsors for Wine & Waterfalls Weekend 2022! So if you're coming and have been wanting to grab something to keep that outside smell out your hair, be on the look out in your swag bag!
Want more details about Hair Scentz?
Check them out and show love on Instagram