5 Skills You Need For A Successful Hiking Trip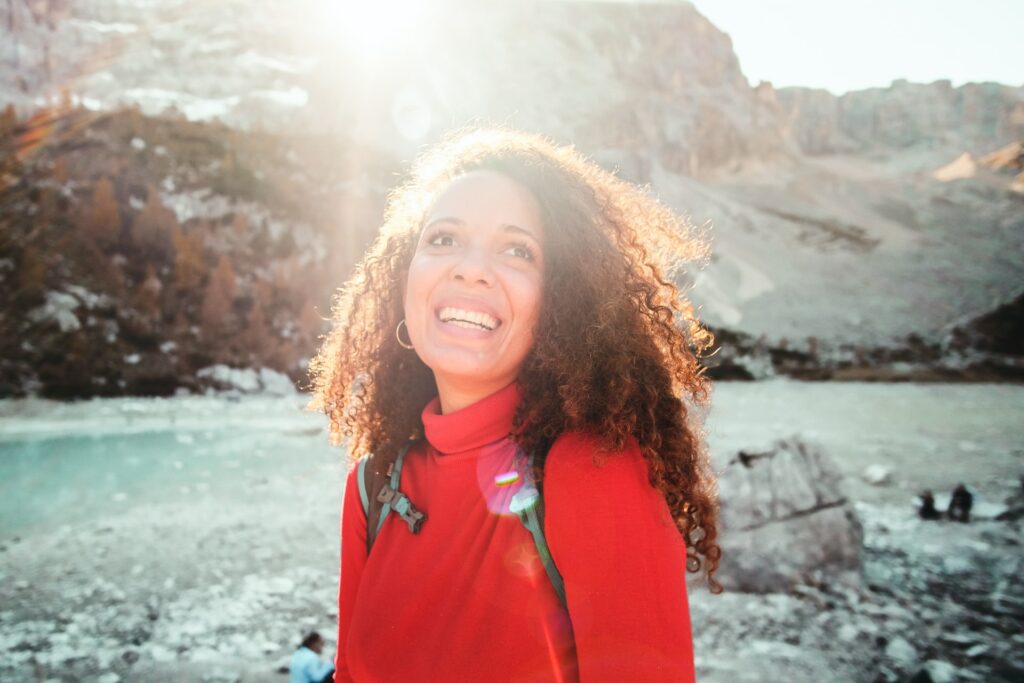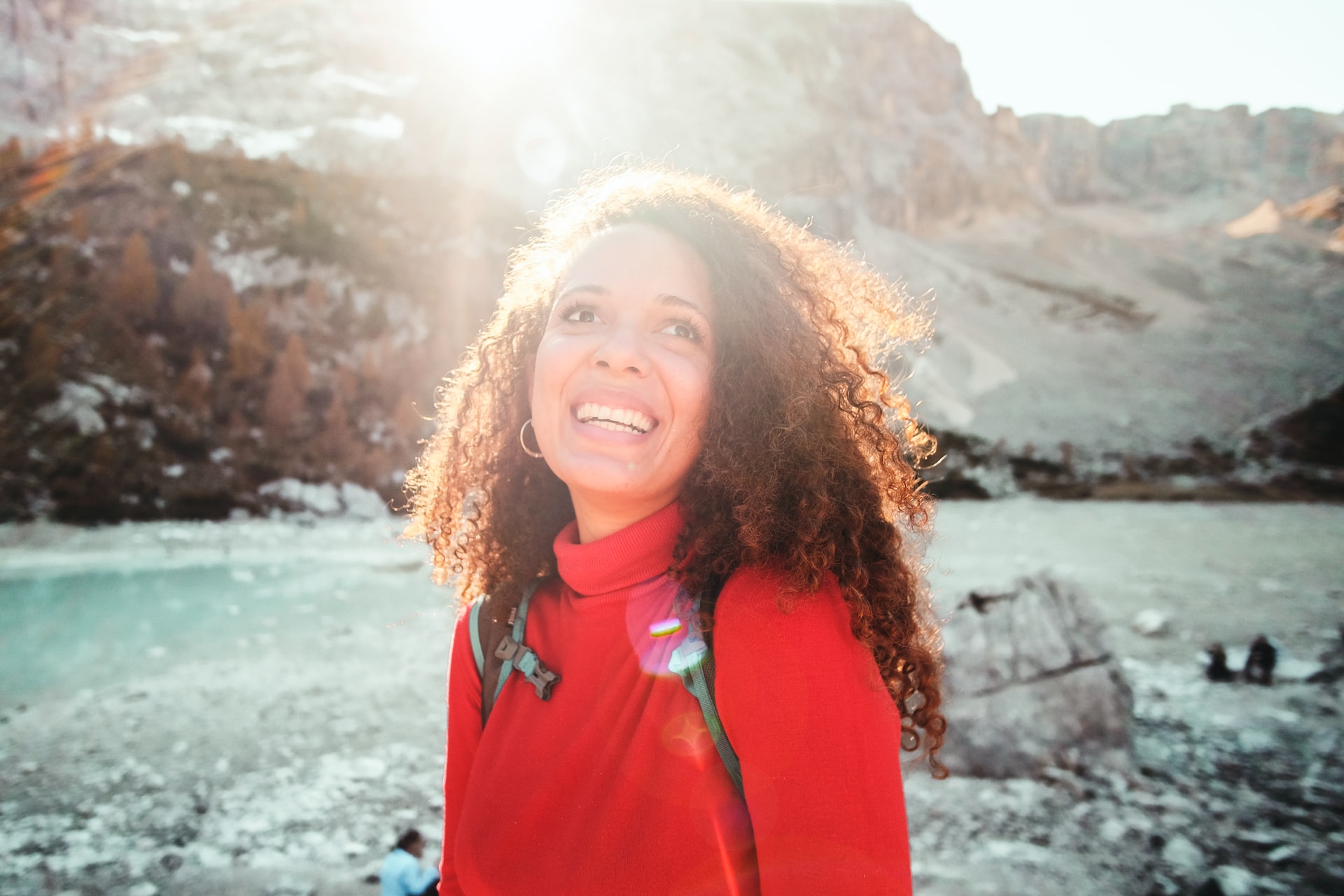 Everywhere you look, there are beautiful areas of countryside, rivers, and mountains where you can truly explore the world. In fact, it's been shown that people who exercise outdoors are fitter, healthier, and have lower levels of stress.
Being outdoorsy comes naturally to some people but not to others. If you're thinking about getting outdoors more either by yourself or as a family, then there are some skills and equipment you are going to need in order to keep yourself as safe and comfortable as possible.
Know where to get help
If you're hiking, you or a member of your family may get ill, or injure themselves. Would you know where the nearest hospital or general dentistry service is if you need them? 
Before you head off to a new area, make sure you know where the nearest medical aid is, and carry any important phone numbers with you. 
Bringing a first aid kit is also vital. It is also a good idea to brush up on your first aid skills, especially those that can be helpful in this situation such as cuts, sprains, and breaks.
Map reading skills
Let's face it, most of us rely on GPS and Google Maps these days to get around. Map reading has become a forgotten skill. But it could be an important one should you need it. Familiarize yourself with the area you're walking in and you'll have the confidence of being able to navigate your way around should you get lost or your technology fails. 
The right equipment
Like most things in life, it's all about having the right tools for the job. Setting off for a hike without the right clothing or equipment can lead to a lot of discomforts, or even worse, an accident.
You need to start with your footwear. A good pair of hiking boots are sturdy and supportive while giving you a good grip on a range of surfaces. If you're planning on going out in the snow or icy conditions, then you will need specialist footwear for this too. 
Once you have the right footwear, then you can concentrate on other items. Clothing should be light and suitable for the weather you will likely experience. A good rucksack to carry your supplies and a first aid kit is also great to buy.
Planning skills
A great hike relies on great planning. You need to be able to research your trip properly. This involves planning your route, checking weather reports so you don't get caught in bad weather or extreme heat, and packing the right supplies and equipment for the trip. It may seem like overkill but you really want to make sure you have all of your bases covered so that you and the others on the hike can enjoy your day and deal with any situations that might arise.
Takeaways
There's nothing quite like getting outdoors for a great hike. By learning some essential skills, you can enjoy it more when you're feeling safe and prepared.