From the Wilderness- What's In Your Outdoor First Aid Toolbox?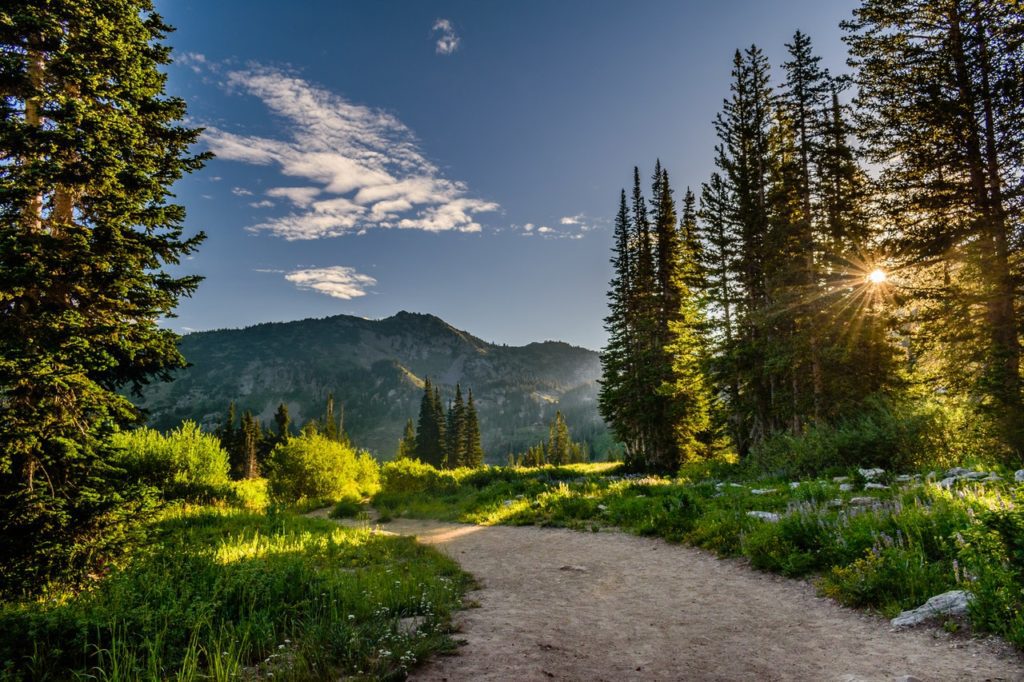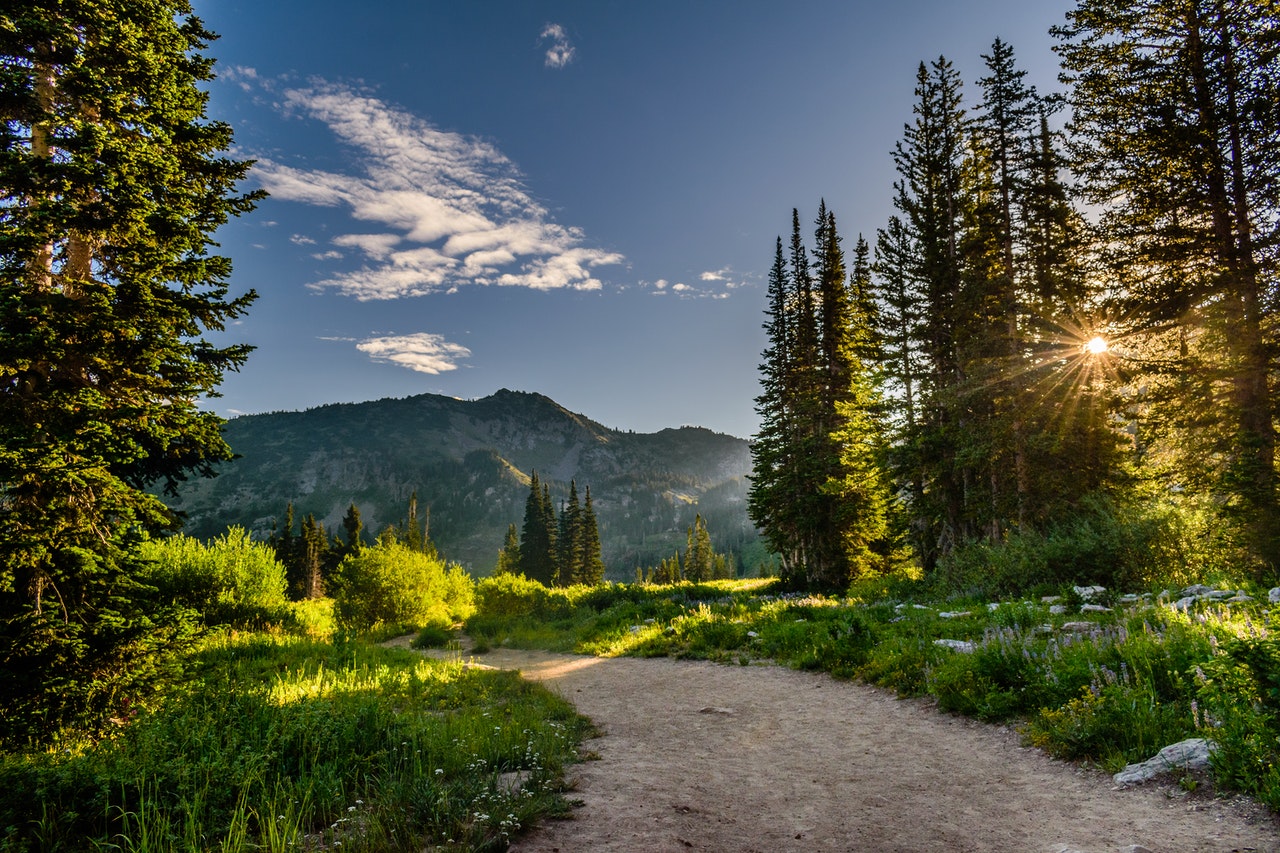 When we talk about our journey to the great outdoors what is the first thing that pops into your head? Trees, fresh air, bugs, creeks, and trails. Next thing, we as women think about is our own personal safety. We tell our family and friends that we are going camping or hiking and they worry about "wild animals". I like to tell them; I am not worried about the four-legged animals but the two-legged ones. Well, I am not here to talk about that (that is another discussion). Instead, I would like to share a wilderness first aid tip. My topic of discussion is called the Wilderness Triad. Before we can learn about the application of this tip, we must first define what a "remote location" is. A Remote Location is being more than 1 hour from definitive care (hospital, fire station or ambulance service).
As many of us on this site have a strong desire to backpack, thru-hike, backcountry camp for extended periods of time with greater depth within the forest we need to be equipped with Wilderness First Aid Tips. Our dreams of hiking up Half Dome and trekking through Northern Tier, which are fabulous locations to say the least, next places us in a "remote location" further and further away from Advanced Medical Care. So… What are some simple things that can be done if you or your travel partner get hurt and you are waiting on help to arrive (if or when it comes)?
You will need to treat "The Wilderness Triad". The Wilderness Triad consists of 3 life threatening conditions which can occur due to prolonged periods out in the wilderness away from definitive care.
The Wilderness Triad
• Hypothermia
• Hypoglycemia
• Dehydration.
When a person is exposed to the elements for prolonged periods of time (weather changes), limited water and food supplies the health of the body quicky diminishes.
How do we treat these conditions?
• Have some form of carbohydrate snack or packs of sugar
• Have plenty of drinking water (method of purifying or filtering)
• Provide some type of warmth. (over-sized trash bag or shock blanket folder to pocket size)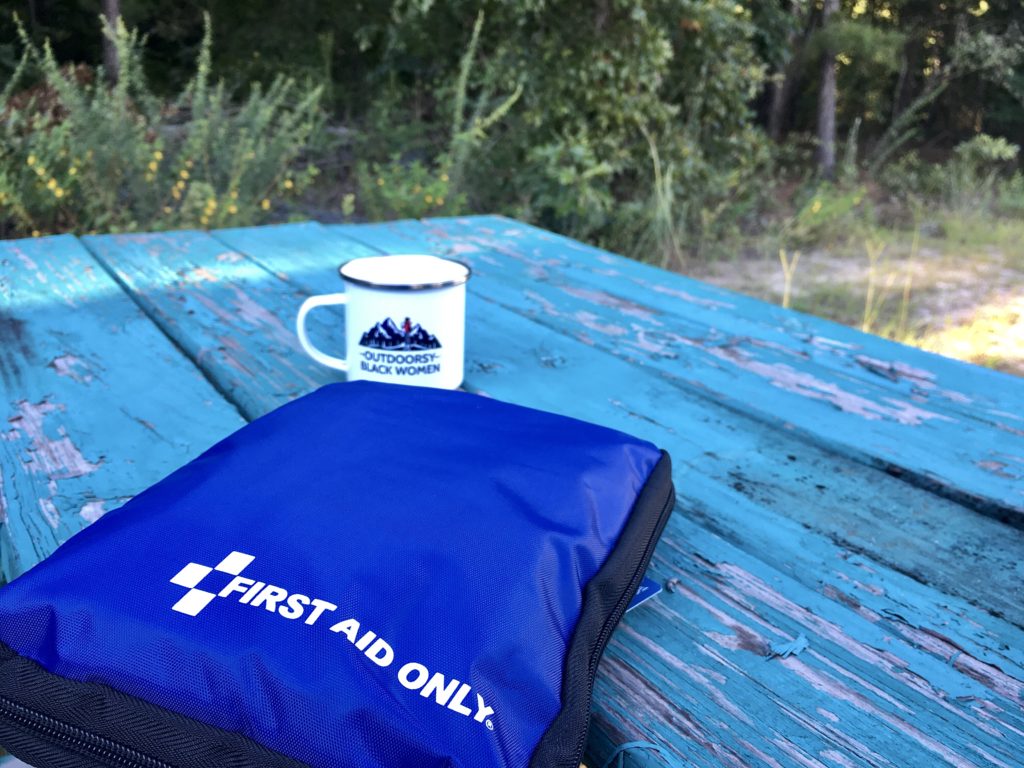 And of course it's always a good idea to keep a well equipped first aid kit with you on your wilderness trips and travels. You can get something like this compact camping first aid kit or something more robust like this survivalist bug out first aid kit.
When thinking on going a day hike or one night thru hike, remember having these items available will help to prolong your life and your travel companions' life as well. I hope this first aid tip helps and allows all of us to get out and enjoy nature with all its beauty.
About the Author:
Anita Beauchamp, Certified Athletic Trainer(27 Years), ECSI Wilderness First Aid Instructor(13 years) and High School Teacher (25 years).
What Are Some Tools You Keep In Your Wilderness First Aid Kit?