7 Ways To Stay Fit While Enjoying The Outdoors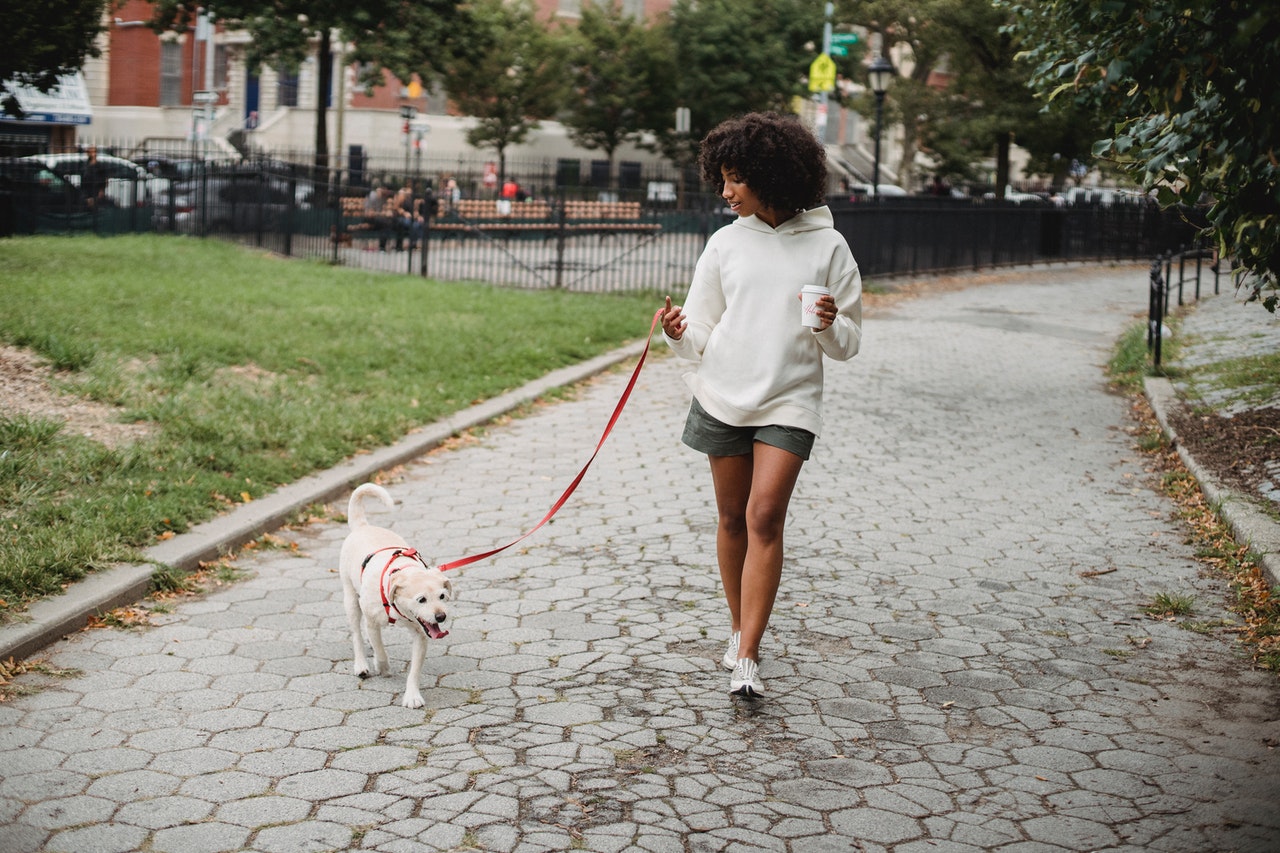 Staying fit is a goal for almost everyone. People have their own ways to stay in shape. There isn't a single standard workout for all. But working at a gym or running incessantly on a treadmill confined to the four walls of your home does get boring sometimes. It becomes hard to stay motivated for long.
One way you can make your workout routine fun is to take it outside. Taking your exercise routine right into nature will not only be good for your body, but it will also be rejuvenating and have a pleasant effect on your mind too.
7 easy activities that you can enjoy outside
Walking never goes out of style when it comes to fitness. It's easy on the joints and is good for aerobic strength. A 30 minute daily walk can keep your heart, lungs, and vessels functioning and protect you from cardiovascular illnesses.
Walking also doesn't need much effort or any fancy equipment. It could be as simple as taking your dog for a walk in a park or finding an easy walking trail.
Jogging and running is an upgraded version of walking. A good jog and run is a much faster way to burn fat. It's good for young and active people. But you should wear comfortable footwear and take it progressively to avoid over-stressing your knees and ankles. Whether you go for a jog on a beach or local park, it's a great way to take in great scenery while staying fit.
Biking is another very good form of aerobic activity. It gives you a chance to witness nature and breathe in some fresh air. Biking helps you burn calories and maintain healthy body weight. You can speed up the pedaling to upgrade the intensity and get quicker results. You could try biking your local bike trails, biking around your campground or around your city.
Don't forget to take safety measures to avoid any chance of injury.
Hiking is another good aerobic activity good for your cardiovascular health. With the ascending and descending movements, it's a good workout for your legs. Hiking gives you a chance to observe nature closely, to actually listen to it. A great hike could be a wonderfully soothing experience.
If you love water then you must know how refreshing it is to take a dip in cold blue waters especially in summers. Swimming gives you a chance to do what is pleasurable while keeping your body in shape. Another great aerobic workout for your cardiovascular health and burning calories. Water-based exercises are especially good for people with painful joints as these are low impact and easy to perform while keeping your joints in motion. Whether you go swimming at at a trip to the lake or a beautiful sandy beach, swimming is a great way to get fit and enjoy the great outdoors.
Paddling, kayaking, and rowing give you another option to work in a scenic view while challenging your fitness. It's a fun way to burn calories while boosting your physical, mental, and social well-being. It gives you a chance to plan a picnic with your friends and have a little competition of your own.
If you already have an outdoor sport that you love that's great, but if you don't there are tens of sports and games that you can choose from. Golf, tennis, rock climbing, skiing, horseback riding: the list is never-ending. For me I joined a kickball team just to get out and enjoy being outside while getting my heart rate up a bit.
Apart from giving you multiple options and a chance to spend quality time with friends and family, outdoor activities not only keep your body fit but are good for your overall well-being. Working out while in the outside is an overall good way to keep yourself motivated towards your fitness goal.