How Nature Can Help You Get Healthier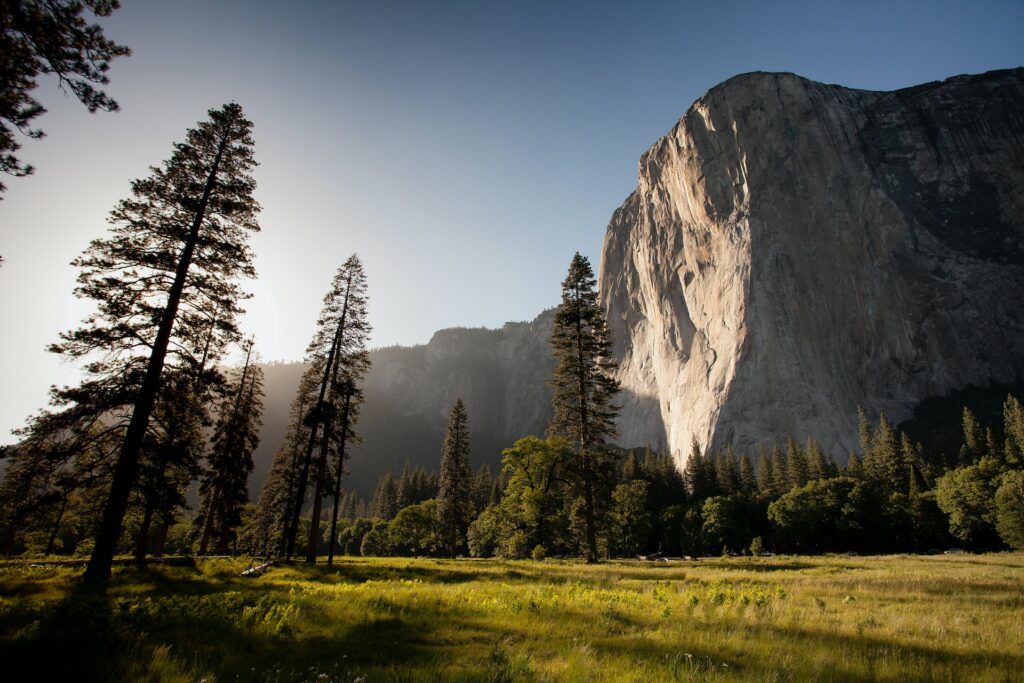 In this day and age, we're all looking for things we can do to improve our health. Yet, that can be easier said than done. There's so much information online, so many things your doctor will say to you, and different trends that come and go that it's not always that easy to work out what we should be doing. However, if there's ever something that we know to be true, it's that being in nature can make you healthier. There are so many factors that come into this, so in this blog post, we're going to run through it all for you. Read on to find out just how getting out into nature more can help you to get healthier.
Why Being in Nature is Good for You
So let's start this off by looking at why being in nature can be good for you, particularly physically speaking. For starters, if you're heading out into nature, the chances are you'll be moving your body and exercising in some way. So instantly, you're doing good by your body. Not only that, but you're getting more oxygen and fresh air into your system. Plus, you'll get more vitamin D into your skin, which is always a good thing.
Getting Fitter in Nature
With this in mind, how exactly do we look at getting fit in nature? Well, there are plenty of ways to consider this. First, you can go for a hike, move your body, and take in the views. But you could also look to ride your bicycle, go for a jog, follow nature trails, take up an outdoor sport, or even take your usual workout outside too. There are plenty of ways for you to incorporate nature into your lifestyle and to make more time to get outside every single day.
Supporting Your Fitness Goals
Another way that you can start to look at nature and health, is by seeing how it can support your fitness goals. Okay, so you know that you like to train at a gym like Fitness 19 a few times a week, or attend classes at your favorite fitness studio. But why not add an outdoor cardio activity to your schedule too? Not only can this mix up your routine, but it can become your mindfulness activity to go along with your fitness efforts too. Overall, adding another string to your bow can help you to reach your fitness goals.
The Mental Benefits
However, there's more to being in nature than just the physical benefits. It's scientifically proven to be great for your mental health too. When you think about it, there's something so grounding and calming about nature. Just connecting with earth, hearing the sounds on nature, and being in the still and quite can be so great for your soul. If you find that you tend to be pretty stressed in life, getting outside and into nature could be the balance that you've been searching for.