3 Reasons To Plan A Girls Trip To Costa Rica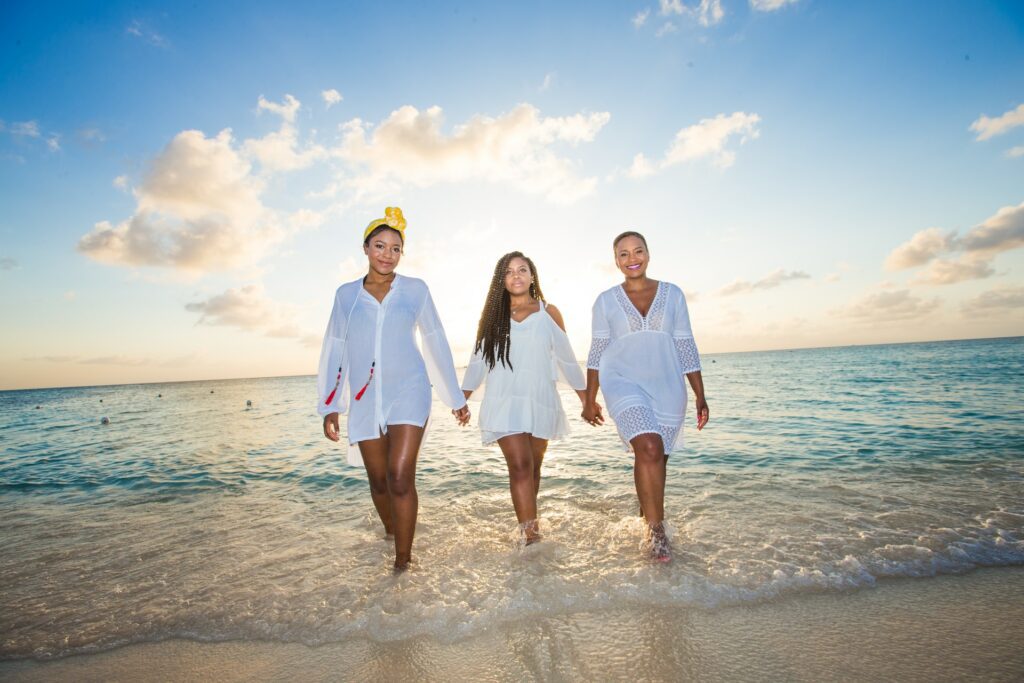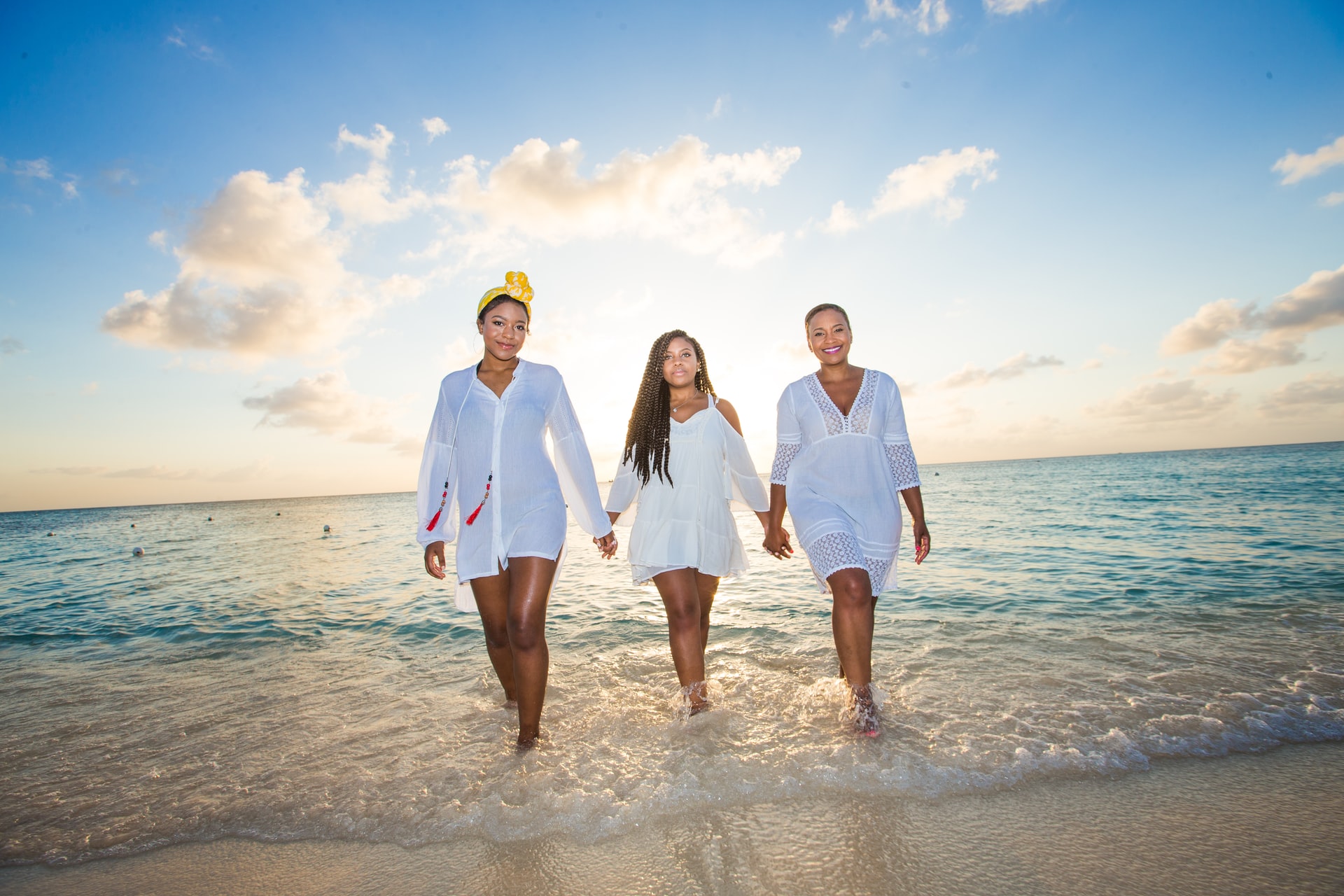 If you're looking for an amazing vacation destination that will please every member of your group, look no further than Costa Rica. This small country has it all – lush jungles, pristine beaches, active volcanoes, and vibrant culture. Here are three reasons you should plan a girls' trip to Costa Rica!
There's An Activity For Everyone:
Whether you're looking to relax on the beach, explore the jungle, or go on some exciting deep sea adventures, Costa Rica has something for everyone. And what better way to enjoy all that Costa Rica has to offer than with your best girlfriends by your side? Costa Rica Fishing Charters is a charter that offers deep sea fishing experiences for the ladies who want to get their adrenaline pumping. For those looking to relax, the beach is perfect for sunbathing, local shopping, and enjoying some delicious seafood. And if you're looking to explore the jungle, Costa Rica's rainforests are home to an incredible variety of plant and animal life.
It's The Perfect Place To Unplug:
In today's world, it can be hard to disconnect from our electronic devices and take a break from work. Costa Rica is the perfect place to unplug and recharge. There are plenty of activities to keep you busy, but it's also ok to just relax by the pool with a good book. You can truly unwind and enjoy some much-needed rest and relaxation. Costa Rica is also great for enjoying some luxury without completely breaking the bank. And, if you're looking for some adventure, Costa Rica has that too. Costa Rica is a great place to disconnect from the electronic world and take a break from work. Therefore, if you're planning a girls' trip in the next couple of months, Costa Rica should be at the top of your list. Especially, if you're looking for a place to relax and recharge!
The Food Is Delicious:
One of the best parts about traveling is trying new foods, and Costa Rica definitely does not disappoint. From fresh seafood to delicious fruits and vegetables, there's something for everyone to enjoy. The national dish of Costa Rica is called Gallo Pinto, which is a mixture of rice and beans. If you're looking for something a little sweeter, you'll want to try the fresh fruits and juices. Costa Rica is also home to some of the best coffee in the world, so be sure to sample as much as possible while you're there. No matter your food preferences, you're sure to find something delicious to eat in Costa Rica. And with so many fresh and healthy options available, you'll be able to keep up your healthy eating habits while on vacation.
Final Thoughts:
In conclusion, there are plenty of reasons to plan a girls' trip to Costa Rica! The country has something to offer everyone, whether you're looking for a relaxing beach vacation or an adventure-filled getaway. With its stunning natural scenery, friendly locals, and wide range of activities, Costa Rica is the perfect destination for your next girls' trip!