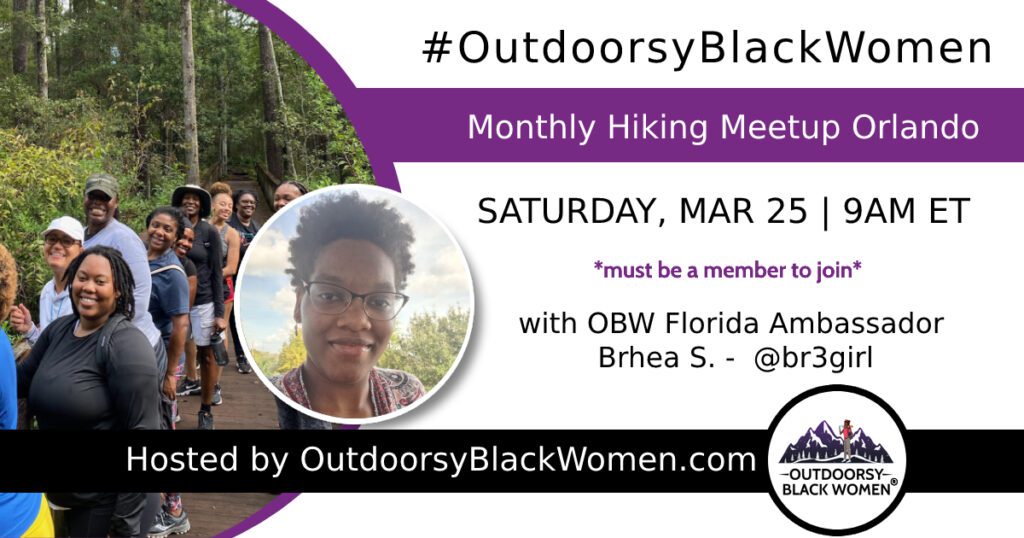 We're excited to be doing our first hike in Orlando/Tampa! To celebrate, we're allowing members to try our first Orlando/Tampa hike for FREE!
We all know sometimes we just need a breath of fresh air. Sometimes just getting out for a nice scenic hike can help you decompress and be ready for the world!  Whether you are a beginner or an experienced hiker, this is the perfect experience for you. Our monthly hiking meetups will be a great way to connect and help you find your squad, all while enjoying what the great outdoors has to offer!


*For safety reasons, we do not post the location of our meetups publicly. This information will be sent to verified members only*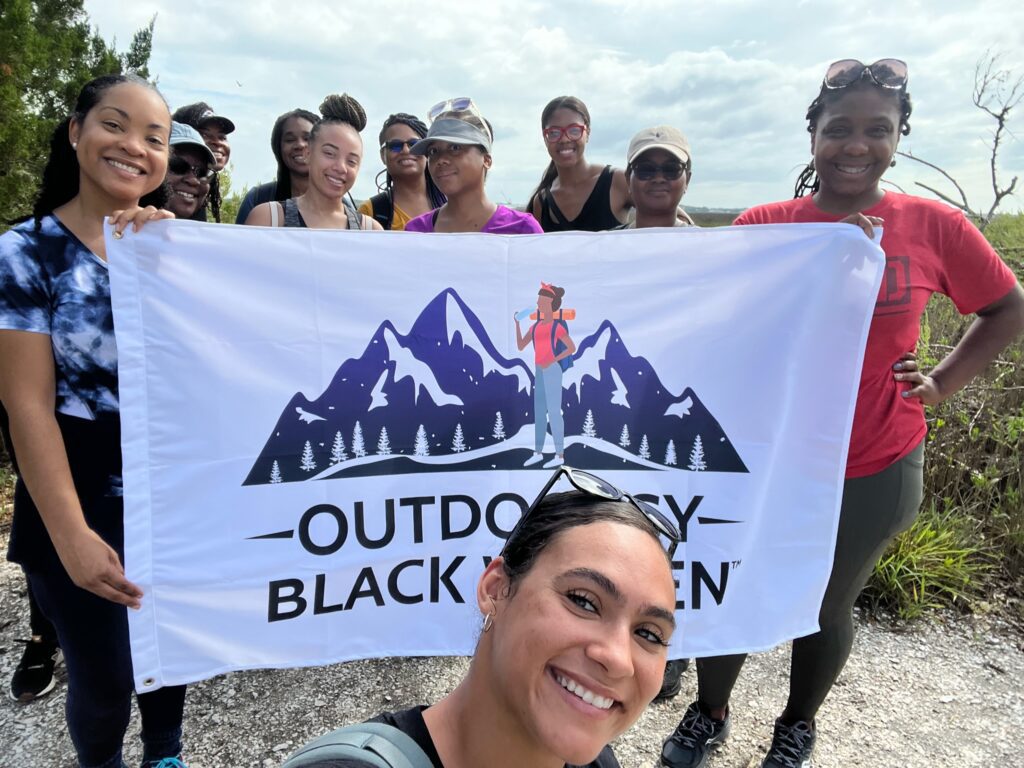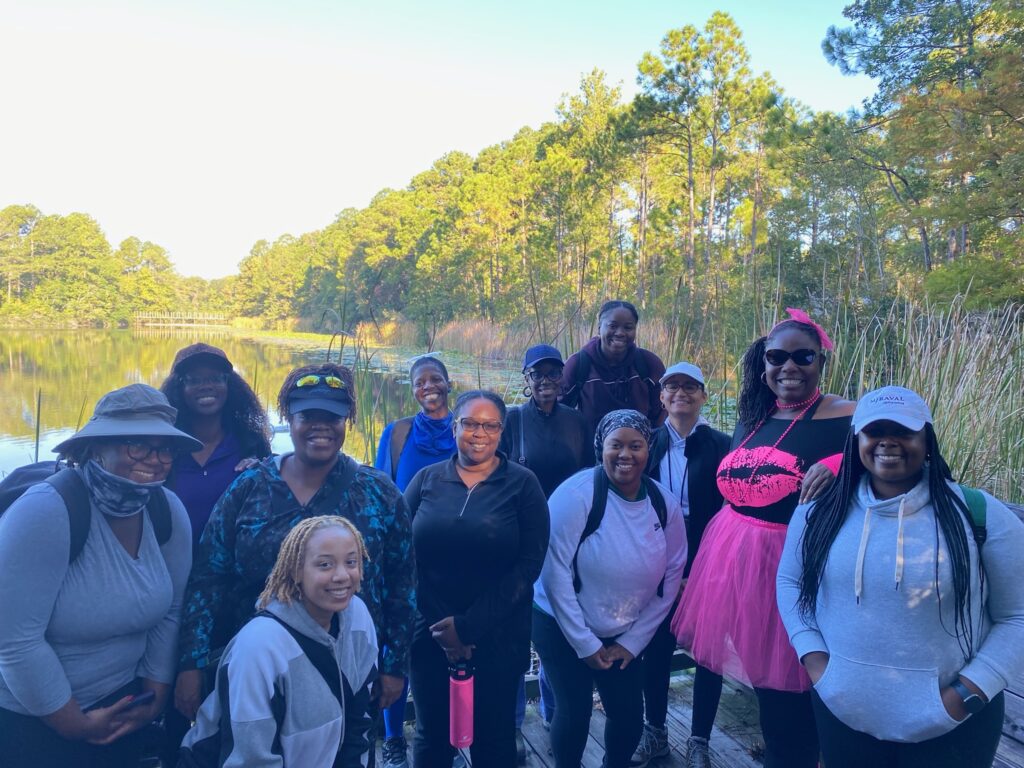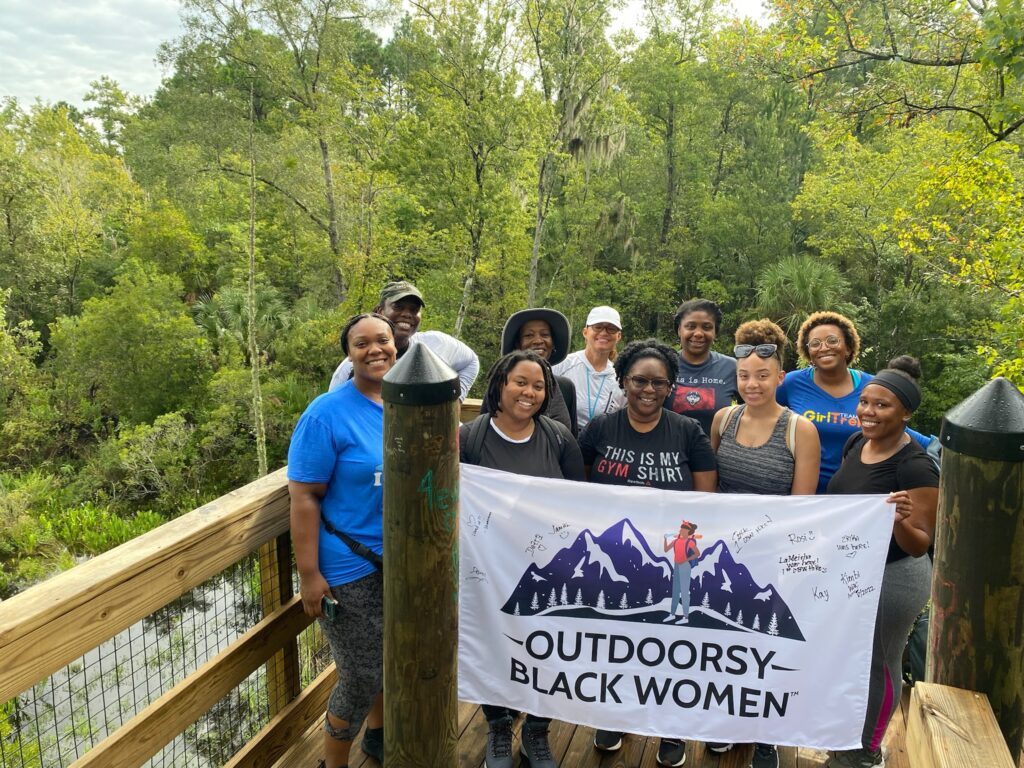 Hikes are FREE for members on a monthly or annual membership plan. Meet & Greets/Events are discounted with a membership plan. Get Your First Hike FREE. Click here to view membership plans.
Must be logged in to Register:
* community is free to join, we also have paid membership options*