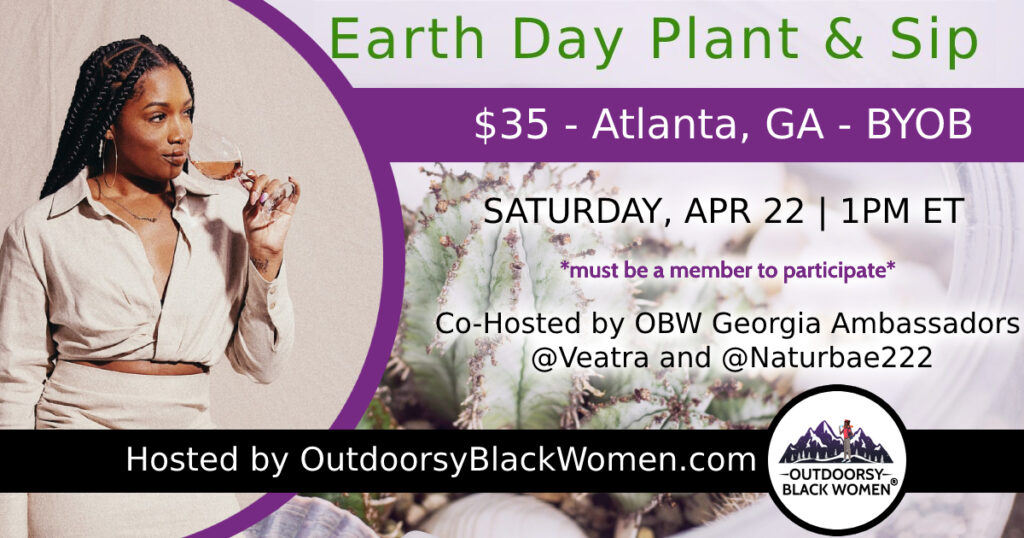 We all know sometimes we just need a breath of fresh air. Sometimes just getting out for a nice scenic hike can help you decompress and be ready for the world!  Whether you are a beginner or an experienced hiker, this is the perfect experience for you. Our monthly hiking meetups will be a great way to connect and help you find your squad, all while enjoying what the great outdoors has to offer!

*For safety reasons, we do not post the location of our meetups publicly. This information will be sent to verified members only*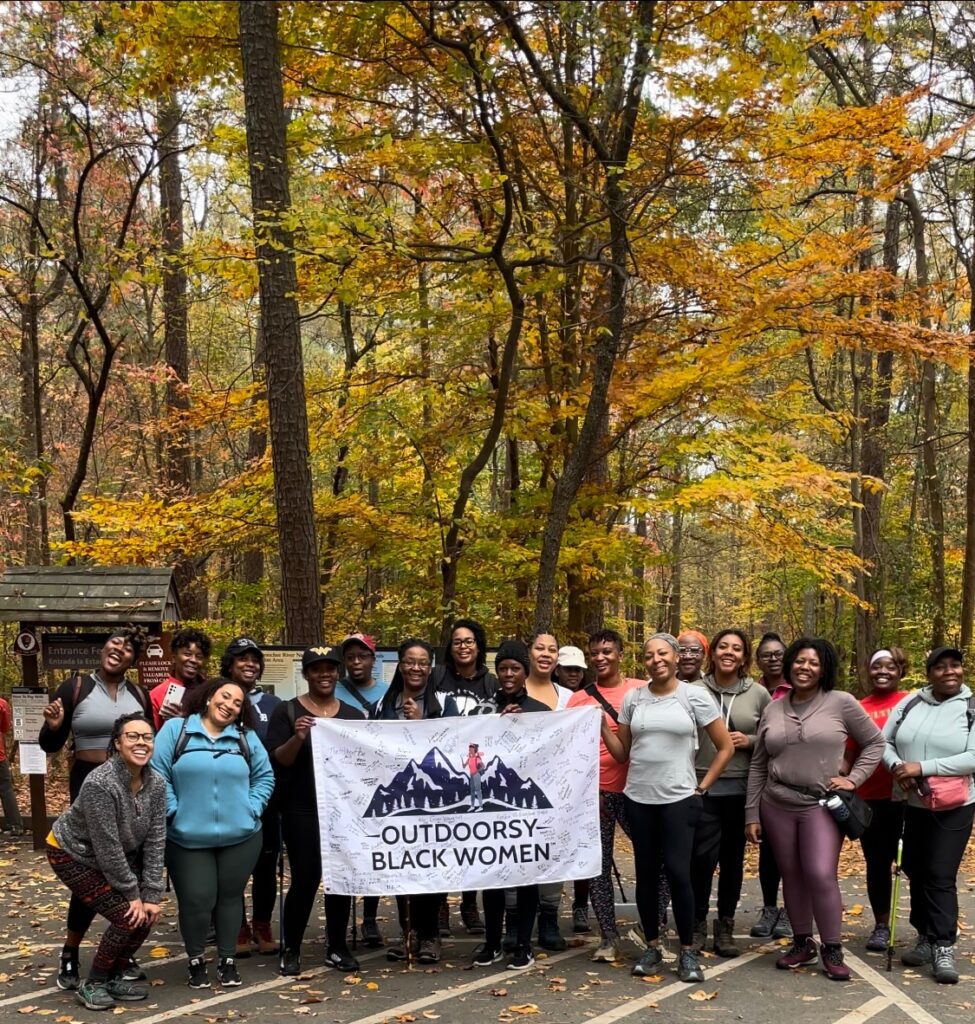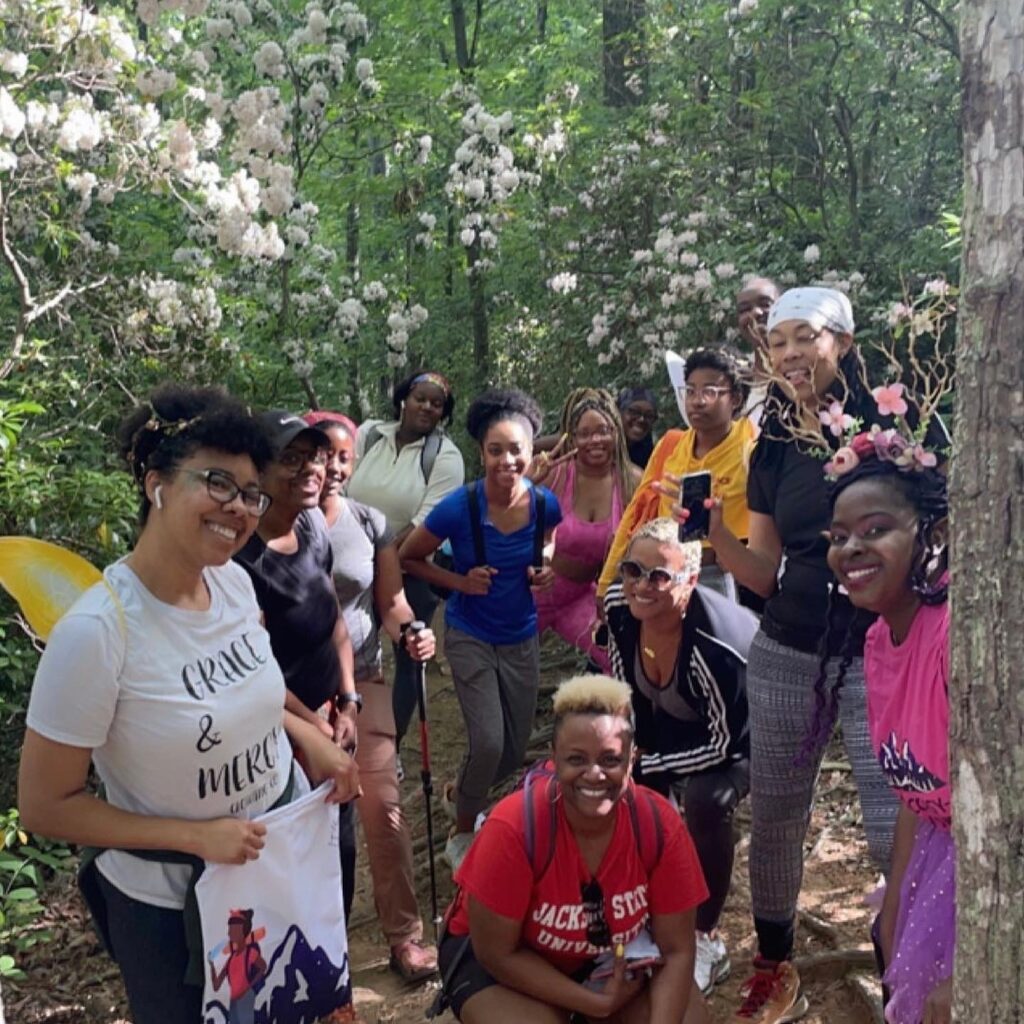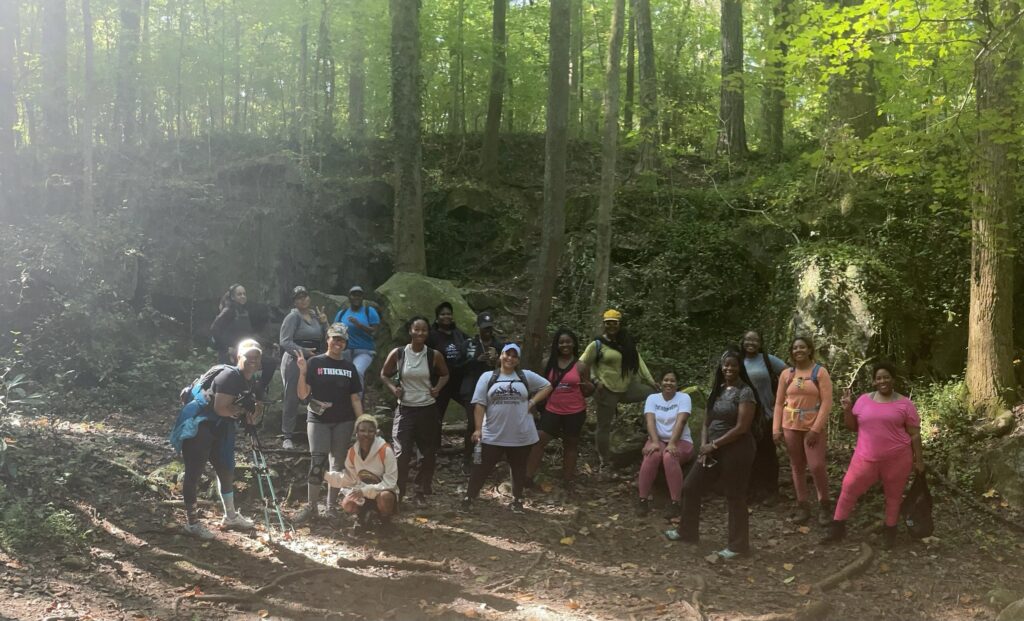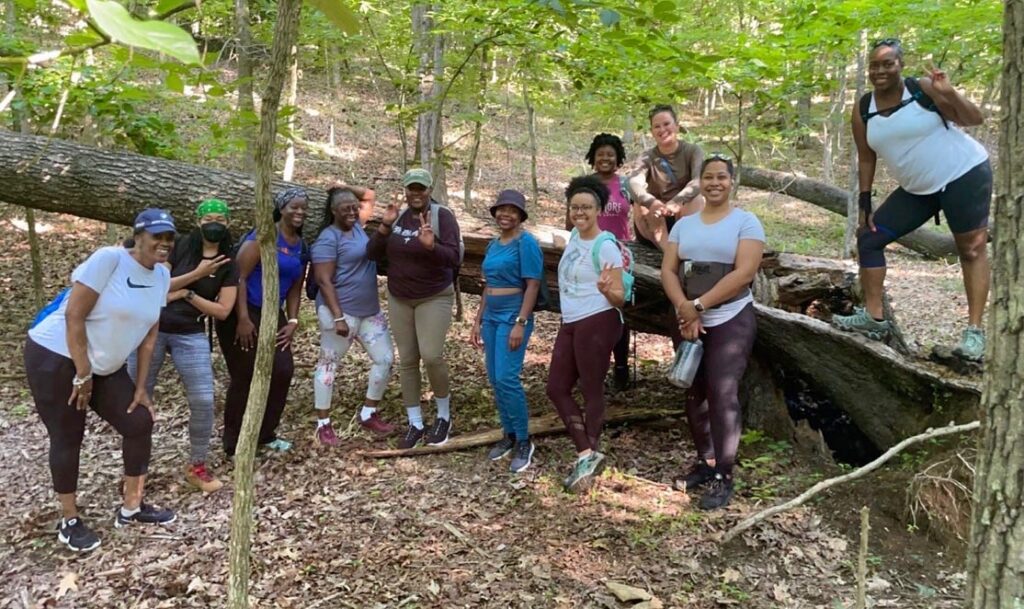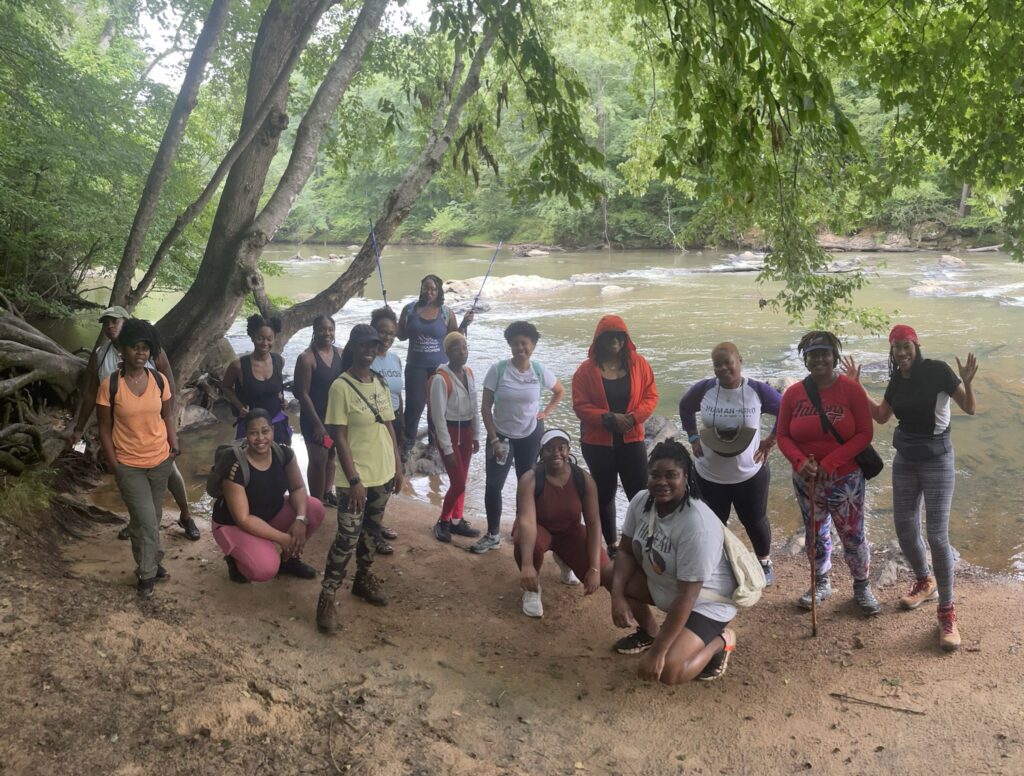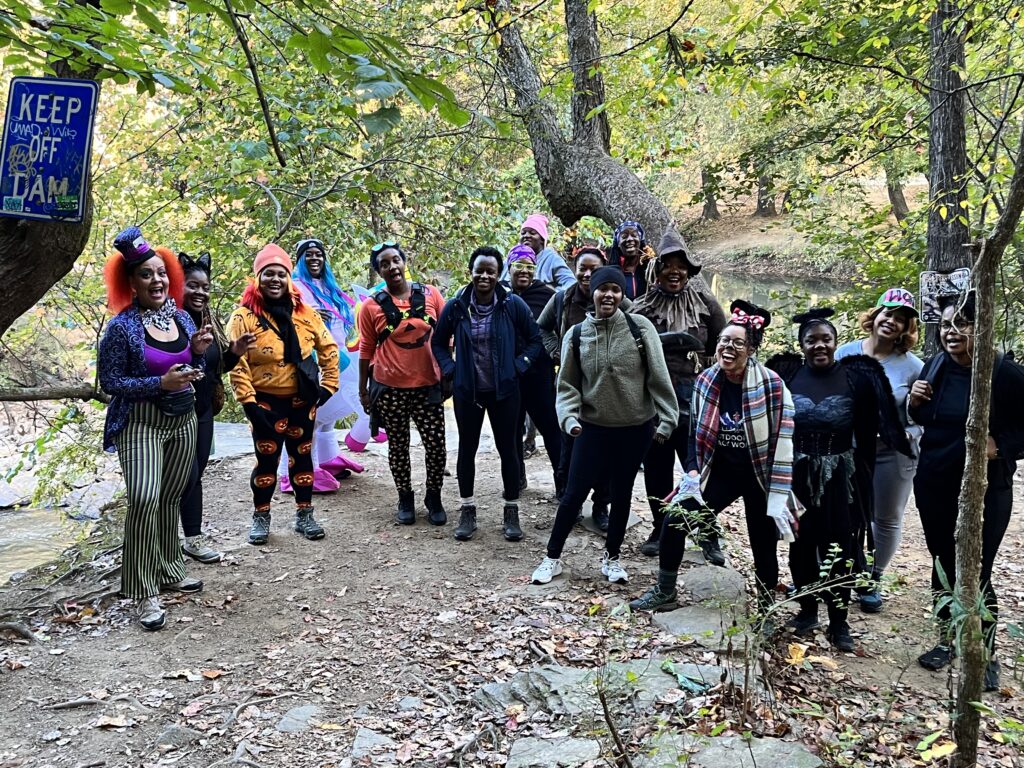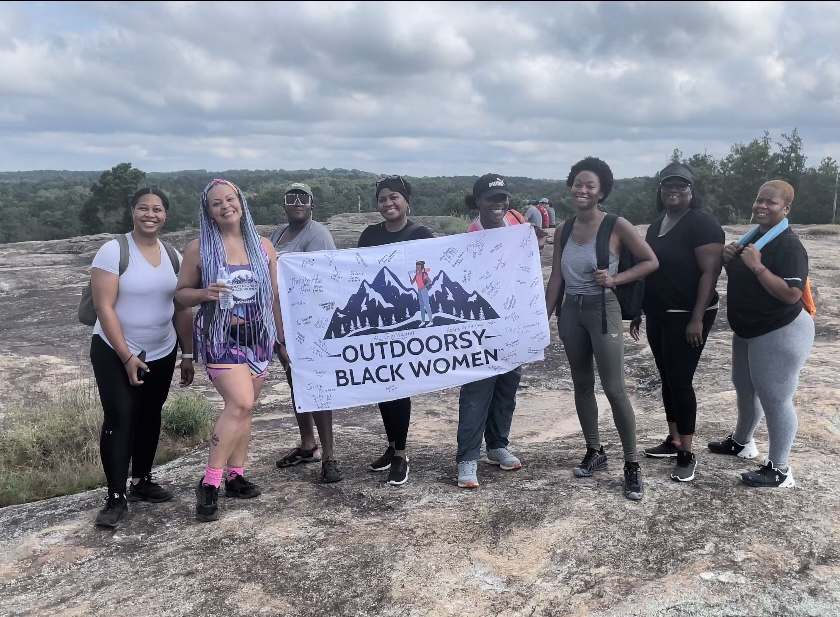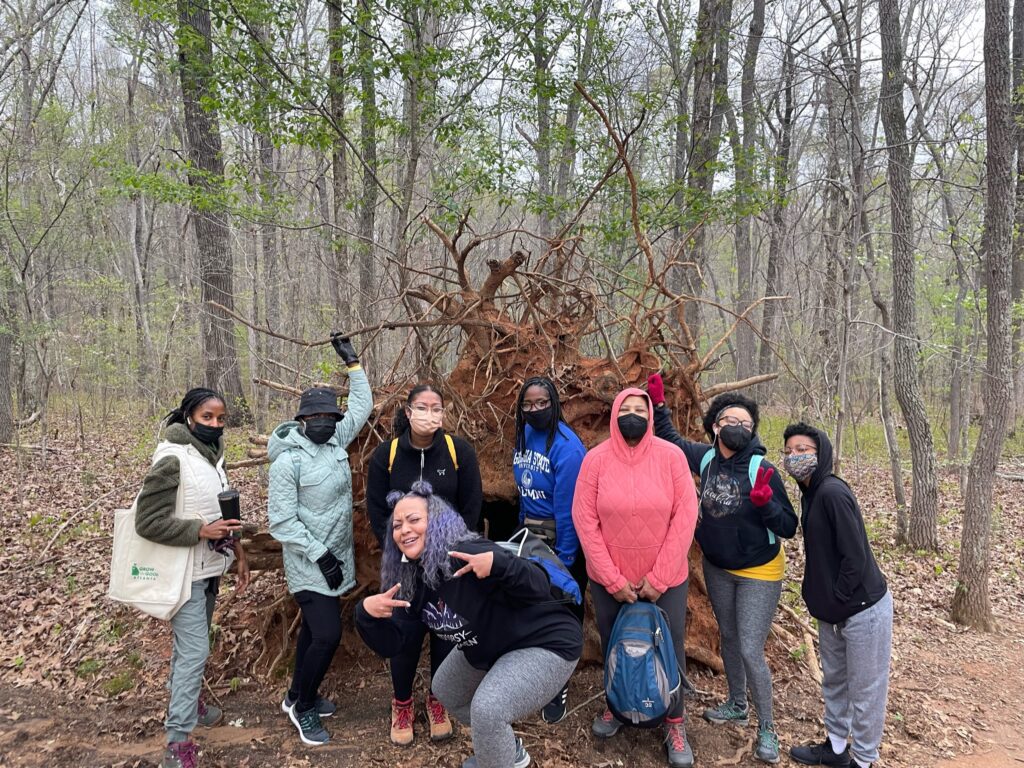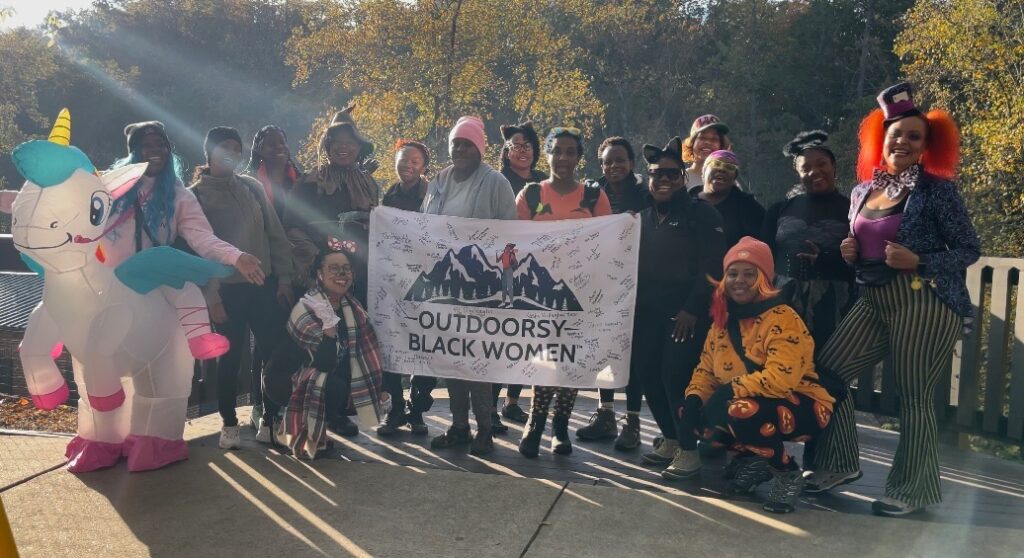 What is included with my ticket?
Container (each guest can choose their own from the variety of options available at the studio)
Drainage System
Specially-Blended Succulent Soil
Succulents (3 regular-sized plants OR 1 large plant and 1 regular-size plant)
Decorative Rocks (various colored stones – use as much or as little as you like!)
Decorative Mosses (various colors – use as much or as little as you like!)
Specialty Items (small trinkets and figures to add unique flair to the terrarium)
Wish Rocks (larger stones that can be written on)
Hikes are FREE for members on a monthly or annual membership plan. Meet & Greets/Events are discounted with a membership plan. Get Your First Hike FREE. Click here to view membership plans.
Must be logged in to Register:
* community is free to join, we also have paid membership options*